Some Essential Tips for an Awesome Camping Experience!
Buy a Large Tent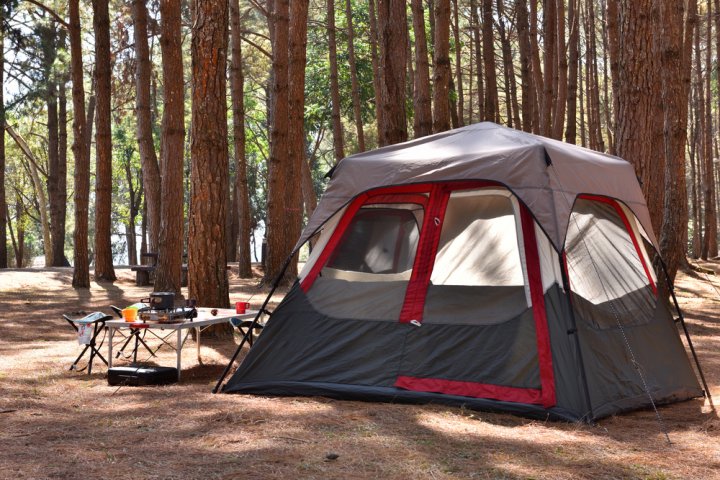 It is a frequent problem for new campers that they end up taking camping tents that are not big enough for the members. When you choose a tent, make sure that it will be comfortable enough for all the people. If you are taking a car, then you won't have to worry about the size and weight of the tent. It is recommended that while choosing a tent for a family camping, Buy the canvas that can hold two more than the actual capacity.
Practice to Set Up the Tent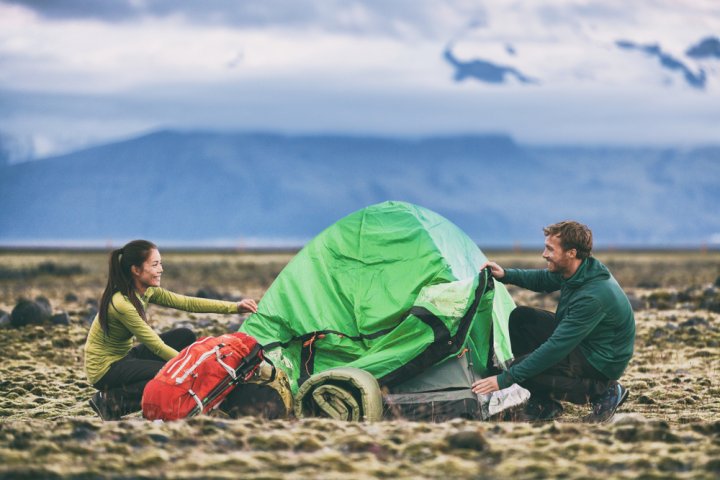 While setting up a tent might seem easy, first-time campers can find themselves in trouble at the site. You might find that the sun has already set, and you are still trying to figure out how to set up your camp. So as not to find yourself in this problem, practice setting up the tent before going camping. Not only will you learn to set up the camp, but also the whole process will be done very quickly while on the site. It will save you more time to enjoy other activities.
Know Your Gear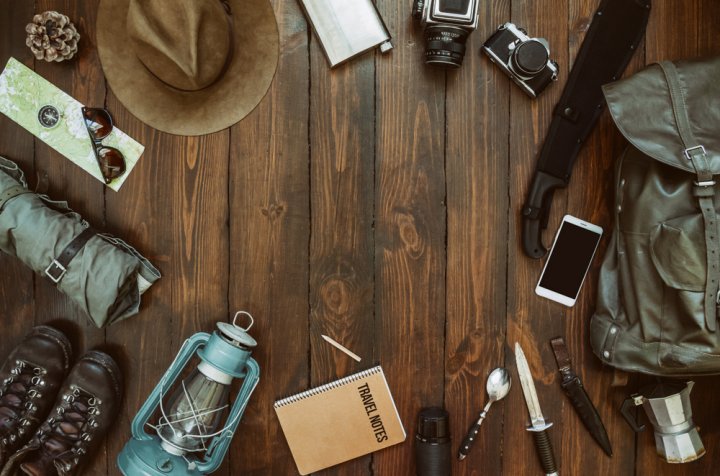 Most of the campers are too excited about getting to the campsite that they don't check out all their gears. If you are a first-time camper, then you should avoid this mistake. Try out all the types of equipment that you are going to take along with you before you go camping. Check your lanterns and your camp stove to see whether they are in a perfect working condition or not. Try your sleeping bags to find out the comfort of the bags. In sum, know your camping gear before you start your trip, so you have time to make adjustments if needed.
Arrive Early at the Campground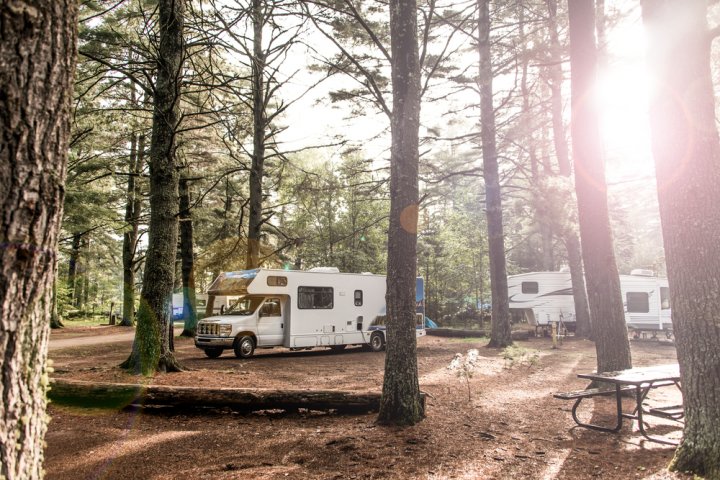 If you are going camping in an unfamiliar place, then it is better than you find out all the rules and regulations of the place. One way to do so is to arrive early to the site and collect the information. Give yourself enough time to get familiar with the area. Furthermore, arriving at your campground early will give you enough time to set up your camp while there is still sunlight.
Pack Sufficient Clothes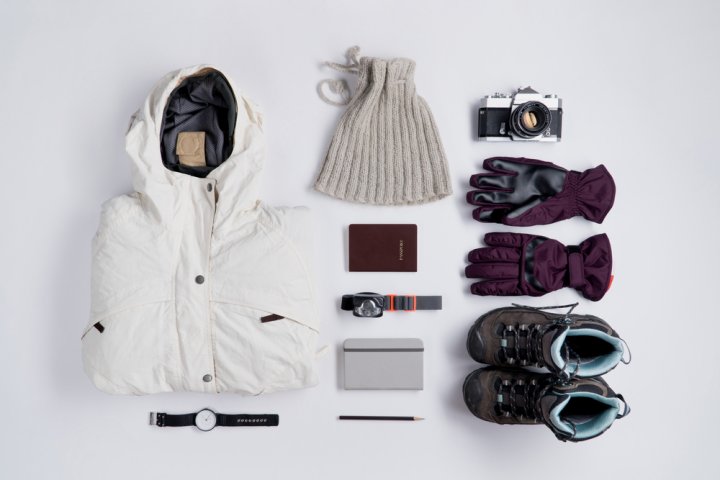 Preparation is the key to a successful camping experience. Many campers don't consider about the clothing that they need to pack for camping. As there are no laundry facilities on the camping sites, you should pack clothes sufficient enough for your camping days.

Furthermore, different weather conditions demand different clothing attires. You might need a swimsuit if you plan to swim or a warm sweater for a chilly evening. So, considering the weather condition on the period that you plan your camping, you should pack your clothes accordingly.
Don't Forget to Take Games Along with You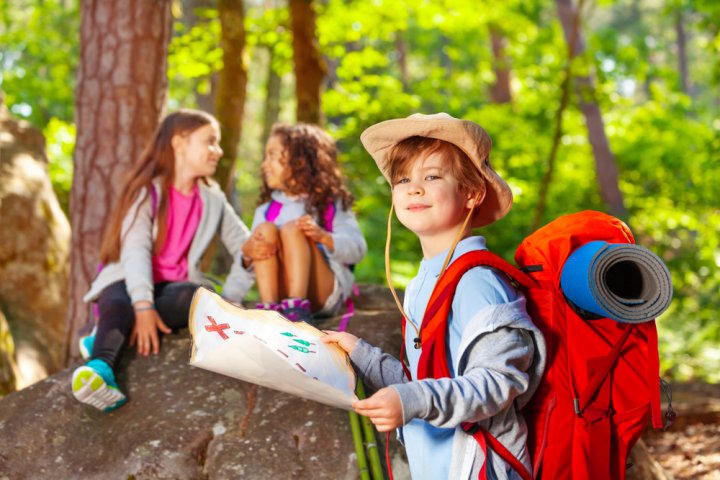 Most of the camping sites have a lot of activities that you can spend your time with. You can, of course, spend your time hiking or enjoying nature. But, it won't take all the time of your camping period. You will surely go through periods that you won't have anything much to do. So, for such cases, it is always better that you take games along with you.
Don't Camp in Severe Weather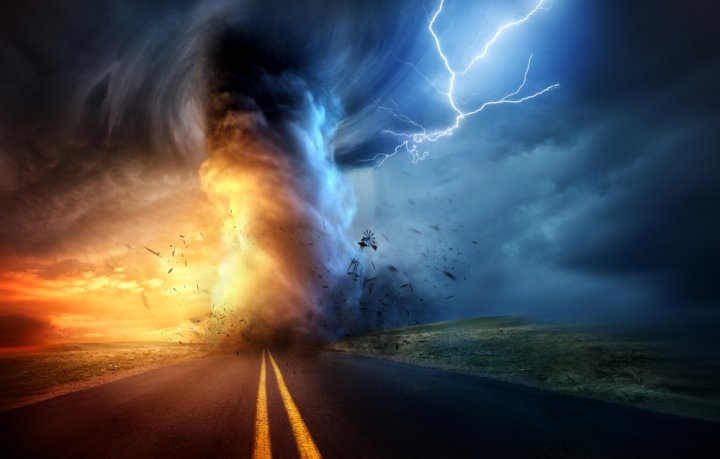 You go out camping to relax and enjoy the moment there. Most of us go camping to take a break from our monotonous day to day life. But, if this moment is going to be ruined by the weather condition, then it doesn't fulfil the purpose of relaxation and enjoyment. If you don't check the weather condition, then there is always a possibility that your camping experience will turn out to be getting stuck in the rain for all the days of your camping. This is just an example. But, select the most appropriate weather so that you can get the most of your camping days!
Best Campsites in and Around Nainital
Camp Mehi
Camp Mehi provides you with adventure and thrill along with the tranquil environment as it is situated in the Pangot Village of Nainital and is covered with oak pine and rhododendron trees. This village is considered a birder's paradise as more than 200 species of birds can be found here. Because of this reason, it is also considered one of the best places in Nainital. Taking this camping option, you will have opportunities to carry out bird watching, Tarzan swinging, night safari, trekking, hiking, bonfire, indoor and outdoor games, among other exciting activities. The average cost of camping in Camp Mehi is Rs. 5,000-6,000.
Camp Dhanuli
Camp Dhanuli is another place to enjoy your time away from the hustle and bustle fo the city and its pollution. Located at the Mangoli village, it is one of the best places in Nainital to spend your holidays in peace and bliss of nature. Furthermore, the possibility to perform activities such as rock climbing, rappelling, trekking, night hiking, jumaring, and valley crossing makes it a desirable camping option to have. From the site, you can also visit Corbett National Park too. Games such as chess, carom, volleyball, and basketball will make your time very entertaining there. A camping package will cost you around Rs. 1,700 here.
Ayar Jungle Camp
If you are looking for an experience in Nainital District's wildlife, then you should consider camping with Ayar Jungle Camp. The place is spread in the area of 5 acres in a private forest estate. In the camp area, you will find yourself amidst trees of Oak, Rhododendron, and Deodar. The serene atmosphere and the lush green surroundings will surely freshen you up. Your admiration of nature will increase manifold with a trip to the camp. Ayar Jungle Camp also offers you activities such as rock climbing, caving, bird watching, and night treks. It will cost around Rs. 3,500 for the camp.
Getaway Jungle Camp
Just a few minutes of walk from the majestic Naini Lake, and you will reach the Getaway Jungle Camp. The sound of birds, animals, and the winds and an opportunity to inhale fresh air will prove to be a perfect break from the cities filled with the noise of the vehicles and pollution from the dust. You will come out more energised and enthusiastic to get back to your regular life after a camping holiday at the Getaway Jungle Camp. Other activities on the site include hiking, bird watching, nature walk, angling, rappelling, and Burma bridge, among others. The cost of camping on this site will cost around Rs. 4,800.
Camp Kyari
Located at an elevation of 2,800 ft in the Kumaon Village, Syat, Camp Kyari is one of the places where you can enjoy the untouched and intact natural setting. If you are looking forward to getting closer to Uttarakhand's wilderness, then Camp Kyari is the choice to make. Enjoy the wildlife staying in very comfortable tents and get to taste the local foods there. Furthermore, you can involve yourself in activities such as swimming, body surfing, night hikes, river treks, birding trails, rock climbing, rappelling and mountain biking, among others. The cost of camping will come to be around Rs. 6,000.
YMCA Camp
YMCA camp is located in the village of Sattal. The camp is known for youth sports activities in the natural setting of the place. Spread in an area of more than 15 acres of land, the site provides the camper with experience in the dense forest and a variety of wildlife. Activities such as commando net, double rope bridge, angling, rappelling, hiking, wildlife safari, and bird watching are the variety of options that make YMCA Camping an attractive option. The average cost comes at the price of Rs. 1,000-1,200.
Nainital River Camp
Nainital River Camp is based on a village called Jakh and is located 25 km away from Nainital. You will find yourself amidst beautiful flora and fauna. Get closer to the natural setting and enjoy the peace of the environment filled with the sounds of birds chirping and the sight of butterflies flying. Furthermore, activities such as rappelling, river-crossing, Burma bridge will make your experience in the camp really memorable. The cost of camping at the site is between Rs. 795-1,100.
Aspen Adventures Camp
Aspen Adventures Camp is famous for the majestic views that people can see from the site as this place is located 5000 feet above sea level. Along with the beautiful nature that you can get close to while on the site, you will also be involving yourself in many adventure-filled activities while there. Flying fox, Burma bridge, and rappelling are some of the activities that you can do. The average cost of camping at Aspen Adventures Camp is between Rs. 7,500-8,000.
Jungle Adventure Camp
Just as the name suggests, Jungle Adventure Camp lets you camp in a jungle. It is located near Naukuchiatal in Bhimtal. An opportunity to live in the forest will surely help you to refresh yourself from the monotonous everyday activities. The facilities that the camp provides include jungle trekking, rock climbing, bird watching, rock climbing, Night Safari, sightseeing, and paragliding, among many others. It will cost around Rs. 6,00-7,000 for camping in Jungle Adventure Camp.
Sattal Birding Camp
Sattal Birding Camp is one of the best camping sites for bird lovers. Located at an elevation of 4,400 ft above sea level, you can enjoy your time trekking around, watching birds, and taking photographs. Listening to birds is such a relaxing experience for people living with the noise of the city. Other activities that you can do include fishing, boating, rock climbing, and bonfire. It will cost in the region of around Rs. 3,000-3,500 for camping at the site.
Important: Camping Safety Tips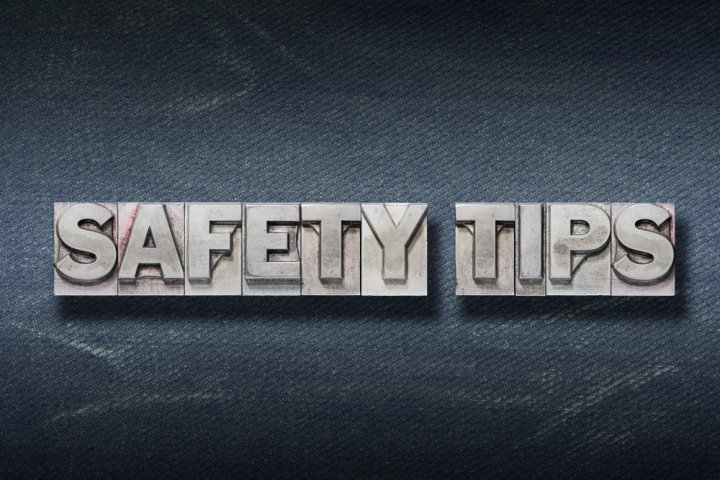 Select appropriate site: Choosing the most appropriate site and shelter is the most important thing to consider while going out camping. Select your campsite depending upon your age, physical limitations, and the medical attention that you require. Furthermore, when you select your site, you can plan accordingly the things to take with you.


Keep yourself hydrated: While camping, keeping yourself hydrated is essential. You should not only drink water whenever you are thirsty but instead, you should drink water at regular intervals all day. Being in the sun can make you dehydrated. So, drink the recommended amount of eight 8-oz glasses of water every day.


Practice campfire safety: It is highly recommended that the fire at the campsite should have a distance of at least 15 feet from the tent walls, shrubs, and trees. Keep your fire contained in a small place and never leave the site without putting off the flame. Put off all the small embers before going to sleep. Remember to keep a bucketful of water by your side.


Be aware of bugs: Always remember to take bug spray along with you. Camping in nature will increase your encounter with bugs and insects. Prepare yourself beforehand to repel them off. While hiking, wear long sleeves and long pants.


Protect yourself from the sun: Being in the sun for most of the day will expose your skin to more UV rays. Even on cloudy days, your skin might get burned with long term exposure to the sun. Protect yourself from the sun rays by wearing shade, hat, sunglasses, sunscreen, and lip screen with at least SPF 15.
From our editorial team
Select Your Campsite Before the Sun Sets!
It will become a big trouble for newbies if they are still searching for their campsites when it starts to get dark. So, one of the essential things that campers should be mindful of is selecting their campsites while the sun is still out there. Go around the area, explore all the places, and select the place where you feel most comfortable setting up your camp. As at the end of the day, you will need some comfy place to sleep, finding out the best camping site to set up your tent should be your foremost priority.