Why Instagram Stores for Jewellery are Gaining Popularity Among the Millennials?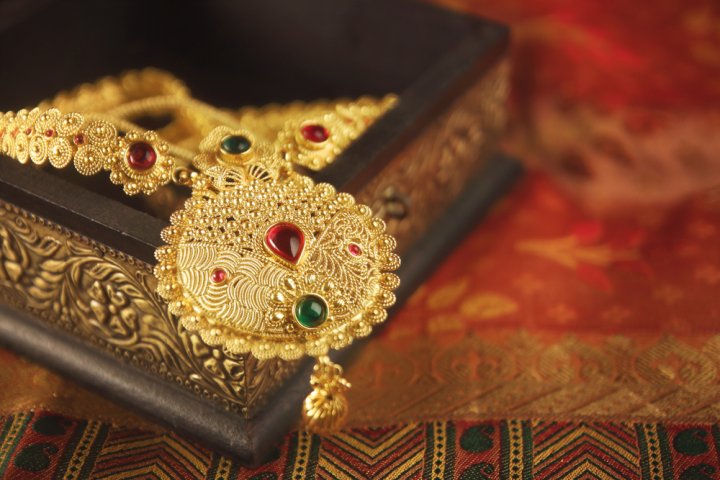 Instagram jewellery stores have been mesmerising jewellery lovers since long with their beautiful and elegant collections of the jewelleries. There is no doubt about the fact that many brides-to-be have picked their dream jewellery from these Instagram stores. The fandom around these virtual store is justified as you do not have to visit every jewellery store in town and explain them tirelessly the design that you want. The advantages of buying jewellery from Instagram stores are many. Let's us detail here some of the most important ones for you:
Why Try Instagram Stores for Jewellery?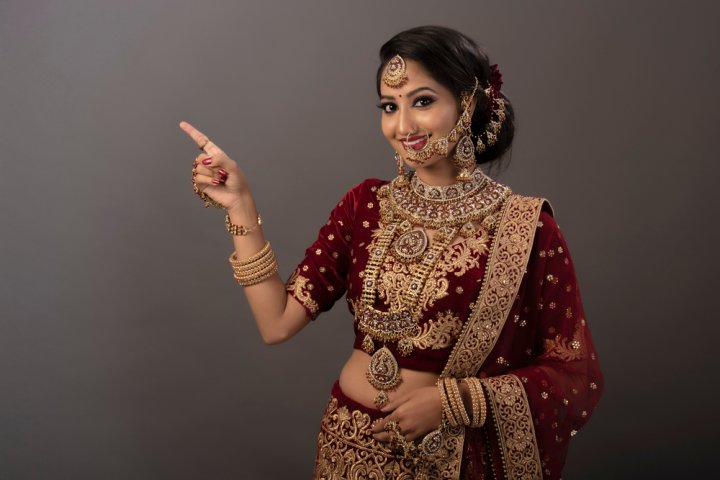 More Reach:

Imagine picking up an engagement ring for your special day from a store that is in the United States! With the sellers flocking in on these social media platforms to showcase their art, you no longer are limited to the local jewellery shop alone.



Reviews Build Trust:

You all have that one jewellery store in your city that has been your go to store for generations. More than the designs, the trust that has been built for years keeps you going back to the same store. On an Instagram store, you get to know the trust score immediately by seeing the followers and the comments. There are so many Instagram stores with huge followers and positive comments. The trust building in this case is instant and you get a wider variety to choose from.



More Contemporary Designs:

Many new talents in jewellery designs do not start with huge capital and therefore do not have a store upfront. However, having an Instagram store enables them to showcase the latest designs and garner sales. For customers like you, it is even more delightful to have a range of options in terms of the designs on offer.
Best Instagram Jewellery Stores in 2021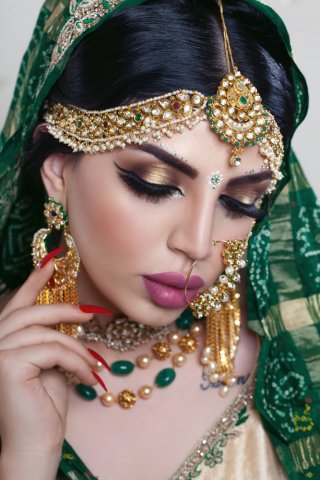 Finding the best Instagram store for jewellery could be a daunting task because the number goes in thousands. Here is our list of the best picks that you should try in 2021:
Sukra Jewellery
South Indian jewellery designs are oh so good and have been on top of the list for the brides-to-be. If you are looking for contemporary south Indian jewellery for special occasions, then Sukra Jewellery is a store is to look out for. The handmade temple jewellery pieces on this Instagram virtual store are mesmerising and brimming with the Indian traditional feel. With over 15.1k followers, the store has made quite a mark in this space.
Minerali Store
Founded by the famous Mrinalini Chandra, this Instagram store recently hogged the limelight after Priyanka Chopra wore her Kaliree designed by the owner. This multi-design jewellery store specialises in jewellery for every walk of life from bold jewels to bridal collections and more. Even before Priyanka-Nick's wedding craze that made this store a household name, the Instagram page of Minerali Store had almost 142k followers which is no normal feat. You can visit the Minerali Store Instagram Page to go through their unique and elegant collections.
Outhouse Jewellery
With a staggering following of 162k and founders Sasha Grewal and Kaabia Grewal named in the Forbes 30 under 30, Outhouse Jewellery is not an Instagram page that you can scroll past. Be it their bold statement jewellery or the exquisite Swarovski encrusted necklace, everything here gives an edge to your fashion statement. Follow their Instagram page today to get the best jewellery designs and ideas for your next big event.
T&J Boutique
When it comes to your wedding or getting dressed for a wedding of someone close, then your favourite inspiration would be Bollywood. The glitters, designs and the trends set by your favourite stars is what T&J Boutique delivers you. Look no further, if you have already fixed your mind on a Bollywood inspired jewellery piece.
Purab Paschim
From sleek to the most elegant jewellery, Ankit Khullar's Purab Paschim Instagram store is the one you should definitely check out. The best part of this store is their versatility and a piece for every occasion. That's not all as this account with 49.7k followers give you the complete detailing of the jewellery in their elegant posts. It is always easier to visualise the jewellery when someone is wearing it rather than just the piece on a mannequin. Hit the follow button right away on this page if you are looking for some out of the box designs for your next big event.
How to Sell Jewellery on Instagram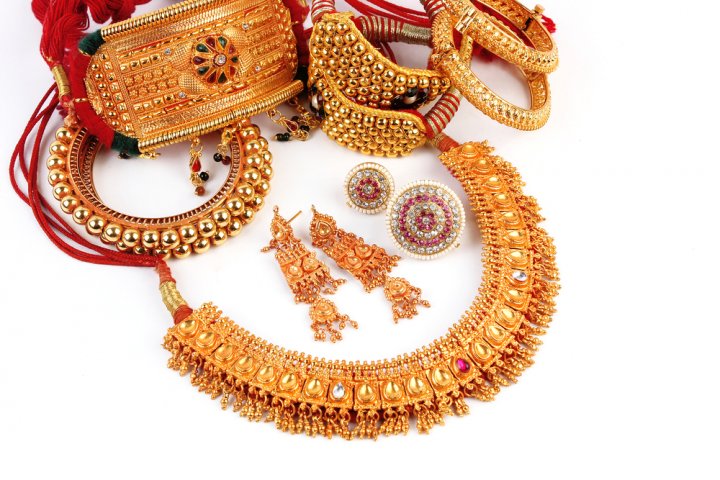 If the creative bug has bitten you in this lockdown period and you want to showcase your jewellery designs, Instagram can be your low cost option. Here are a few tips that you can follow to create a successful Instagram jewellery page:
Create a Profile:

It may sound like a naïve tip to give because everything starts from creating a profile on Instagram. But in representing a brand you should keep a few things in mind like having a catchy name which also does not deviate too much from the name of your original company. You can use the Instagram availability tool to find out the probable available usernames for your Instagram account.



Video Content:

Having pictures with your jewellery on is a perfect way to start posting on Instagram. However, do not shy away from posting the video ads too which will give your posts even more views and likes. Videos could be of anything from a recorded video of customer feedback, live or recorded video of an event or a simple sneak peak of your new jewellery collection.



Influencers and Celebrities:

While initially it might be a little challenging to get influencers or celebrities to endorse your brand, you should keep trying to crack a deal. Such things take time to come across but give a huge upside to your brand. The following on their Instagram page will help you increase your sales and therefore should be on your list of to-do things.



Instagram Stores are Here to Stay:

There has been a massive influx of jewellery stores on Instagram and the sellers have seen their pieces flying off their shelves. Whether you are a buyer or a seller, Instagram jewellery stores are a must check out option to start with.
From our editorial team
Instagram Jewellery Stores – An Excellent Option to Buy Jewellery
Instagram jewellery stores have emerged as an extremely popular and feasible option to check out and buy jewellery designs of your choice. We hope this BP Guide would have convinced you to follow the most happening jewellery stores on Instagram and check out their latest designs and styles from time to time. Share your experiences with us and stay connected for more such engaging content.