Need a Good Reason to Give Gifts to Your Husband? Here are Three!
Birthday and Anniversary Gifts Can Strengthen Your Bond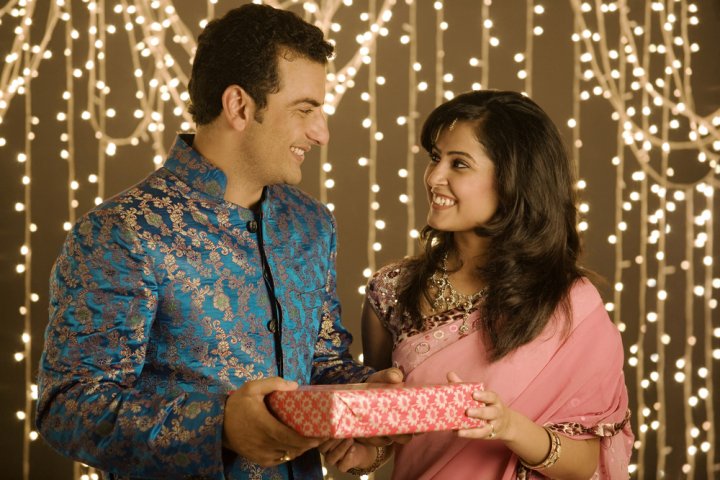 Your husband is someone with whom you share some of the best moments in your life. Therefore when it comes to giving him gifts there are no dearth of occasions. There is his birthday, your anniversary, Valentine's Day, and various festivals like Diwali, Christmas etc. Gift giving is not just a customary tradition or a necessity. Giving each other gifts on special occasions can strengthen your bond and bring you closer together as a couple. What your husband expects from you is a lot of love and devotion. The gifts that you give him are only an extension of the feelings that you have for him.
Surprise Gifts Without Reason Will Make Him Feel Loved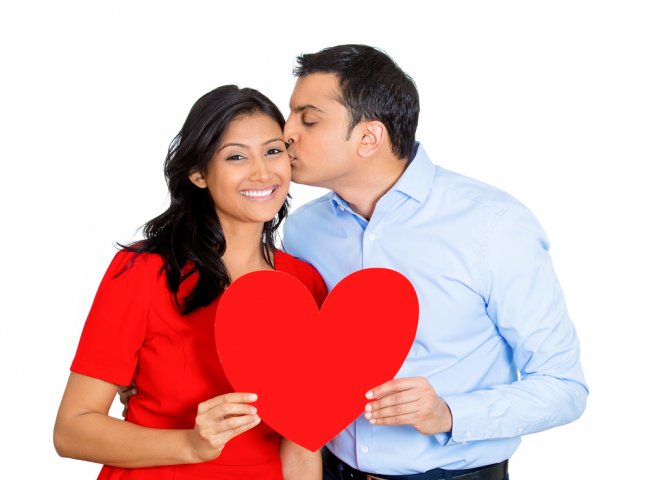 You don't need a special occasion to shower your husband with affection. Turn an ordinary moment into an extraordinary one by surprising your dear sweet husband with a gift. Your unexpected gesture will definitely win his heart. Not only will he love you more for it, but sooner or later he will return the gesture. These little things ultimately can improve your relationship, and convince your spouse to be a better husband.
Thank You and Sorry Gifts Remind You Both Not to Take Each Other for Granted
Misunderstandings are a part of every relationship. That does not mean that you cannot work towards fixing it. If you and your husband had a fight about something ridiculous and you later came to the realization that it's you who was at fault, then apologize to your man with a thoughtful gift. In the same way appreciate it when he comes through for you by getting him a special something. In each case it's the thought that matters and your hubby will definitely appreciate your sweet gesture.
Shopping Guidelines for Buying Gifts for Husband
Start With His Hobbies, Interests and Passion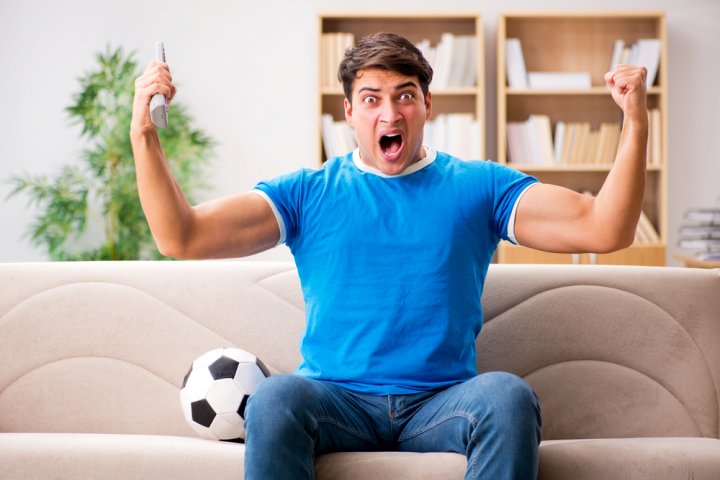 In a relationship it's the little things that matter. So before deciding on a gift for your husband you should pay attention to his likes and preferences. You know about his hobbies, but do you really pay attention when he talks about it? If he likes football, then find out which team he supports, his favorite athlete. Find out what his favorite brand of beer is or about his favorite childhood fantasy. His hobbies and passions are what makes him unique, listen to him when he talks about them. They are the key to his personality. Once you get to know him inside out, choosing the perfect gift for him will not seem like such a difficult task anymore.
Think From the Heart and You Will Be on the Right Track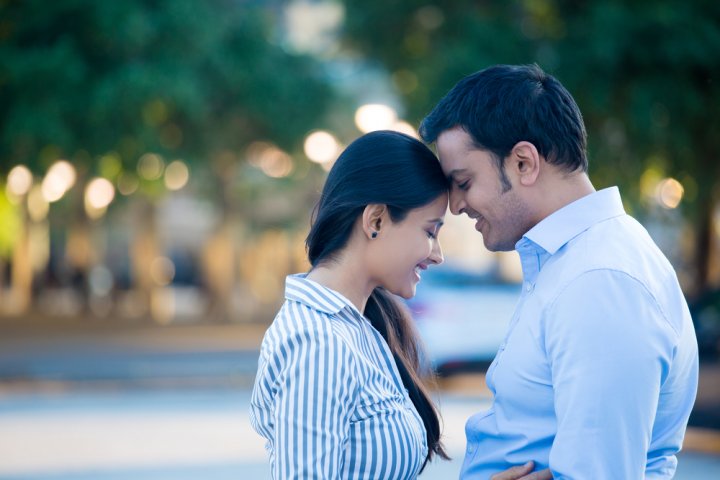 After years of spending time together, we often start taking each other for granted. If you want to give him a gift which he would absolutely adore, then go back to the basics. Think from your heart and focus on your relationship. Try to rekindle the feelings that you had for him when you first met. When you think from the heart, it shows. It will definitely bring your husband closer to you.
Take Pointers From the Internet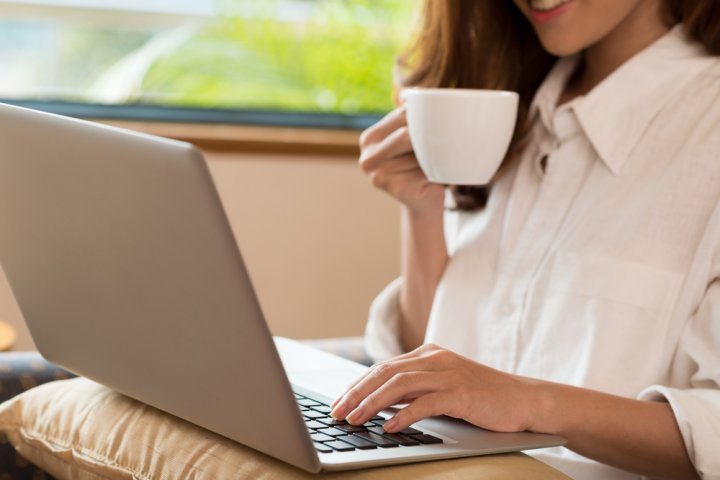 If you are still confused about what to get for your husband then take help from the World Wide Web. The internet is a goldmine of information and ideas and we can guarantee you that an hour of careful searching will land you with a hundred different gift inspirations, suited to your budget. Visit websites like Pinterest for ideas and DIYs .


List of Gifts for Husband
There are certain gifts which almost all men like irrespective of their personal taste and preferences. Classic gifts include watches, leather accessories like belts and wallets, monogrammed personal items, bar accessories, sunglasses and pens. We are providing you with a list of items that are loved universally by all men.
Personalised Photo Frames
Personalised photo frames are great gifts to give to your hubby for almost any occasion. Visit printstop.co.in to get your very own. They come in four different sizes and are made of high quality wood with acrylic coating. These stylish frames can be hung anywhere. Prices start at Rs.323 (including shipping) and goes up to Rs.728 for the larger frames.
Fitness Equipment
Gift your health conscious husband something to keep track of his fitness level. The Fitbit Charge Wireless Activity Wristband (large) will monitor his everyday activity and give him complete information regarding calories burned, distance travelled, daily steps taken, stairs climbed, hours slept etc. It will notify him regarding calls and give him all the statistics regarding his daily runs like time distance and speed. The comfortable textured band along with the smart design will make him wear it all day long. Buy it from amazon.in for Rs.14,084.
A Set of Wine Glasses
The perfect gift for the husband who enjoys the finer things in life would be a set of wine glasses. Ocean Madison Bordeaux Set, 600 ml, a set of 6 wines glasses from amazon.in costs around Rs.1,570.
Portable Beard Trimmer
The Philips Beard Trimmer Cordless for Men QT4001/15 is the perfect gift for any man who likes sporting a beard regularly or occasionally. It is cordless, portable and gives 45 minutes of cordless power after 10 hours of charging. It is skin friendly owing to the rounded edges and has ten lock in length settings. Stainless steel blades are self sharpening and give the smoothest shave. You can buy it from amazon.in for Rs.1,149.
Canvas Leather Tote Bag
Bags are not just great gifts for women. The Gearonic Tm men's Vintage Canvas Leather Tote Satchel will make any man happy. This large bag is spacious and versatile, with multiple pockets, measuring 14 x 4 x 7 inches. It is made from high quality canvas and PU leather and has adjustable shoulder straps. You can buy it from amazon.in for Rs.5,220.
Travel Hoodie Pillow
If your hubby travels a lot for work then gift him something to make those long journeys a bit better. Neck pillow are a common sight around airport lounges but while they may control the sleepy head jerk, it's hardly easy to catch a nap in the glare of harsh light.

Get your man the latest in travel pillows, the Travel Hoodie Pillow, which is a neck pillow with a hoodie that goes over the eyes to cut out unwanted light. Microbeads in the pillow guarantee comfort, while a lock mechanism keeps the pillow in place. The removable cover means your husband will have a fresh and clean travel pillow on every trip. Buy it on Big Small for Rs.1,699.
Monogrammed Cufflinks
Gift your dear hubby something personalised that he will cherish all his life. Monogrammed cufflinks are not only awesome gifts but will also let you express your feelings for him in a creative way. Get the Personalised Men's Cufflinks with Rhodium plating from Engrave.in. Available in yellow gold, rose gold, and platinum plating, these cufflinks scream class and elegance. You can get yours for Rs.2,100.
Cocktail Shaker
Any man who enjoys a good cocktail has some idea of how to make his favourite mixes taste better, or ideas to create entirely new drinks, but seldom would most of them go and buy a cocktail shaker for himself. Gift your man a cocktail shaker and watch him mix up some delicious cocktails. Because he wouldn't buy it himself, it is a great gift. House of Gifts SS Dial-a-drink Cocktail shaker with 15 recipes from amazon.in comes for Rs.749. this unique shaker gives you a variety of cocktail recipes just by the turn of the the dial. It's made from food-grade stainless steel.
A Phone Docking Station
A docking station is a useful little accessory. It charges the phone and keeps it erect allowing hands-free operation. Gift your man the TurnRaise Universal Charger Docking Station for Android Smartphone Micro USB 2.0 from amazon.in. where it costs around Rs.4,499.
Classic Pajama Set
Fancy sleeping next to a superhero? Then get your man a cool Marvel Men's Cotton Pyjama Set. Comprising of a pair of pyjamas with a matching shirt made from pure cotton, this set features Green Lantern but you can also get him Flash, Superman or Deadpool. Each set is priced between Rs.839 and Rs.991 depending on size, and you can even buy him two or more sets if your budget permits. Order these on Amazon.
Why Buy Gifts for Husband Online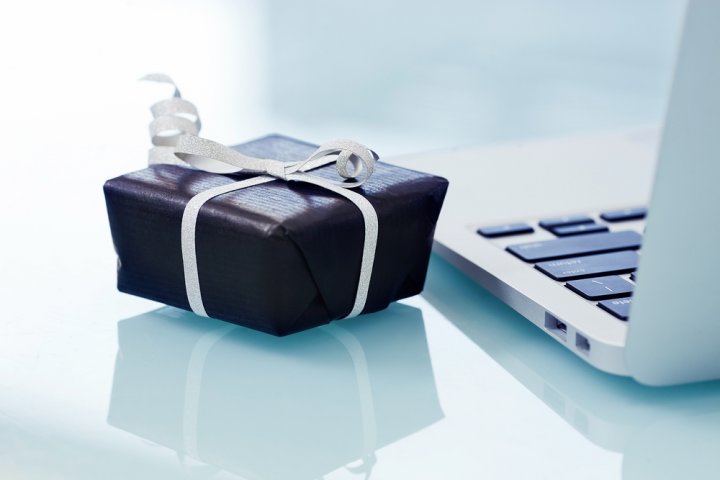 Extensive Gifting Options to Choose From
The modern way to shop is to shop online. The variety that is available on the internet is incomparable to any store. Where the store is limited by physical space and your inability to browse all the items with ease, when you shop online you can step over international borders and buy things from any part of the world. Therefore the sheer volume of products that you find online is huge. When you are buying a gift for your husband online, you get an extensive variety of items, you just need to take your pick.
Ease of Ordering
The benefit of shopping online is that you can visit multiple stores without leaving the comfort of your couch or chair. The ordering process is pretty simple and nowadays there are multiple payment options as well. With options like cash on delivery there is really no reason to not shop online.
Compare Prices on Different Stores
Comparison of prices is another thing that can be done much more easily online. You can open multiple store pages and check the price of the same item in each store allowing you to get the best deal possible. In addition you are alerted to flash sales and seasonal discounts if you sign up for notifications.
Doorstep Delivery
The best thing about online shopping is perhaps the door step delivery. You get the item that you want without leaving the comfort of your home. It's especially beneficial for people who find it difficult to travel due to illness or other issues. Most online stores offer to exchange clothing items where size may be an issue, or even if you don't like the product you received, all from the comfort of your home.

This is a great feature when it comes to sending gifts to loved ones in different cities and even time zones. Rather than worry about and plan how to have it delivered through friends or travelling relatives, your gift will be delivered straight to the receiver.
From our editorial team
Mark Your Calendar with Gift Lists
You'll come across the coolest products for men when you're not looking for a nice gift for your husband, but the moment your shopping turns into a frantic gift hunt, somehow all the great ideas evaporate into thin air. There are certain celebrations which demand gifts and fortunately most have a fixed date, so bookmark all the nice things you come across when browsing for other things, if something is perfect, order it right then! Having a list to refer to can help you get your family wonderful and thoughtful gifts even at the last minute.