There are Plenty of Good Reasons to Visit Jaipur. Here are Just a Few
Historic Architecture and Beauty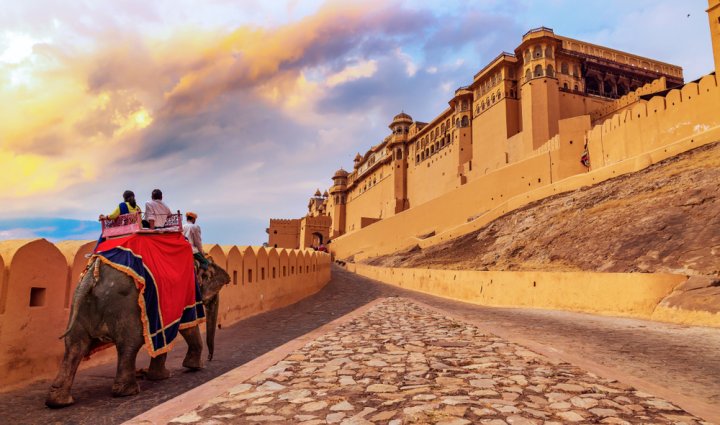 Everything about Jaipur is aesthetic and beautiful. The city is also called the Pink City of India because most of the buildings in old Jaipur are made of red sandstone. Thus, if you just walk in the old city, you will only see pink coloured building everywhere.

Apart from that, a lot of kings made their palaces in Jaipur. Hence, there are a lot of structures to explore. The best part is that all of them are open to the public. The government of Rajasthan has also preserved the structures properly.

If you are interested in history and archaeology, then Jaipur is the place for you. You will get to know a lot of stories about the Rajput rulers. You can hire a tourist guide or ask around to the local people.
Explore Local Crafts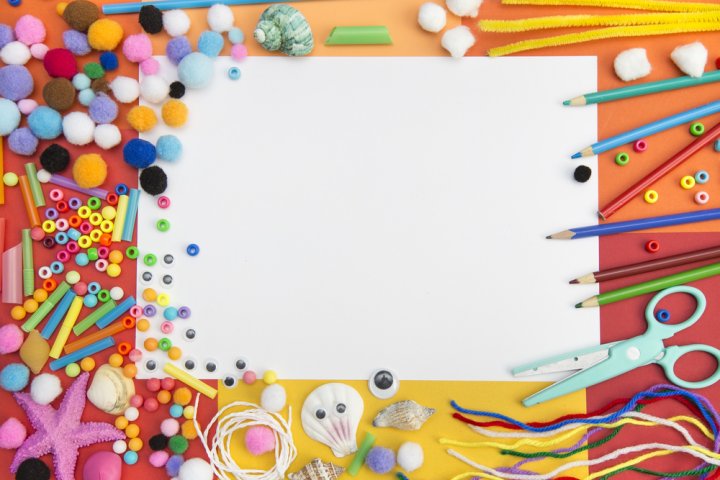 Jaipur is a land of artisans. A lot of different specialties is created here. You can expect to find block printed fabrics as well as those featuring techniques of bandhej, shibori, and lehariya. Jaipur is a land of artists many different specialties are created here. You can expect to find block printed fabrics as well as those featuring techniques of bandhej, shibori and lehariya.

Apart from that, you can find handmade juttis, here which reflects the Rajasthani culture. They are decorated with zari and tiny pom poms. Jaipur is also home to a lot of different crafts like blue pottery, ceramics and shows pieces, gorgeous gems, and jewelry made from them, diaries with cloth fabric covers. Thus, it is a heaven if you love shopping.
Rich Festival of Teej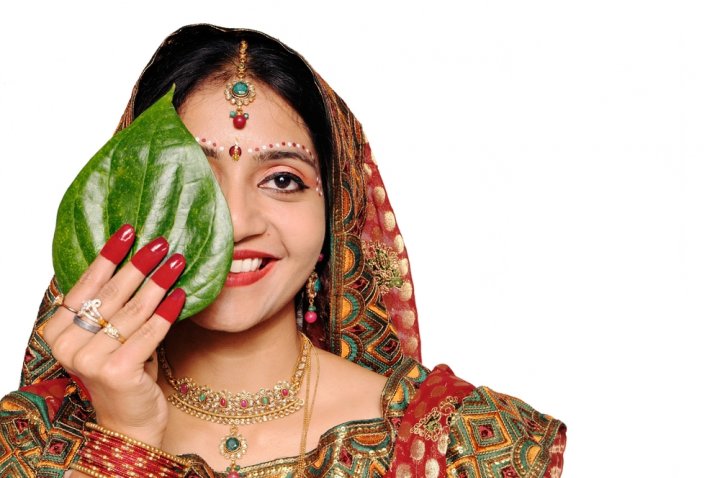 Jaipur's biggest festival is Teej. It usually falls in one of the summer months. It is a Hindu festival and is dedicated to the union of Lord Shiva and Goddess Parvati. It is a pleasure to watch the celebrations and a chance to experience Marwari culture.

Men usually wear colourful turbans and paint elephants. The richly decked out elephants are a treat to watch. If you love clicking pictures, you will have a blast in Jaipur during this festival. You could even see some men twirling their moustaches.

Women also dress up with great zeal and enthusiasm. They apply henna tattoos as well. Jaipur also hosts a Literature festival which has people coming to the city from all over the world. It is held in winters for five nights.
Indulge in the Local Food Flavours of Jaipur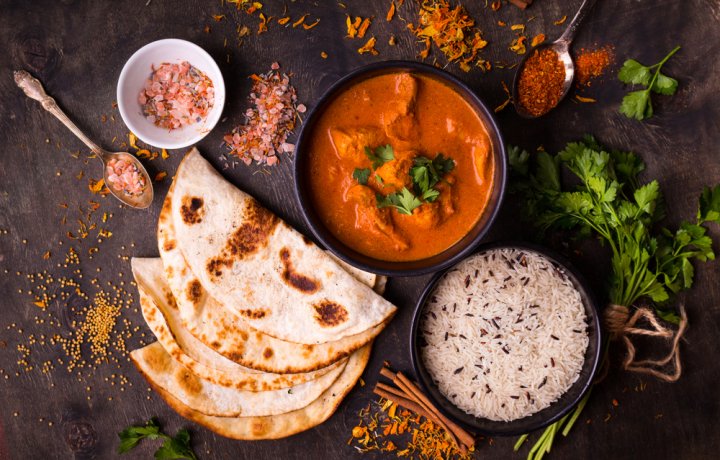 Jaipur has an illustrious history and that reflects in its local cuisine as well. The famous dish in Jaipur is dal baati churma. The baatis are made out of wheat flour which is served with lentil curry. They also serve ladoo and jaggery with ghee. The place where you can try out this dish is called dal baati churma restaurant which is at Bani Park.

For people who love non-vegetarian food, Jaipur offers amazing laal maas. The Rajput Room in Jaipur offers a beautiful royal ambiance with some authentic Rajput food. The laal maas is the best here.

Jaipur also boasts a lot of sweets. Lakshmi Misthan Bhandar is the best. They also serve some kachoris which can be relished in the breakfast or evening snacks. They also have some local pickles and chutneys which you can buy to bring back home.
10 Places in and Around Jaipur That Should Be Visited
Hawa Mahal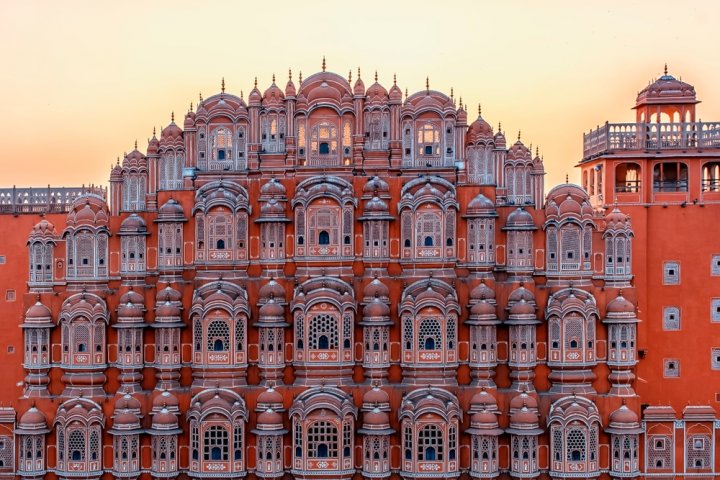 Hawa Mahal epitomises the wonderful beauty of Jaipur. It is right is amidst the bustling old city. It is also called as the palace of breeze. It was built back in the year 1799 as an extension of the wonderful City Palace.

The palace has a total of 953 windows on the outside wall. That itself makes it fascinating to visit. The windows are in a shape of honeycomb which allows the breeze to pass through the palace during searing summers. In the old days, it was the royal family's summer palace.

Hawa Mahal consists of 5 stories and it is built in the form of Lord Krishna's crown. Sarai Pratap Singh who was a king and who built Hawa Mahal was a devotee of Lord Krishna. The best time to visit this place is in the morning when the palace is illuminated by the golden lights.

Hawa Mahal is open from 9:00 am to 4:30 pm. The entrance fee for Indian citizen is Rs.10 while the entrance fee for foreigners is Rs.50. Make sure you visit this place while in Jaipur. Also, there is a lot of cafe with balconies opposite Hawa Mahal. Click a picture in the balcony if you want yourself to be captured with the beauty.

Amer Fort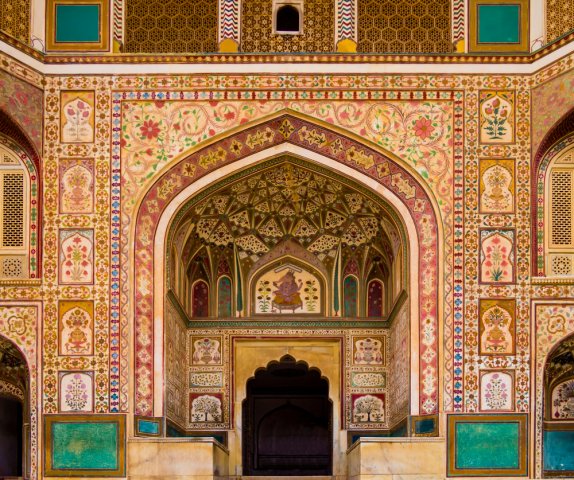 Amer Fort of Jaipur cannot be simply missed. Even if you are in Jaipur for a day, go watch this grand structure. However, it is a 30-minute ride from the city centre. It is a huge fort and so, make sure you are wearing comfortable footwear.

The fort was started by a Rajput ruler but was completed by a Mughal ruler. Thus, the fort's architecture is a mixture of both. It contains four courtyards, palaces, halls and garden. It is also a mixture of sandstone and marble.

The fort is huge and also has an open air passage which connects it to the Jaigarh Fort. You can choose to explore the passage by foot or take the golf car. You will also see some people playing Rajasthani folk music in different corners of the palace.

There is an area inside the fort which is called the Sheesh Mahal that's made fully of mirrors. The place is a treat to the eyes. The palace is open from 8:00 am until 5:30 pm. The entry fee for the fort is Rs.100 for Indians and Rs.500 for foreigners.
Chandlai Lake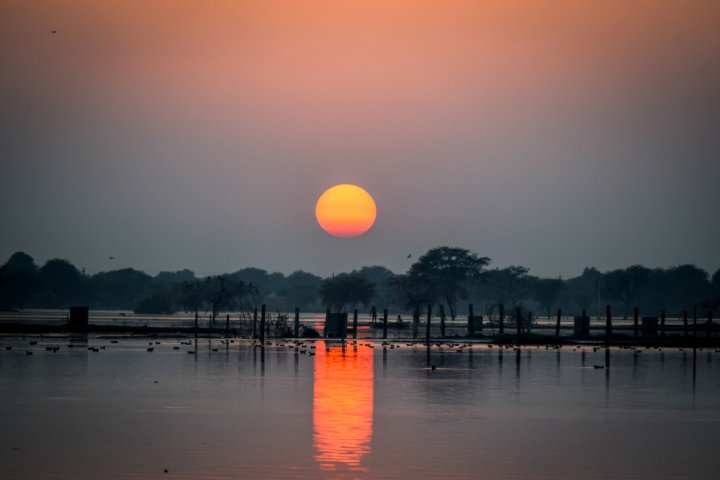 Chandlai Lake is not exactly in Jaipur city. It is 30 km away from the main city but it is worth a visit. If you are visiting Jaipur for a 3 or 4-day long trip, then plan on visiting this place. It is a massive lake and it has some landscape views.

Apart from that, this particular lake also has a lot of migratory birds in different seasons. A rare species of bird known as the Pied Avocet can be found here. The best time to visit this lake is in December as there are a lot of migratory birds visiting the lake during this time.

You can also expect to see some other birds like Pallas's Gull, Ruff, Common Teal, Brown-capped Night Heron, Black Winged Stilt, Ruddy Shelduck, Little Ringed Plover, White Wagtail, Common Redshank and many more. The best spot of Chandlai Lake is the four-lane national highway 12 after which you can take a right turn under the overbridge of Shivdaspura. Do not miss this place.

Nahargarh Fort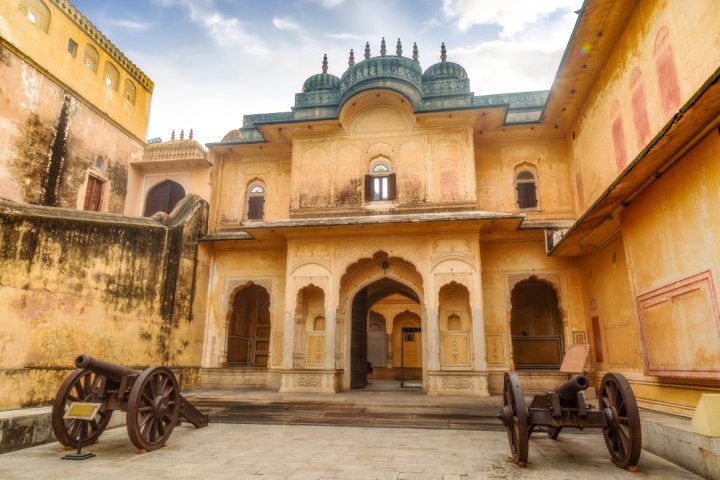 Nahargarh Fort is situated on the Aravalli hills which are 6km away from Jaipur city. However, the fort is majestic and magnificent. It is definitely worth a visit. The fort also overlooks a beautiful lake.

Nahargarh actually means to the abode of tigers. It was actually named by the spirit of the king Rathore Nahargarh. However, there is a strange history behind the fort. It is said that when the fort was getting constructed, a strange phenomenon occurred. The workers used to find the previous day's work destroyed the next morning.

It was then found that the place was haunted by a spirit. Hence, a shrine was made where the spirit could reside. The fort has interesting details and contains both summer and winter palace. Apart from that, it is also home to Jaipur wax museum and glass house.

The fort is opened by 9 am to 5:30 pm. The entrance fee for Indians is Rs.25 and foreigners is Rs.200. The best way to reach the Fort is via a cab.

Step Well/Bawdi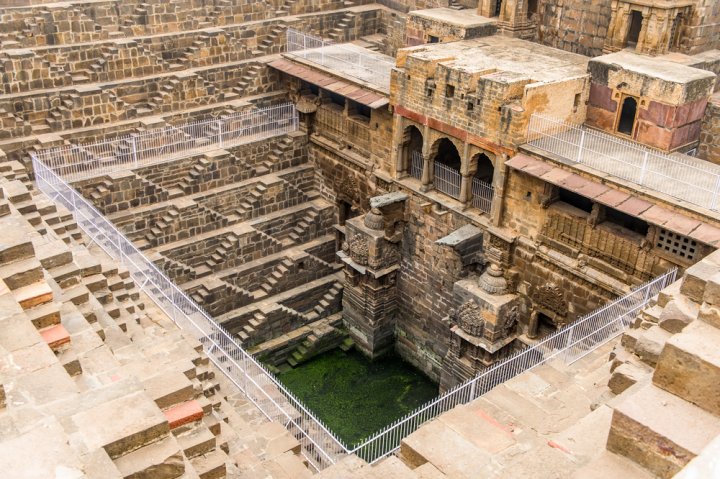 There are a lot of step wells in Jaipur. This was because the people faced a lot of water issues in that time and hence, they were constructed to preserve water. Chand Baori is one of the step wells near Jaipur. It is massive and has thousands of exquisitely carved stones.

The step well is actually in a village called Abhaneri which is near Jaipur. This ancient is spectacular. It has a deep four-sided structure with a great detailing of the temple on one face. The step wells are as old as the 8th century. However, the upper stones were done by the Mughals in the 18th century.

It consists of 3500 narrow steps with over 13 stories. You can also see the rest of the city from this step well as it is on a height. The ideal way to get to Chand Baori is through a cab. The entry fee for Indians is Rs.15 while foreigners are Rs.200.

Chokhi Dhani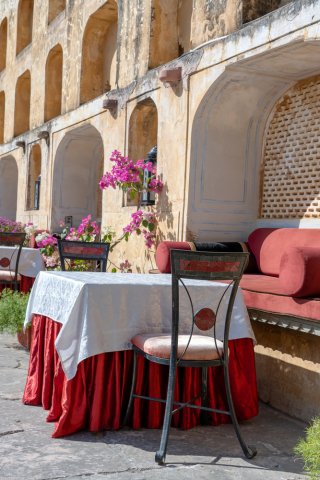 Chokhi Dhani is one of the most amazing experiences of Jaipur. It is basically a luxury resort where you can choose to stay but apart from that, Chokhi Dhani has a whole village scene setup. To attend that, you do not have to stay at the resort.

They have basically arranged a big area in the form of a village with small huts everywhere. There are also magicians, puppet storytellers, folk dancers, fortune tellers, and musicians. You can go and see each show for free.

There are local ladies that also put henna tattoos on the hands of women. There is also an area where there are local craftsmen selling their products at the minimum prices. So, make sure to shop from them. Apart from that, there is a store which lets you choose your dupatta and blocks and lets you do block printing on it.

Chokhi Dhani also serves delicious dinner after all the entertainment. They serve local delicacies like dal baati churma, gatte ki sabzi, rotlo, and jalebi. The food is delicious. They also welcome their guests in the restaurant by making them wear a pagdi. The price for the whole experience is Rs.750 for adults and Rs.450 for kids.

Jantar Mantar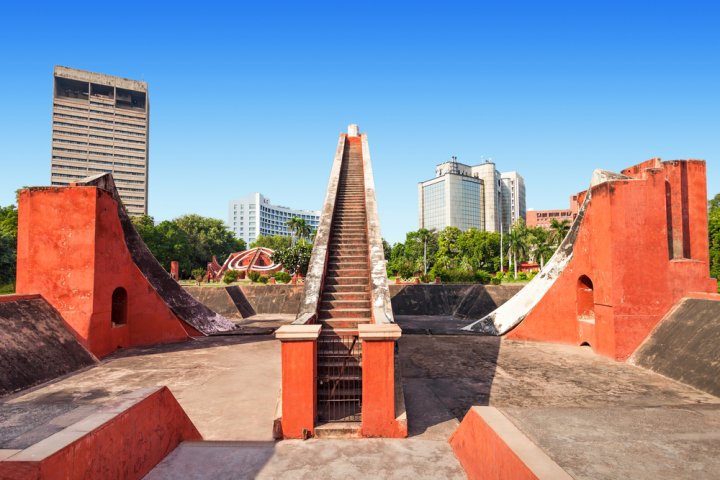 Jantar Mantar is the perfect place for people that are interested in Science. Maharaja Sawai Jai Singh II of Jaipur constructed five astronomical observatories between 1724 and 1730. They are multiple buildings of unique form.

Each one of them is used to measure a separate astronomical observation. The structure has fascinating combinations of geometric forms at large scale. A lot of different architects, artists, and historians from different parts of the World come to visit Jantar Mantar.

It is interesting to see that people in the olden days created these structures without much advancement of the technology. It is open to all days from 9:00 am to 5:00 pm. The entry fee for Indians is Rs.50 while the entry fee for foreigners is Rs.200.

Birla Mandir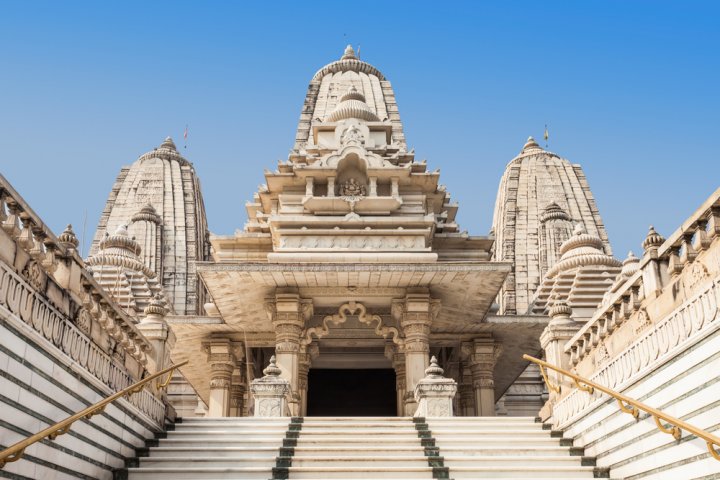 Birla Mandir is a famous landmark of Jaipur. A beautiful temple, it is highly regarded by Hindus. It is completely built of marble and looking stunning. The temple is visited by thousands of devotees every day. It is also surrounded by lush green gardens from all the sides.

The temple has an aesthetic beauty not only because of the marble but also because of the flowers growing on the gardens. It also consists of three domes and different drawings, and carvings. The temple is located also on the base of the elevated ground near the Moti Dungri hill.

This temple is different from other temples as it believes in the equality of all the religions. The domes signify that the walls of the temples are covered with mythological preaching of the wise ancestors.
City Palace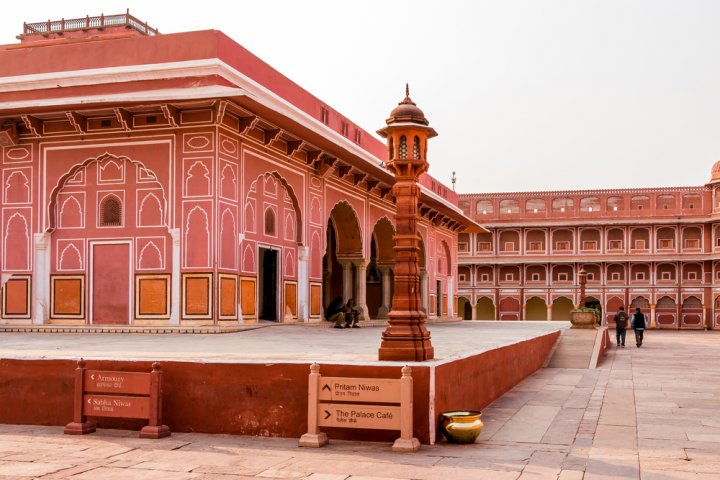 Jaipur was the first planned city of medieval India. The whole city was divided into 9 different blocks. The City Palace is right in the center. The capital was also shifted in 1,700 from Amer to Jaipur. The palace was built by Maharaja Sawai Jai Singh II.

It basically occupies a large area as it covers one-seventh of the city area. The palace has a sequence of gardens, buildings, and courtyards with temples, and museums. It gives it a grand view and reflects the historical importance.

The outer boundary was built by Raja Jai Singh, and it was later completed by his successors. Even this palace has a mixture of Rajput and Mughal architecture. It is in the middle of the city and hence, there are ample of transport options available.
Albert Hall Museum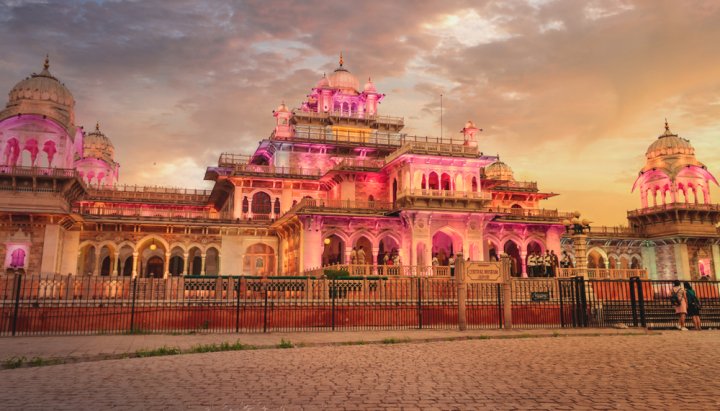 Jaipur is rich in its cultural and historical heritage. One of the best ways to witness and enjoy the culture is through museums. Albert hall museum is the best museum of Jaipur that features an exclusive collection of artefacts, art forms and objects.

The building of the museum was originally built in 1876 as a concert hall. The building was called Albert because of its similarity to the structure of the Victoria and Albert Museum of London. It was originally a town hall but later was converted into an industrial museum.

The museum contains 16 different galleries which consist of metal, art, sculptures, clay work and more. It is open from 9:00 am to 5:00 pm. The entry fee is Rs.20 for Indians and Rs.150 for foreigners.
Don't Forget to Visit the Local Shopping Bazaars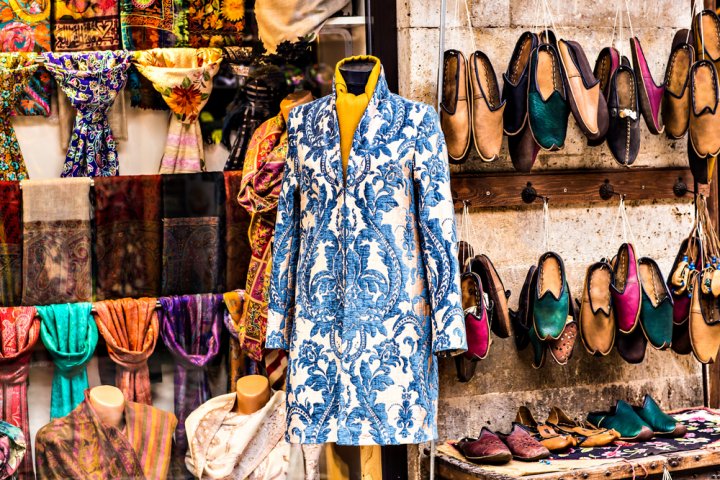 Jaipur has so many different things to offer. From jootis, block printed fabrics, traditional jewelry, blue pottery to amazing quilts, it has got everything. Thus, it is a wise thing to go to the local bazaars and shop from there.

Johari Bazaar is a great place to visit. It is famous for jewelry and clothes. They sell jewelry with precious gems, precious stones, semi-precious stones, and also the ones with a limited warranty. It is open from 10 am to 11 pm.

The other one which you absolutely have to visit is the Nehru bazaar. It has beautiful textiles and clothes. Everything looks beautiful here. However, make sure that you bargain properly with the shopkeepers as they might quote a higher price at first. It is open from 10:30 am to 7:30 pm.

Our last and best recommendation is Bapu bazaar. If you do not have enough time to visit all the bazaars, then opt for this one. It is a one-stop destination for all the items available in Jaipur. Also, the bazaar lies in the old city area which is totally pink. It is open from 11 am.

From our editorial team
Come and explore Jaipur
And there you have it....whether it is for historic architecture or for arts & crafts, Jaipur has it all. Places that meet the needs of all manner of tourists. If you are visiting for the first time, this article would help you. And, if you are visiting again, take your time this time around, enjoy Jaipur slowly as the numerous places to visit can't be exhausted in a hurry.