Dubai is a Shopper's Paradise!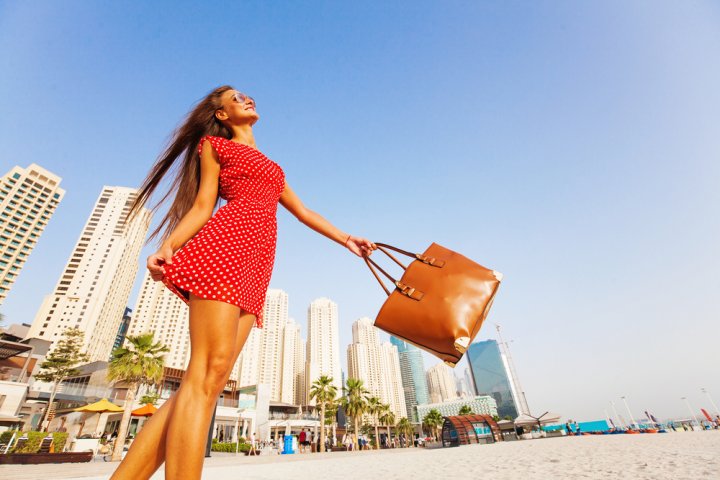 Dubai is one of the most popular and busiest tourist attractions today. With all its grandeur and splendour, from magnificent skyscrapers to innovative technologies, it's no wonder that happens to be the case! Dubai also has its shopping extravaganza that lures tourists in large numbers every year.

According to statistics, more than 16 million tourists visit Dubai every year! And studies reveal that a visitor spends an average of $553 per person per day in the emirate! Simply doing your math will tell you how big and strong the retail industry is in Dubai. Being one of the top shopping destinations, Dubai has plenty to offer to the tourists! We will be telling you about the best souvenirs you can get here, in addition, to some helpful shopping tips!
Top 10 Items That You Have to Buy From Dubai
With scores of swanky shopping malls and plenty of outdoor bazaars and souks to shop from, Dubai has some or the other thing to offer to almost all of its visitors. If you are in Dubai and wish to carry home something iconic and related to the place, then follow this simple list of the top items!
Dried and Fresh Dates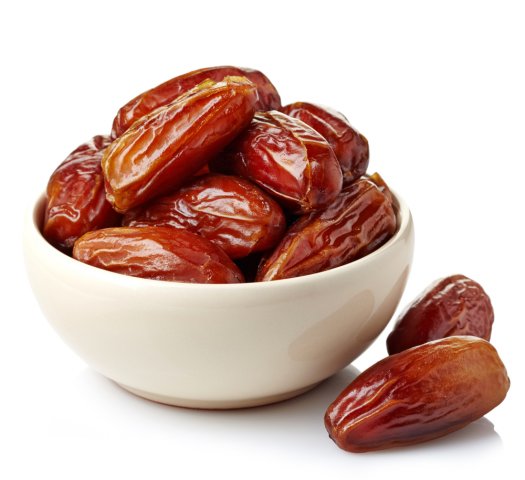 Dates and nuts are two of the best known local delicacy of the Arabian Peninsula. In fact, they are an important part of the Middle Eastern culture itself! The chances of anybody going back without buying dates or nuts from Dubai is almost ZERO! There are more than 20 varieties of dates that you can choose from.

You can always head to the nearest Bateel shop to get packed and gourmet dates. In case you are looking for cheaper varieties, then a better option for you is to get fresh dates from the local market.

Price: AED 30 to AED 250 per kilo (depending upon the variety of the dates)
Where to Buy:
Bateel Outlets in Dubai Mall
Dubai City Centre
Burjuman Centre
Festival City (For Premium Varieties)
Dates Souk at Dubai Food Market
Supermarkets (For Common Varieties)
Arabian Oudh and Perfumes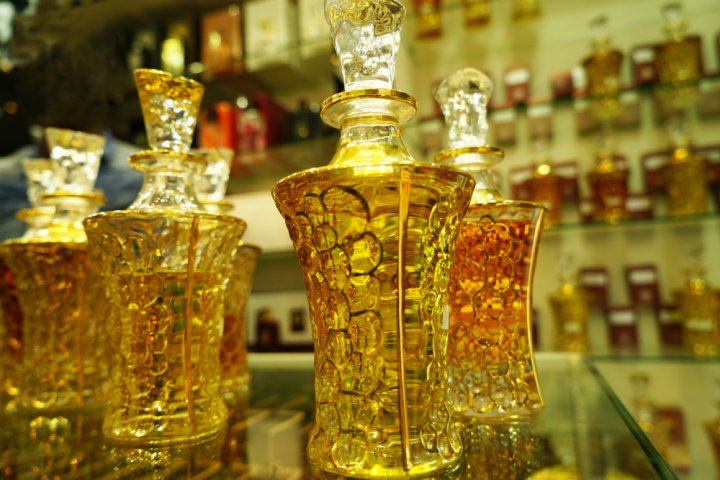 The distinct aroma of a typical middle eastern culture is nothing but that of the Arabian Oudh's. Oudh is an expensive fragrance oil that is extracted from the Asian agar tree, agarwood. You can find Oudh in the form of pure extract, mixed oil, and floral oils that will definitely freshen up the room, when burnt.

You can also find chips of the agarwood, which when burnt produces a pleasant aroma. This is known as 'Bakhoor'. Interestingly, the Oudh fragrance is one of the most in-demand of perfume variants as well. It is also available in the form of 'Attar', which is a mix of essential oils. Attar is used as a perfume by the Arabs.

Price: AED 200 to AED 50000


Where to buy:
Perfume souk in Deira
Spice souk in Bur Dubai
Perfume shops in Karama
Perfume shops in Malls (for premium varieties)
Branded Clothes, Shoes and Watches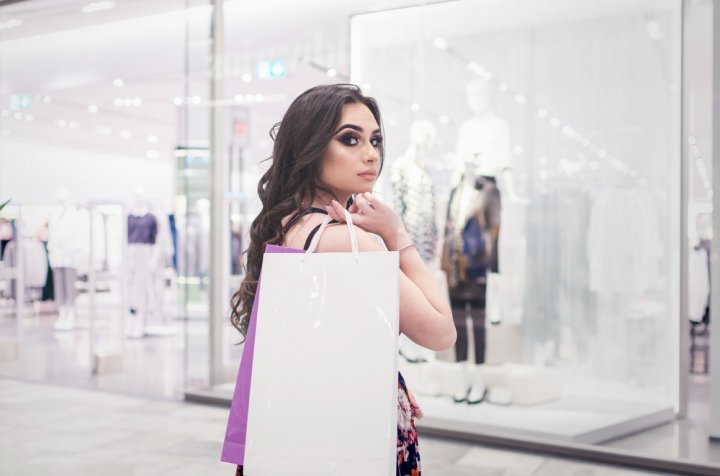 Dubai is said to be the one-stop-shop for any given fashion-conscious person. You will be amazed to see the number of international clothing and lifestyle brands that are available in Dubai. There are literally hundreds of styles that you can choose from. Though you may feel that the locals dress up conservatively, the truth is that they are very particular about their brand of clothing including accessories.

While small sales and discounts go on different brands throughout the year, the best time to shop in Dubai is definitely during its well-known shopping festival.

Price: AED 500 to AED 50000

Where to buy:
International brand outlets in Dubai mall
Mall of the Emirates
Festival city
And all other shopping malls
Arabic Sweets- Kunafa and Baklava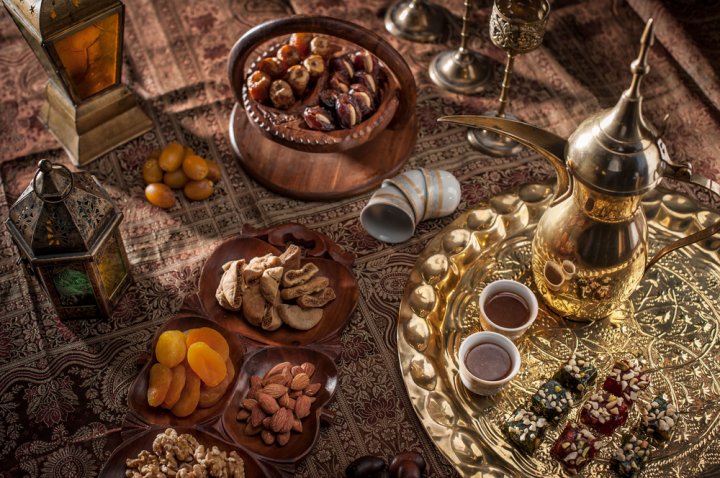 Take a taste of the traditional sweets of Dubai while you are here. And, we guarantee that you will not leave the place without carrying even a few for your loved ones back home! Arabic sweets are generally very rich in flavour and absolutely scrumptious. They are made with abundant amounts of butter, sugar and dry fruits.

Kunafa is a traditional dessert made out of noodle-like pastry and is a big favourite among the locals. Baklava is made up of layers of pastry with chopped nuts in between. Though available all throughout the city, it is best to buy sweets from the Duty-free shop to get the freshest sweet to take back home.

Price: AED 50 to AED 500
Where to buy:
Wafi Gourmet at Dubai Mall
Mall of Emirates
Bateel Outlets in Leading Malls
Local Sweet Shops in Deira Souk
Sweet Shops Like Baba Sweet
Al Samadhi Sweets
Rugs and Carpets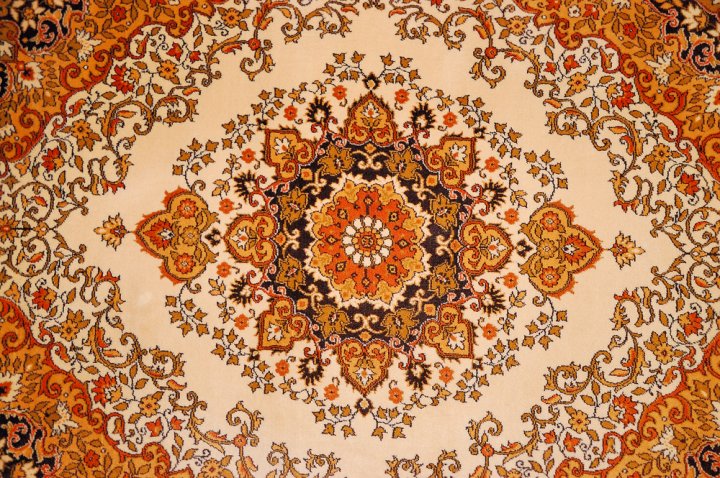 Persian rugs and carpets are exquisite artefacts that adds class to your home. Handmade rugs can be customized as per your order. But that will turn out to be very expensive than machine-made ones. There are many stores in Dubai that sell Persian rugs and carpets of varying sizes, quality and prices.

Rugs and carpets are an integral part of the Arab homes and also form an important part of their culture. The artwork done on rugs differ from one to another. The prices of these rugs may also differ depending on the complexity of the artwork and the material that it is made up of.

Price: AED 500 and above
Where to buy:
National Iranian Carpets
Persian Carpet House
Souk Al Bahar
Mirdiff City Centre
Dubai Mall
Deira Tower Shopping Mall in Baniyas Road
Designer Handbags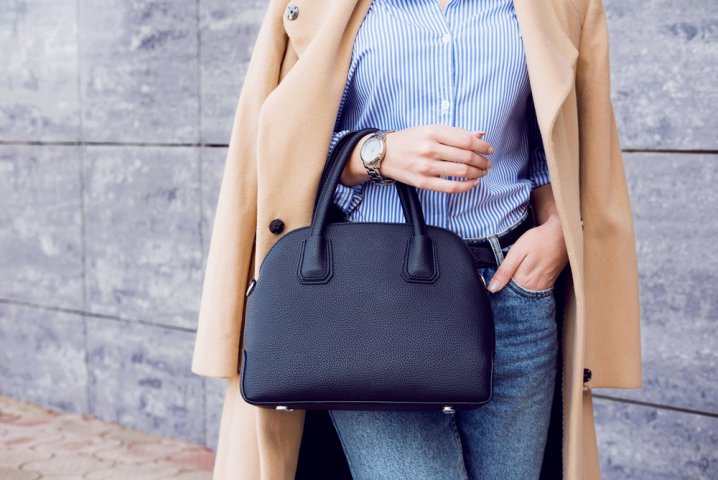 You can pick up the best brands of designer handbags from the various global outlets in the leading malls of Dubai. But a word of caution, they are super pricey! You must simply be prepared to spend a large amount of money even to buy a single designer bag.

A luxury bag is a style statement for the Arab women here and is given due importance in styling. If you are tight on the budget, then a good idea would be to head to Meena Bazar in Burj Dubai or the bag shops in Karama to get cheaper variants of the original designer bags.

Price: AED 500 and above

Where to buy:
International Designer Bag Outlets in All Leading Shopping Malls
Meena Bazar in Bur Dubai
Handbag Shops in Karama
Gold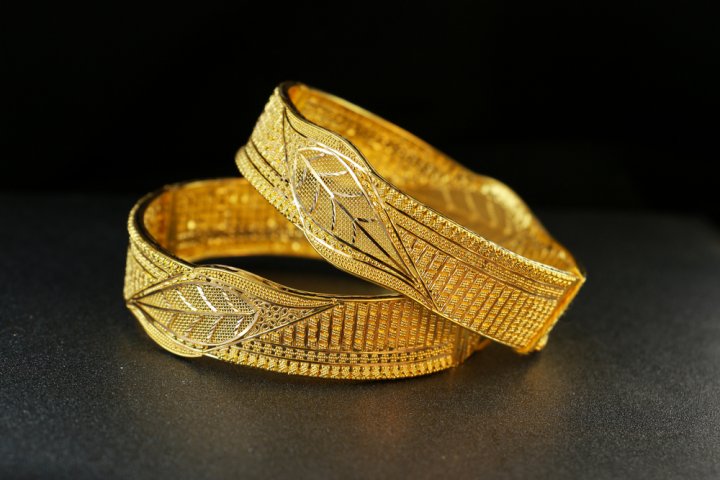 Dubai is also known as the "City of Gold". A visit to the old gold souk in Deira is enough to justify this statement. You can find numerous varieties of gold ornaments at reasonable costs. The prices of gold jewellery in Dubai is comparatively lower than other cities owing to its tax policies.

If you have strong bargaining skills, then that too could come to handy while buying gold jewellery at the gold souk! Before you get carried away with buying gold to carry back home, we suggest you enquire about the customs regulations of your home country about the quantity you can carry back home.

Price: AED 180 for one gram
Where to buy:
Gold Souk in Deira
Gold and Diamond Park
Jewellery Outlets in Different Parts of the City
Miniature of the Burj Khalifa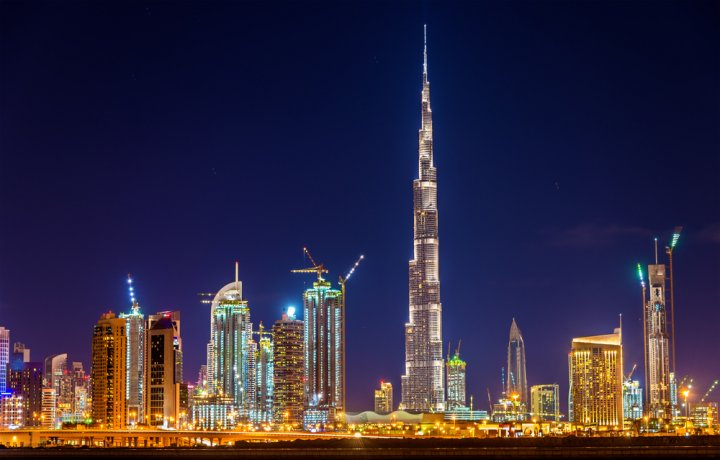 Burj Khalifa, the tallest building in the world, is the most famous landmark in Dubai. If you are planning to carry souvenirs for back home, then this is definitely a must buy. If you plan to visit the marvellous structure, then we suggest you get a miniature from the souvenir shop there.

Burj Khalifa has two observation decks from where you can enjoy a spectacular view of the city of Dubai Just in case, you are planning to visit!) Alternatively, you can get miniatures from local shops in various parts of the city.

Price: AED 50 and above (depending on the material)
Where to buy:
Karama Market
Antique Museum in Al Quoz
Souk Madinat Jumeirah
Souk Al Bahar
Dubai Mall
Arabic Spices, Saffron and Herbs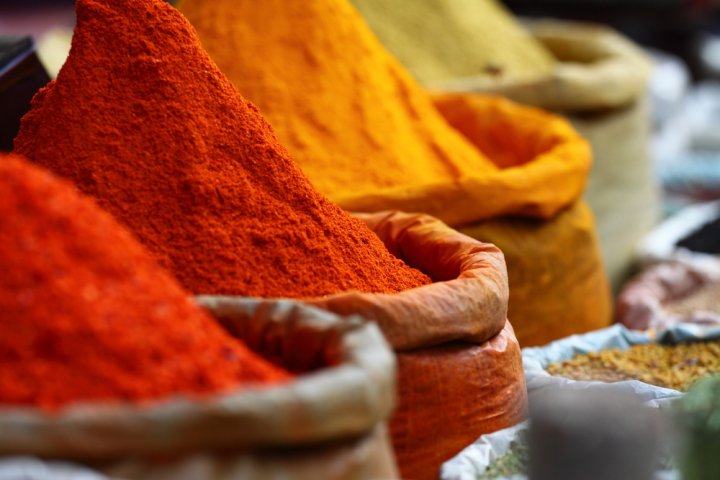 Arabic spices and herbs are full of flavour and an important part of any Arabian delicacy. You can use these spices in your dishes, then get ahead to the famous spice market in bur Dubai. The exotic aroma of these spices and herbs fill up in the air in Spice souks. Alternatively, you can buy spices from the local supermarkets which sell packaged spices for cheaper prices. Saffron is also an important ingredient in Arabic dishes.

Price: AED 10 and above
Chocolates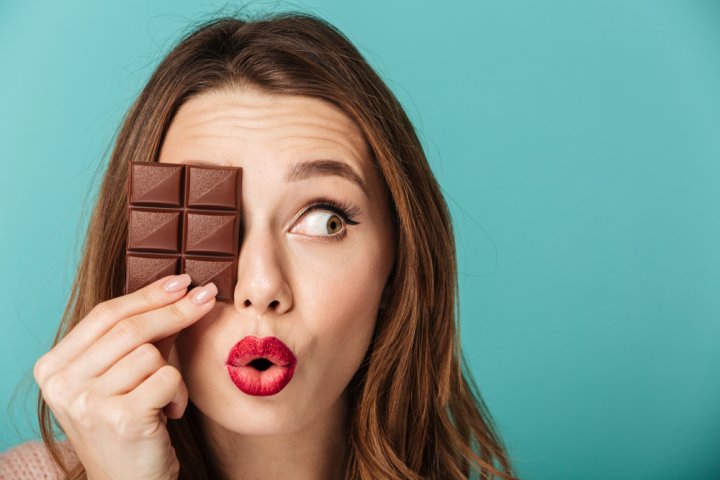 Dubai is famous for its variety of local and imported chocolates. There are literally hundreds of different types of chocolates to choose from. Chocolates are a good option for gifts. There is also a unique type of chocolate available in Dubai- camel milk chocolates. These are rare chocolates produced by only a single brand called Al Nassma. It comes in five variants and is even shaped in the form of camels!

Price: AED 40 and above
Tips for Shopping in Dubai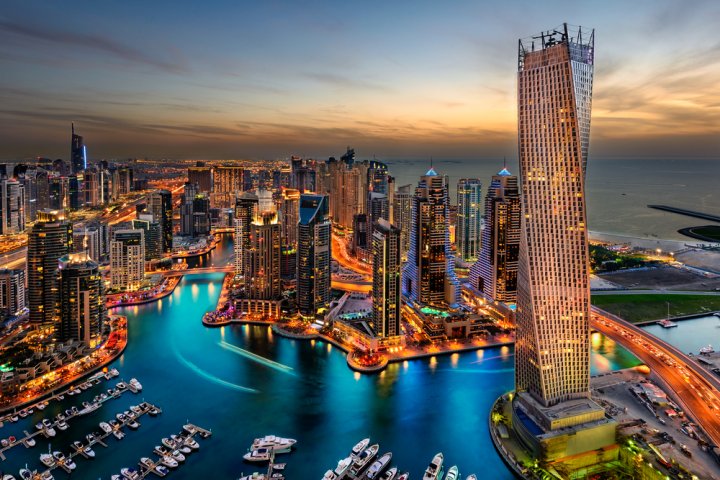 Did you know that there are more than 65 malls with global outlets in Dubai? And, plenty of local souks or markets for street shopping! If that isn't overwhelming to you, then we don't know what would be! The key to a stressful and pleasant shopping experience, always, is, of course, to be prepared. Here are some of the tips for you to be well prepared for your shopping here in Dubai.
Make Use of the Shopping Festival and Events- Summer Surprises, Gitex, Global Shopping Festival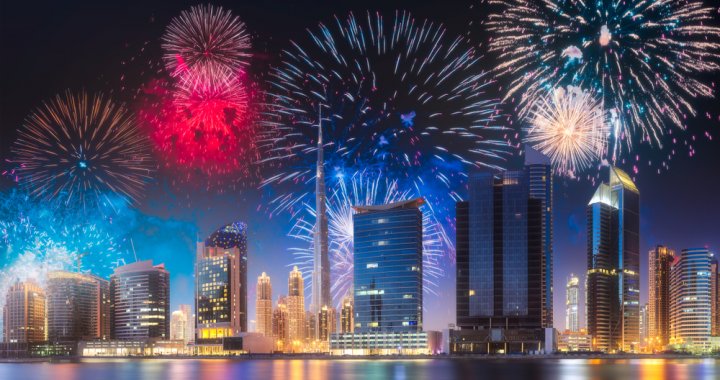 Put on your shopping shoes and be ready to walk the mile. Shopping events and festivals are plenty in Dubai. In fact, every season of the year gets to see some or the other shopping bargain here. DSF or the Dubai Shopping Festival is an annual shopping deal that has been on for more than 20 years now. It happens towards the end of the year, hence make sure to plan your vacation accordingly.

You can look forward to some amazing deals and promotions on all type of items including, electronics, clothing, household goods, and many more. In case your trip doesn't coincide with this event, then no worries. DSS (Dubai summer surprises) that takes place in the summer months of July and August, also has plenty to offer. Also, GITEX is a technology fair where you can get amazing bargains on electronics and digital goods.
Choose the Right Time of the Day to Shop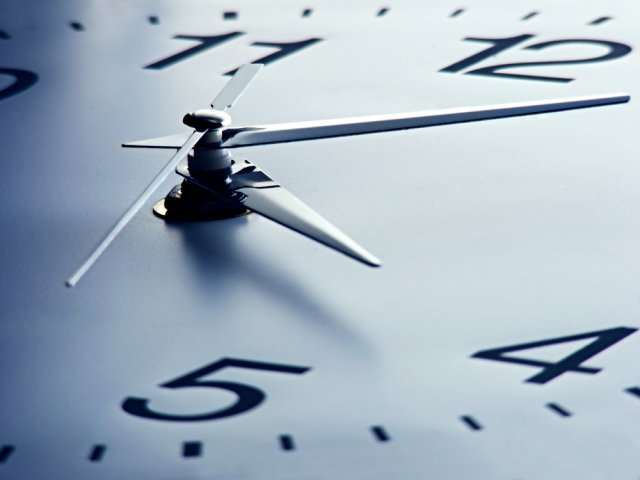 Well, any time of the day is great for shopping, you may say. But, the evenings and especially weekends see people in large crowds in the malls. So, it's always a good idea to do your shopping in the mornings and early evenings. Most shops in Dubai open at around 10 am and are rather empty at this time.

So, if you can manage to reach around this time, its almost certain that you will get all the attention and help needed while shopping. It is best to start your day early in Dubai if you plan to do a lot of shopping!
Decide on What Kind of Products You Want to Buy: Branded or Not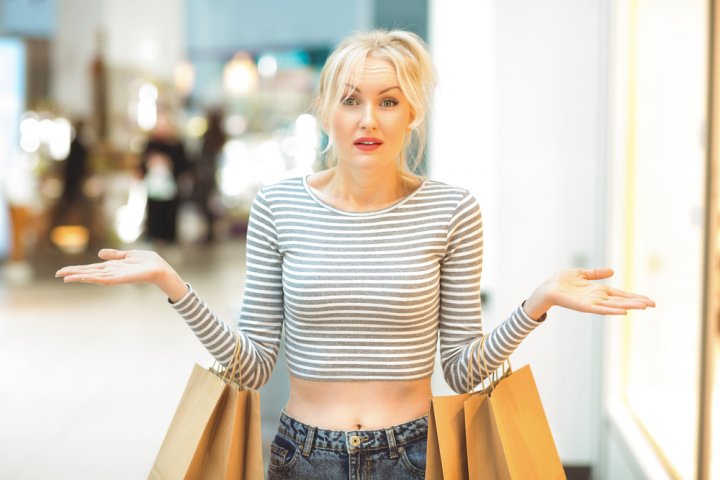 As we have said before, Dubai is affluent with goods for you to shop. There are outlets of almost all world-famous brands here. From designer clothing, bags, electronics to shoes, you name it and there is a store in Dubai! So, if you intend to do some serious splurge and also plan to save some money by buying luxurious items from here, then it's better to head out to the malls. For all of the other items, you are free to choose among the many souks seen here.
Get to Know About the Shopping Spots Near You and How to Get There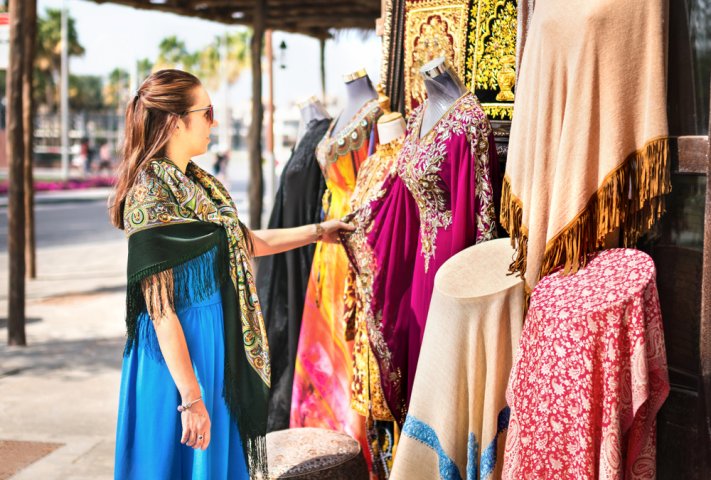 Dubai has a well-planned, safe and affordable public transport system. You can rely on it at any time of the day to travel from one place to another. Make sure to grab the latest copy of the map of the Dubai city. Instead, you can check with your hotel too. Get to know about the nearest shopping spots and plan your day accordingly. There is also a hop on hop off bus service for the tourists to explore the place and to get to the shopping spots without any hassle.
Don't Forget to Bargain When at The Souks of Dubai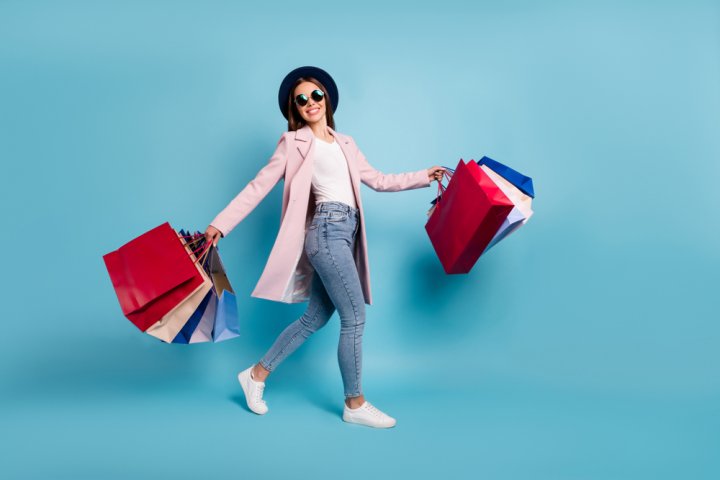 Most of the items sold in the local market are priced with an added marginal bonus for the sellers. And hence, sometimes the rates are quite high. However, they are also kind enough to reduce the prices and sell their items at discounted rates. So, while buying from the souks, never feel shy to ask for a discount. Also, most of the shopkeepers are usually of the Asian origin (mostly Indians and Pakistanis) and hence, very easy to converse with.
Writer
Rubina Cheruvalath
Rubina is a free thinker and a dreamer. She believes that there is something to be learnt from everything. In spite of securing a technical education, Rubina chose to think beyond it and work in the management field. A proud mum of two boys, she aspires to explore the world with her family and create cherishable memories.
From our editorial team
Don't Forget to Visit The Dubai Mall!
Dubai has the largest shopping mall in the whole world! So in case, you are aiming to have a memorable shopping experience, do visit the Dubai Mall and believe us, you will be truly amazed by its size and ambience.