Look Your Best This Summer!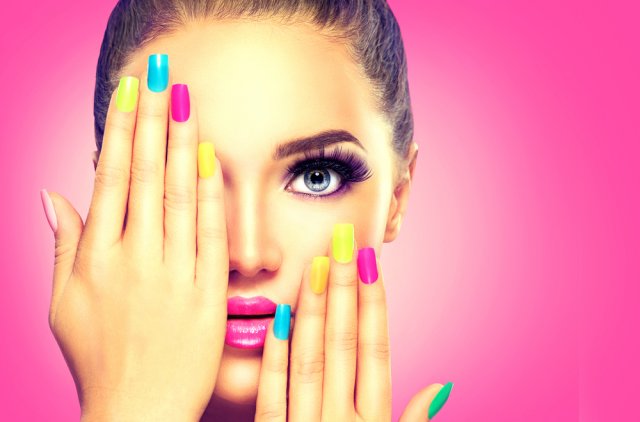 Even though finding the perfect makeup style for yourself can be really exciting, it can also turn out to be an extremely daunting task if you do not even know where to start. This is especially the case during the summers as makeup tends to get off quickly because of the heat and you may feel that no style seems to look good on you.

So, to help you find the perfect summer makeup look, in this article we have carefully curated different makeup looks to help you get started. This list includes the most liked summer makeup styles by most celebrities. In the end, we have also jotted down some additional tips to make sure that you get an astonishingly good look easily.

5 Summer Makeup Looks to Get You Started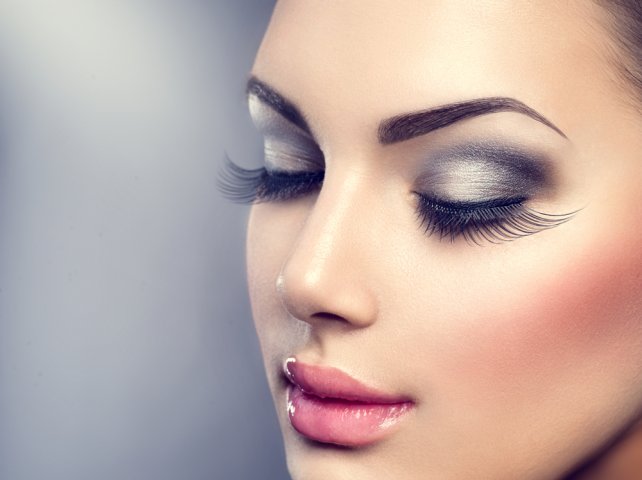 Before we get started with the various looks, you need to know that if a particular style looks good on someone else, it does not necessarily mean that it will look good on you as well. For this reason, you should keep on experimenting with different styles, and only then will you be able to find that one look that suits you the most.

Rosy Glow Makeup Look
The rosy glow makeup is one of the most amazing makeup looks for summertime as it doesn't get off easily and is also easily manageable. This is also why most celebrities opt for this quick yet marvellous look.

To achieve a perfect rosy glow look, you will first need to apply the primer, then the full-coverage concealer as you normally do. This will be followed by the age rewind concealer which will not only cover the area which is already covered by the previous concealer, but make sure you apply it a little below the nose, on the nose, and to cover up other blemishes. After balancing it out, put on the bronze followed by the nose contour and the blush.

Now, for the eye makeup, first, use the mascara and the eyeliner and then put on the eyelashes of your choice using a tweezer. After this, put on the highlighter on the chin, around the eyes, on the nose, and a bit on the forehead. Lastly, apply the lipstick and put on the freckles using the kajal followed by the pneumatic powder. Watch this video to get started.

Lowkey Neon Makeup Look
Next is the neon eyeshadow makeup which is very fashionable and unique. It is also a very colorful and exciting choice for a makeup look.

So, to get this amazing look, you will first have to prime your eyes with an eyeshadow primer. Next, you have to apply a lime eyeshadow using a fluffy brush on the creases and above. You can opt for a lighter or darker shade depending on your skin tone and keep on applying multiple coats to build up until you have achieved the best color. Now, take a neon color and put it on with a smaller brush and blend the two. Put this on the crease, below it, and on the lower lashline.

Afterward, take a green color and apply it over the whole neon green color, blending them well. Now, if you want to, apply some glitter of your choice using some setting spray. Next, make the wing using liquid eyeliner and curl your eyelashes before putting on the fake ones. Lastly, put some mascara on the lower eyelashes and you're ready. Watch this video to achieve this look.

Glossy Neutrals Makeup Look
A glossy makeup look will not take much of your time, and yet look as amazing as the rest. For this look, you will have to start by putting on some fixing spray and then the foundation. Next, put some concealer under your eyes and on your chin and balance it out properly before putting on the contour. Thereafter, put on the no color powder and dust it off for a sleek appearance.

Once done with this, move on to the eye makeup. Start by applying a light brownish shade with a fluffy brush over the eyes and on the lower lashline. Follow this by some mascara and then do your eyebrows. After this, use the skin concealer to give your eyebrows the perfect shape. Now, use the blush and bronzer before moving on to putting on the shimmer cream for an exciting look. After balancing the cream, put on the highlighter around your eyes and put on a lip pencil. Lastly, put on a nice gloss for a glossy look. Watch this video to get the look.

Berry Stained Makeup Look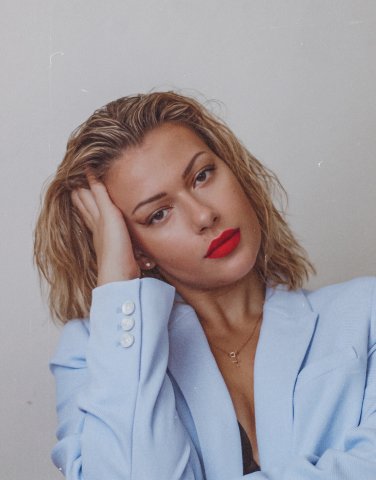 In case you do not want to spend time figuring out which makeup look will look good on you, this one looks good on most people. So, to get this versatile look, you will have to get started by applying a lot of tinted primers and patting it in before applying the concealer. After this, use a correction foundation to cover the dark circles or blemishes and put some more of the tinted primer right under your eyes.

Once done with this, move on to the eye makeup by starting with a bronze and gold shade over your eyes. If you are really fair, use a lighter shade and vice versa. Now, use a black eye pencil to make a thin line over the eyelashes and just dots under it before using cotton buds over them. Afterward, curl your eyelashes and apply the mascara, and, do your eyebrows.

For the lips, keep them rosy and use a foundation stick and the blush on your cheeks and blend it properly.

"No Makeup" Makeup Look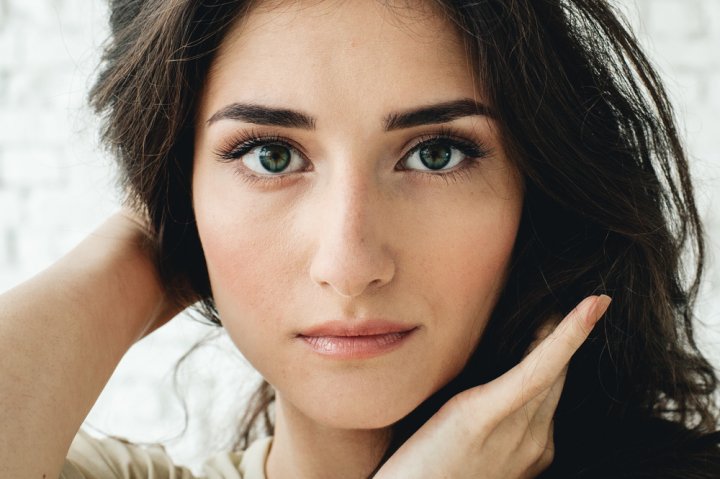 This last makeup look on our list is perfect for those who do not like to put on a lot of makeup. So, for this one, start by applying some oil-free sunblock and the highlighter of your choice. However, avoid putting too much of a shimmery highlighter as it may not look natural. Now, use just a little bit of foundation if you want, or you can even skip it completely.

Next, apply a light concealer for a fresh look before putting on a camouflage concealer. So, you can either stop just here or move on to putting a pinkish blush on your cheeks. Afterward, put on some lightening powder followed by the curling of your eyelashes. Once done with this, use some lash serum for a bit of shine, and apply some mascara. Now, do your eyebrows but do not define them much as it is a no-makeup makeup look. Lastly, put some eyeliner just into the roots and a little bit of bronzer for a finishing touch.

4 Tips for a Perfect Summer Makeup Look
Even though all the makeup looks mentioned above will help you in achieving the best look, you will still have to follow some additional tips as listed below:

You should exfoliate right before applying the makeup as it will peel off the layer of dirt from your skin and leave you with a clean and glowing face.
You are suggested to use a concealer instead of foundation. This way, your makeup will not wear off that easily and will stay on for a long time. li>
Give multitasking makeup a chance and experiment with a tinted moisturizer as it can be used in more ways than one and not only will it not save some money but also your time.
For a long-lasting makeup look, you should invest in waterproof makeup tools.
From our editorial team
Understanding Your Skin Tone
One of the common mistakes which can make or break your makeup look is not selecting the right shade of a product. Doing some quick research and learning about your skin tone goes a long way especially if you are investing in expensive makeup products. So when buying makeup products for yourself, especially a foundation or a concealer, make sure that you pick the right product that complements and goes with your skin tone perfectly.