Go Camping to Experience the History, Culture, and Fun of Mumbai!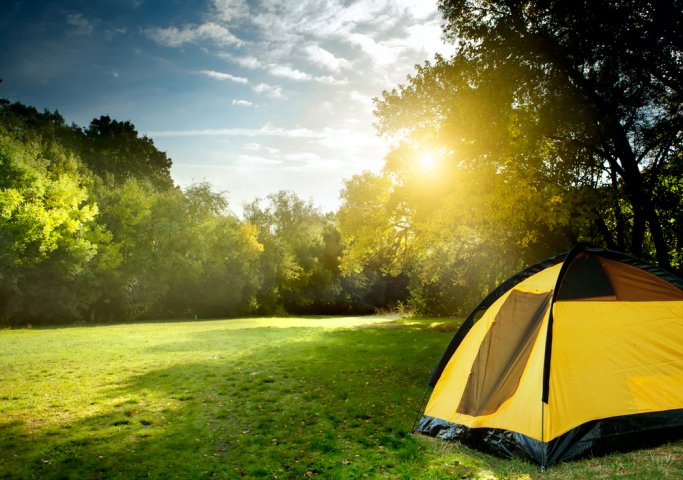 Mumbai is crowded for sure, with hustling fast-moving city life. But it's fun and exciting as well. The city is both modern and traditional and welcomes everyone warmly. After all, it is known as the city of dreams. Movies, music, art, business, and industries; everything flourishes here. People from different cultures mix here and make Mumbai their home.

A port city with gardens, peaches, theme parks, shopping, and food; no place can beat Mumbai. It is thrilling, always! And not to forget the delicious street food the city has to offer.

For a tourist, there are many camping places in the vicinity of Mumbai that are equally enjoyable and maybe even better for people looking for nature, peace, and beauty that these camping sites offer. Rejuvenate yourself with a short trip from Mumbai, enjoying some soul-filling moments at these camps.
Camping in Maharashtra - Adventure at its Best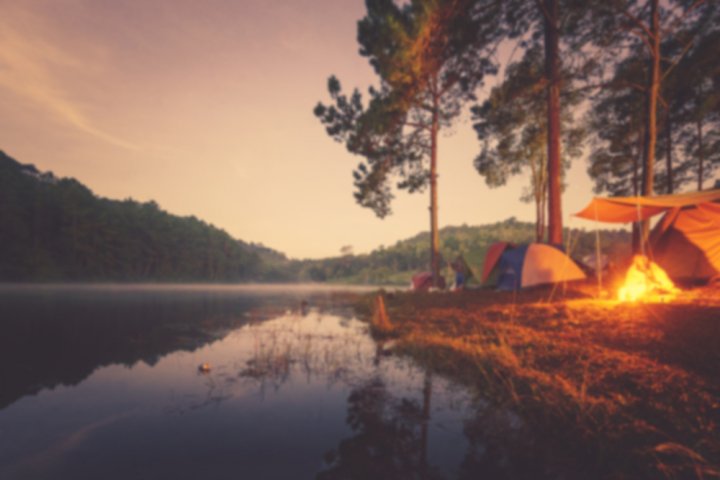 Maharashtra offers an unbeatable experience with its fantastic range of options across the Western Ghats - its mountains, valleys, and splendid lakes. Several amazing locations are just on the outskirts of Mumbai and can be reached easily without spending much time. Most places can be reached in only two to three hours. The deep woods and varied wildlife of Maharashtra are sure to delight any traveller.

The campsites in Maharashtra brings adventure and fun in its platter, and all amidst beautiful nature. Unwind in the popular camping destinations in Maharashtra with bonfire, barbecue, and songs and dance. Do not forget to take your camera, for here you can catch nature at her best. Some of the popular camping destinations you can visit from Maharashtra are given here. Each one of these places brings out the best of the outskirts of Maharashtra, offering you an unforgettable experience with nature. But first, let us see the essentials you must take with you for your camping adventure.
Your Camping Gear Essentials
Tents, Poles, Stakes, Tie-Downs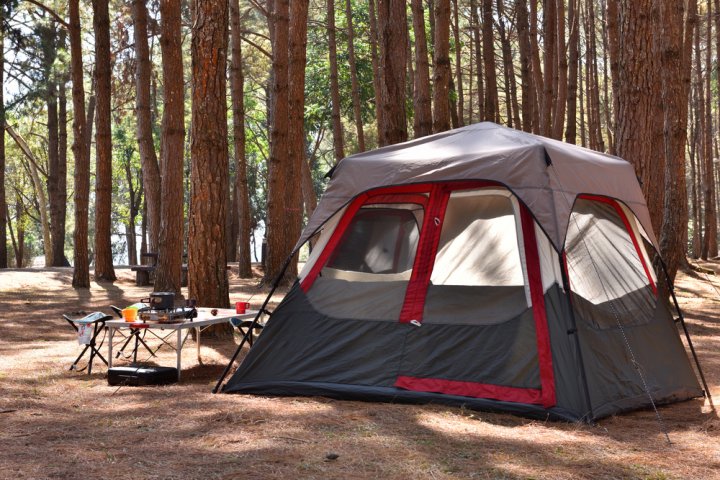 All these essentials are at the top of the priority list for a comfortable stay. Where tents are not provided, you might have to bring your accessories. Ensure that you have all the required items to erect a good shelter. Choose a tent of size and weight that matches your requirements. If you are backpacking, a lightweight tent would be ideal; else, you can go for heavier tents.
Sleeping Bags & Backpacks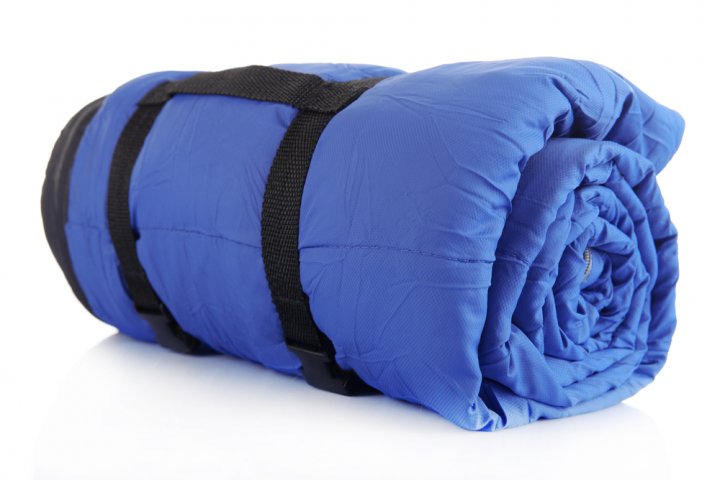 Sleeping bags come in different weights and are designed to handle different temperatures. You can choose one based on the climate of the place you are planning to camp. Backpacks are available as overnight bags, day packs, and overnight packs. Ideally, one that can withstand rough usage without costing much should be preferred.
Headlamps & Flashlights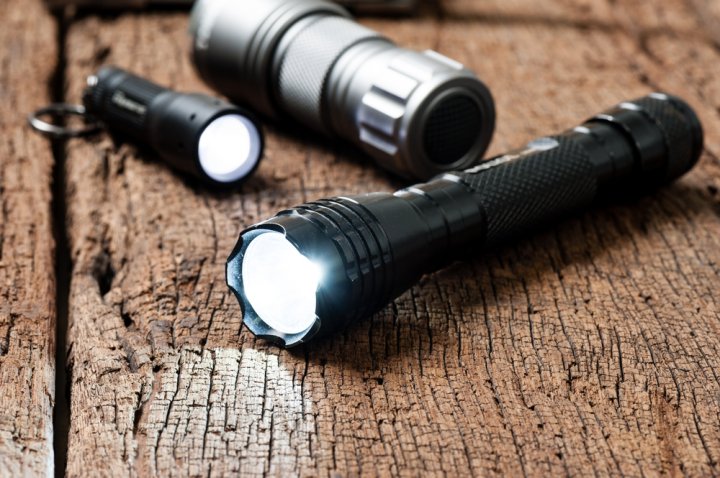 While trekking at night, headlamps and flashlights are an absolute must, as it can get quite dark, there is no need to go for expensive ones. Something cheap, but reliable, would be best. Make sure that it will last you a whole night if required. If possible, go for an LED flashlight. Headlamps will come in very useful if you want to be hands-free. It might be ideal if you're going to erect a tent near the woods where other options for electricity are not available.
First Aid Kit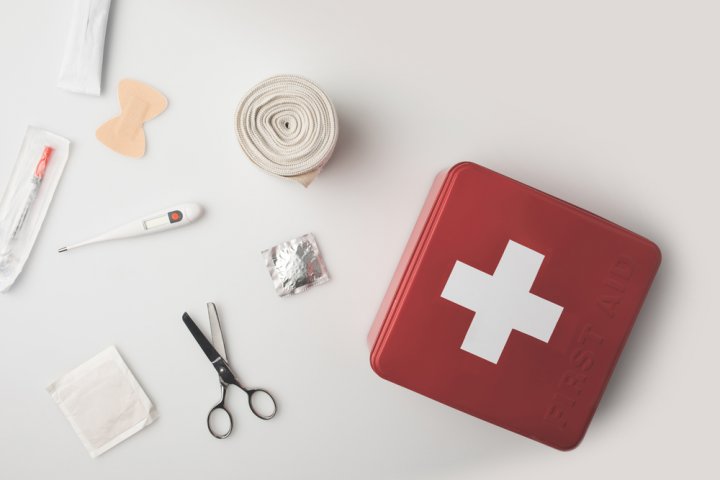 Carry some essential items like aspirin, gauze, bandages, bug sprays, and ointments in your first aid kit. You never know when it might come useful.
10 Camping Sites Near Mumbai You can Explore During the Weekend
Beach Camping at Alibaug
White sandy beaches, exciting waters, and mesmerizing sunset make Alibaug beach camp a must-visit for any tourist. Your beach camp is perfectly arranged to bring an unforgettable experience. Spacious and high-quality tents are arranged in the camp for you to relax. There is so much to enjoy in the surroundings. The chirping birds and the sea breeze makes it tranquil.

During the evening, unwind yourself with a bonfire session and music. Have fun sharing stories and jokes while the delicious dinner with both vegetarian and non-vegetarian dishes is served. You can also have fun cooking the barbecue with your friends. Beach camping at Alibaug will definitely be one of your best camping experiences ever.
Gorakhgad Fort for the Adventurous
If you are an adventure lover and would like to try rock climbing, visit Gorakhgad - the hill fort near Mumbai. It can be easily visited from Mumbai in a day's trip. Though the place doesn't have any historical attractions to claim, the heights of this fort make it a rock climber's paradise. Its twin fort, Machindragad, is just 1500 meters away and you can visit it too.

Gorakhgad has many water cisterns with a few having potable water. There are many beautiful caves near the base, and you can head to the peak to offer prayers at the Shiva temple. Even though food is available at the base, it is advised to carry your food. Similarly, taking own water bottle is recommended. There is an opportunity for cave camping here at the ancient cave in the middle of the trek. Fifty people can stay here comfortably, and there is also a water cistern in front of the cave.

The trek starts from the temple in Dehari. The path has a gradual ascent and is surrounded by thick vegetation. It leads to rock-cut steps and the top of the peak. It will take you around 2 to 3 hours to trek to the fort.
Pawna Lake Camping
Pawna is a massive lake near Lonavala hill station. The place also has many historical forts like Lohagad and Tikona, to explore. The lakeside is pristine natural beauty where the water mirrors the sky amidst serene nature. Enjoy the campfire and have fun preparing a delicious barbecue. Games, songs, dance, stories, and jokes and your loved ones' company will make it one cherishable night.

There are free activities like volleyball, cricket, dart, and football and also paid activities like trekking, boating, and rafting. The tents are pleasant and comfortable with foam mattresses, pillows, blanket, and bedsheets. Nights here can be cold, so you are advised to carry extra clothes with you.
Trek to Kalsubai Peak
Here is the highest peak in Sahyadri. The view of the Kalsubai peak is awe-inspiring, and you can enjoy this trek up the Everest of Maharashtra. The summit is at the height of 1646 meters. It is not an easy one to conquer as even experienced trekkers finish it with a bit of difficulty. If you are not in a mood to trek, you can use the stairs instead.

Get your tent ready to camp on the top of the Kalsubhai mountain. Tents are also available at the top on a sharing basis. The view from the top of the peak is breathtaking, and one cannot resist taking a few clicks. Beautiful water bodies, surrounding mountains, and lush greenery gives a tranquil view. The base village for the trek is Bari. It will take you around four hours to climb the Kalsubai peak. On the top, there is a temple dedicated to Goddess Kalsubai. Puja is conducted every Tuesday and Thursday in the temple, which is attended by numerous devotees.

You have options to trek either in the day or night. If you take a day trek, you will reach the top at dusk just in time to view the sunset and the beautiful, magical view. A night trek will take you to the top at dawn, and you can witness the glorious sunrise.
Prabalmachi Camping
Prabalmachi is a rustic green village situated between Panvel and Matheran, far away from the city crowd. It is located at the height of 390 meters above sea level. The Prabalmachi fort in the Western Ghats is at an elevation of 2,300 feet. You can find some ancient stone ruins and a Ganesha temple here. You can relax here, enjoying the evening breeze and local cuisine while mingling with the villagers.

The campsite on the top of Prabalmchi is simply superb with a beautiful landscape to enjoy and an inviting starry ski for the night to count a million stars. From here, you can enjoy a picturesque view of the city, and the nearby woods offer an opportunity for an adventurous hike. Before you start the Prabalmachi hike, enjoy the Maharashtrian meals from the base village of Prabalmachi. At a beginner's pace, the total hike will take you around two hours.

You can enjoy games and relax at the top. Though the place is great to visit throughout the year, September to January is recommended for the best experience.
Karnala Fort Trek
Take a break from the busy Mumbai life and head to Karnala for the weekend. The beautiful and enchanting forest and the Karnala BirdLife Sanctuary make it an ideal camping site for nature and bird lovers. The chirping of birds welcomes you here. The Karnala Fort is located within the birdlife sanctuary as protected property. It is situated 65 km from Mumbai.

The trek takes two hours for a normal person. The route is an easy one, but during monsoons, you need to be careful because it becomes a bit slippery. If adventure runs through your blood, you can take a short-cut, which is a bit steep but reduces the travel by half an hour. Along the trek, you can find Pandu's tower, a 125 feet tall pillar, which used to be a watchtower. There is also a water reservoir for freshwater.

Camping at Karnala fort is a fantastic experience of a historical site that has passed through Portuguese, Maratha, and Muslim rulers and has ancient relics that stand testimony for this. Stay in this beautiful place and indulge in bird watching and stargazing.
Camping at Uttan
Uttan is a pristine coastal town in the north of Mumbai and off the Gorai beach. The major attraction of this place is the sumptuous seafood delicacies. You can visit the fishing village and also enjoy the amazingly clean beach and the serene ambience. It lies 40 km from Mumbai and is great to visit throughout the year.

You can have fun with the bonfire in the evening. There is a barbecue you can prepare and enjoy while live music plays. Try a dance with your partner and make it memorable. During the night, stargazing is a beautiful way to create magical memories and sleep off.
Karjat Countryside
Karjat is only 65 km from Mumbai. It is situated near the Ulhas River and is surrounded by hills, meadows, and forests. You can enjoy trekking in the mountains, especially in the monsoon season. Its location on the Konkan coast makes it a thrilling destination. You have many activities to try, such as trekking, rafting, mountain climbing, and hiking.

Monsoon season is ideal for visiting Karjat. From here you can also visit Matheran, a nearby hill station. Kondana Caves, Jain Temple, Ulhas Valley, Kondeshwar Temple, Bhor Ghat, and Bahiri Cave are some of the popular attractions here. The place also has several health resorts and farmhouses to add to its allure.
Matheran Hill Station
Matheran offers you a delightful experience of camping on a hill. It is a picture-perfect location with dense forests and captivating waterfalls surrounding it. Not very far from Mumbai, it is at a distance of 45 km and also has a parking space at the Dasturi peak.

There is everything here for the adventure lovers. You can have fun rock climbing, paragliding, and trekking. An exciting activity is the toy train that runs slowly and allows you to explore and enjoy the place at your pace. This hill station, with its excellent climate, makes it an ideal camping site.
Malshej Ghat Mountain Pass
Malshej Ghat mountain pass is the best camping site for nature lovers. It is a hill station with impressive mountains, waterfalls, and beautiful lakes and is an ideal paradise for trekkers and hikers. Retreat from the city to a picturesque location abounding with nature, stunning waterfalls, structured dams, and steep forts.

The Harishchandragad fort is a popular destination for the trekkers in Malshej. You can also find temples from the 16th century AD to explore the architectural wonders. The other attractions you should not miss while you are here include Pimpalgaon Joga Dam, Ajoba Hill Fort, and Malshej Falls. The monsoon season is the best time for visiting Malshej. The memories you make at the beachside with hot barbecues and enchanting views are going to stay with you forever.
From our editorial team
It will Be Much Convenient to Plan an Itinerary Beforehand!
You might be tempted to just pack your backpacks, pack your essentials, and just head out towards the nearest camping site. However, it may not be the best thing to do! During peak times, you may not be able to experience the peace you wish to experience when you're still surrounded by so may peeps! Plan and prepare an itinerary and the best time to visit for each camp, and you can plan your trip accordingly.