What are Surround Sound Headphones?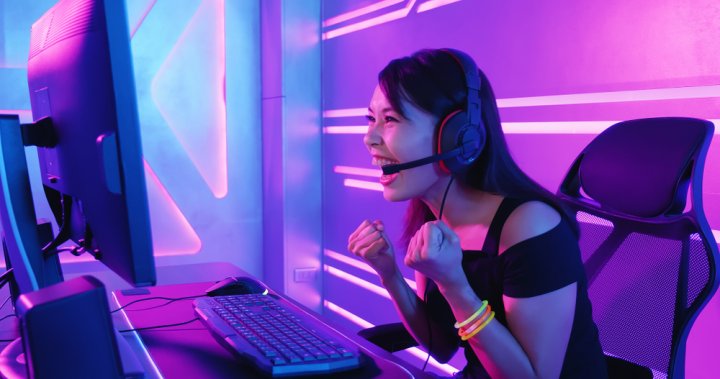 In case you are a gamer, a headphones lover or an audiophile, you will probably already know the answer to this. For those of you who do not, surround sound is a system that helps improve the fidelity as well as the depth of sound reproduction. This is done by using multiple channels that send sound from all over, or, in other words, sound that surrounds you.

Normal headphones as you know just have two speakers but when more than two speakers are used and are placed to the front, sides, up and down, the sound effect is magnified. You are literally surrounded by sound from all sides enhancing your experience and heightening the enjoyment.

This technique first came into use in the 1940 film Fantasia. It later began to be used for various purposes, and even buildings. Soon, the use spread to include speakers as well as headsets, becoming an essential part of gaming and today, is also employed in home theatres. So, even though the speakers are also great, the headsets are the cheaper option.
Understanding the Different Types of Surround Sound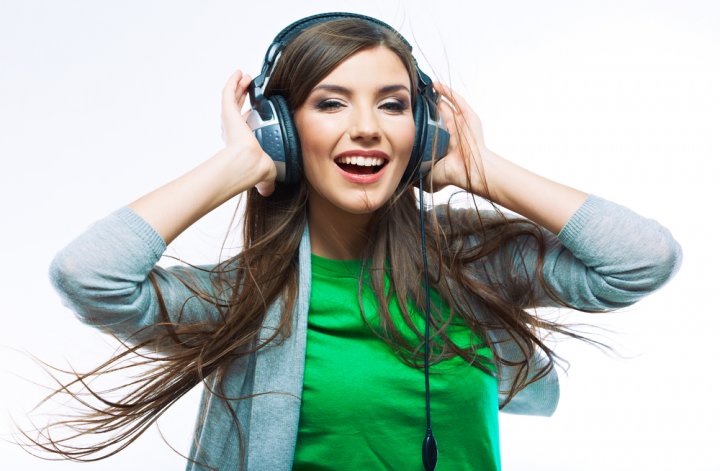 Moving on to the various types of surround sound, this can be divided into different sections. Firstly, there are true and virtual surround sound headphones. So, as the terms might give you an idea, the true surround sound headphones contain a lot of speakers, each providing sound from a particular angle, and, then, working together, fill up your whole ear with clear surround sound. The virtual headphones, on the other hand, work a bit differently and are somewhat weaker than the really deep true surround sound ones. So, instead of various speakers, these just contain two speakers, and, therefore, provide sound from just two angles rather than from many.

For another way of classifying surround sound headphones, these can be divided into two different sound configurations, namely the 5.1 and 7.1 sound configurations. As the name suggests, the 5.1 contains five different channels; one in the centre, one in front-right, one in front-left, one in rear-right, and one in rear-left. However, that is not all and it also contains a subwoofer for low-frequency bass. Moving on to the 7.1, there is not much difference between this and the one earlier, and this won't be felt until and unless you are a professional or really go deep into these things. So, as you might have guessed, this one is really the better, and perhaps the best choice out there.

Therefore, the first difference would be of the price with the 7.1 configuration being the more expensive one. Also, for sound quality, this one will have all the channels in the 5.1 configuration type and the subwoofer along with two extra channels for added depth and immersion; one on the right and the other on the left side.

Surround sound headphones can also be divided according to standards like DTS Headphone X, Dolby Headphone, and Creative Media Surround 3D but all these are nearly the same. So, now that you know the different types, let's move onto why this would be a good choice for you.
Advantages and Disadvantages of Surround Sound Headphones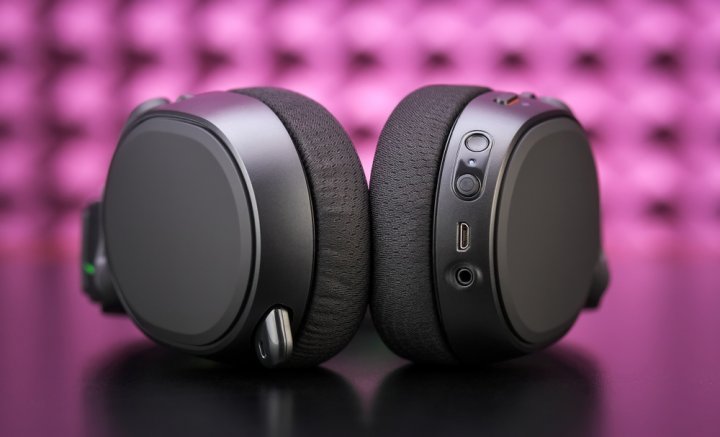 Even though you have read about these, to an extent, in the first section, for those of you who want an in-depth review, surround sound headphones really are worth the added cost. So, with these, firstly, you will have audio precision that will clearly separate the low and mid ranges as well as the highs. This, along with their ability to help you hear each footstep, gunshot, and explosion, no matter how distant it is, will provide you with studio-ground sound.

Also, with these, you will have complete and utter immersion and the sound will be precise distance-wise as well as depth-wise. The benefit of being able to hear any enemy getting close to you and knowing exactly where they are is exactly why these headphones are used by gamers. However, not all games support 7.1 true surround sound and you should check your favourite game first when buying these headphones. Nevertheless, the 7.1 are compatible with these but just won't work as well.
Best Surround Sound Headphone Products to Consider in India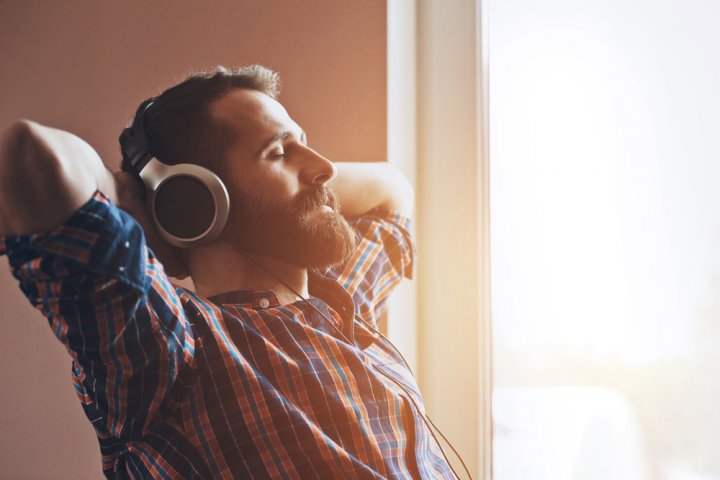 Razer Wireless/Wired Gaming Headset Nari Ultimate (Black) (RZ04-02670100-R3M1)
Configured with 7.1 surround sound type, this headset is among the best in the Indian market. So, it has a great haptic response along with a great sound that, together, helps provide an amazing gaming experience. So, with these, you will be able to feel your game and listen to every little thing happening there along with great stability as well as comfort. Also, it has a great battery life and will immerse you deep into your gaming world. The sound will form a 360° sphere around you. It has both wired as well as wireless connectivity available, however, it does cost a lot, and you can get it from Starcomp for ₹ 20,155.00.
HyperX Cloud II Headset (Red)
In case you find the first one to be too expensive, you may also give this one a try. This headphone also features a 7.1 surround sound configuration and has an advanced USB audio control box. Moreover, the HyperX Cloud II Headset (Red) is great appearance-wise, and with 100% memory foam as well as leatherette cushions, it is among the most comfortable ones as well. It also has great passive noise cancellation and a built-in DSP sound card. It is compatible with an array of devices, including PS4, Xbox, mobiles, PC, and Mac, among many others. However, it cannot be connected wirelessly and requires a USB plug-in. You can get it from Compify India for ₹ 8,800.00.
Stereo Sound Headphones: An Alternative to Surround Sound Headphones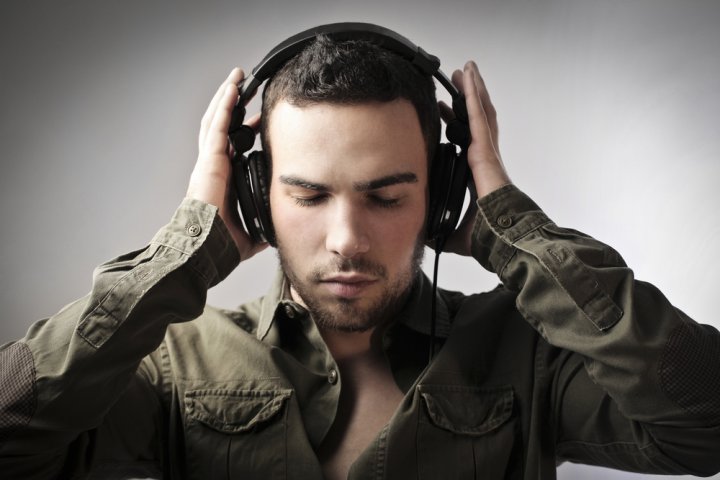 If you did not like the surround sound headphones due to their price or any other reason, the alternative would be stereo headphones. These have two different speakers in the headphones – one on the front left and the other being on the front right. The main purpose of these is to create a sound-field that is like a performance on a stage and provide you such an experience. However, these headphones, as good as they might seem, are not the suggested ones. Firstly, these are the outdated ones, and the surround sound also has a similar purpose with just the ability to place sound on all sides. Also, stereo sound is better used in speakers now rather than headphones.
Things to Consider When Buying Surround Sound Headphones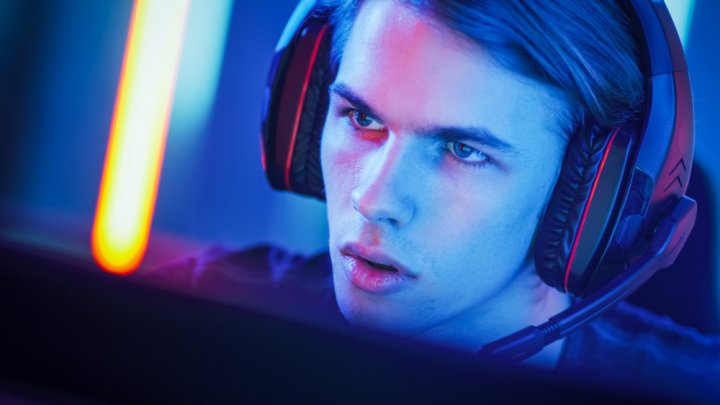 Moving on to the things to consider, the very first one would be your budget. Consider how much you can afford to spend, or you might regret this later. Also, consider the comfortability as well as the immersion, especially if you are buying it for gaming-purposes.

In addition to that, we would suggest you to check the connectivity choices and see what devices the headset is compatible with. It should not be too heavy, or it might hurt your ears, and it should also be portable. You should also check if your favourite games actually support the sound-type and its mic should be working properly as well. Lastly, check its noise cancellation ability and the ease of use for the best experience.
From our editorial team
Evaluate Surround Sound Headphones Carefully Before Buying
Once you are convinced about buying surround sound headphones to take your gaming experience to the next level, it is imperative that you evaluate the available options carefully before getting one. We hope this BP Guide would have helped you understand the concept of surround sound, the various types of surround sound headphones and the factors to keep in mind before buying one. Stay connected with us for more such engaging content.