Chill Out with a Cocktail!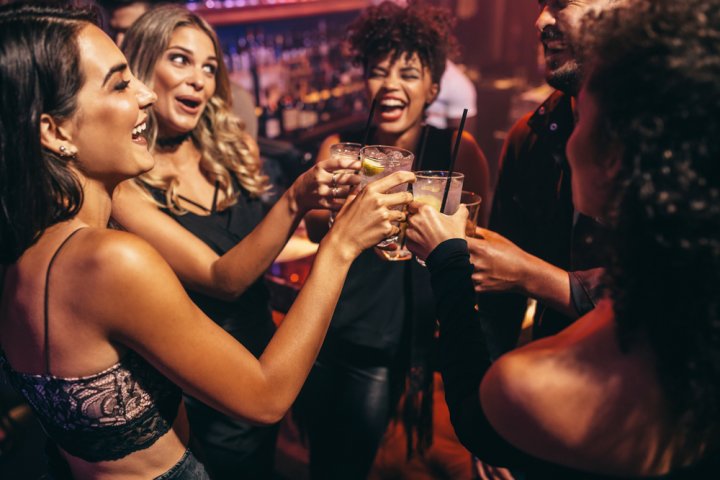 You are planning to hang out with friends at one of the posh bars. But you plan to have something other than the usual drinks you have because one of your friends suggests that you have a cocktail that is increasingly becoming popular among those having alcohol. So, what will you order? One option is to ask the bartender and order whatever he suggests. You can also browse through the internet and look out for some of the best cocktails. We will help you in your efforts as we have compiled some of the best cocktails you cannot miss the next time you visit a bar.
Best Cocktails You Must Have at the Bar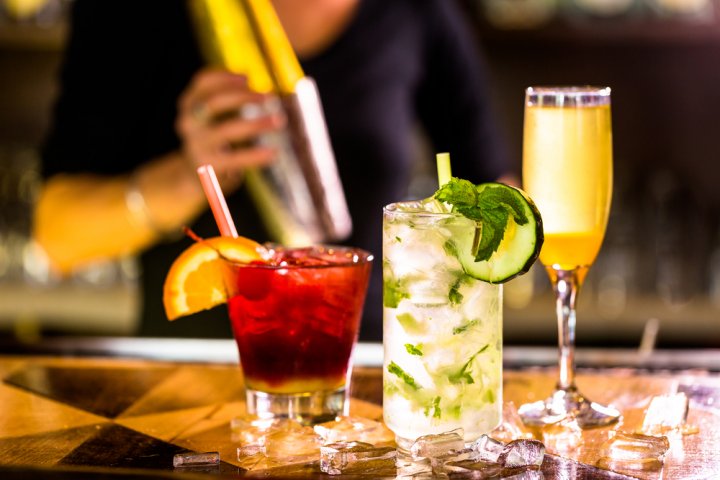 Blood and Sand
It finds its name from the 1920's movie with the same name and is in honour of Rudolph Valentino. This cocktail has withstood the test of time for almost a century. It is one of those unique cocktails where each of the ingredients are added in equal proportion. In it, you will find scotch mixed with a fair amount of sweet vermouth, cherry brandy and orange juice.

While scotch lovers simply love it, you must get hold of a smooth scotch and use freshly squeezed orange juice for the best taste. If you want to tone down the sweetness, you may request the bartender who will be highly obliged to do so.
Margarita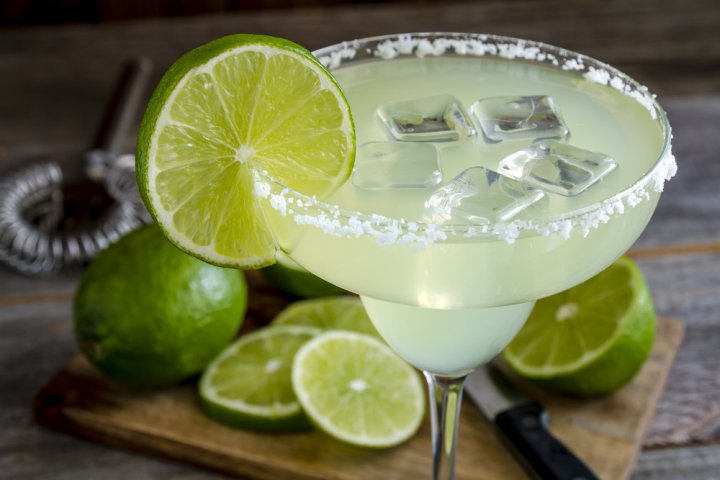 The patrons of tequila can have this cocktail for a change. You may request the bartender to add a pinch of salt if you like. A perfect drink to enjoy a reunion with your friends!

It is the cocktail of choice for tequila lovers and is a combination of lime juice along with sugar syrup and Cointreau. It is mostly served on the rocks in a glass dipped in salt. Some of the mixers also experiment with several fruity flavours, but most patrons prefer the traditional cocktail. While some of you may like it to be a bit sour, but mixing it with lime juice makes it heavenly. Some others may wish to have a dash of fresh mint or some jalapeno.
Mojito
Mojito is a traditional Cuban cocktail that is a concoction of five ingredients, viz. white rum, soda water, lime juice, mint and sugar. It is a classic summer drink in Cuba and is an elegant combination of the tanginess of citrus juices along with its sweetness.

Most bartenders have their customised versions of the cocktail by altering the amount of sugar and lime juice. While the mint adds to the taste, it takes time as it must be crushed before adding it to the drink. Mojito may take a little more time than most cocktails, but the taste is worth the time it takes.
Tequila Sunrise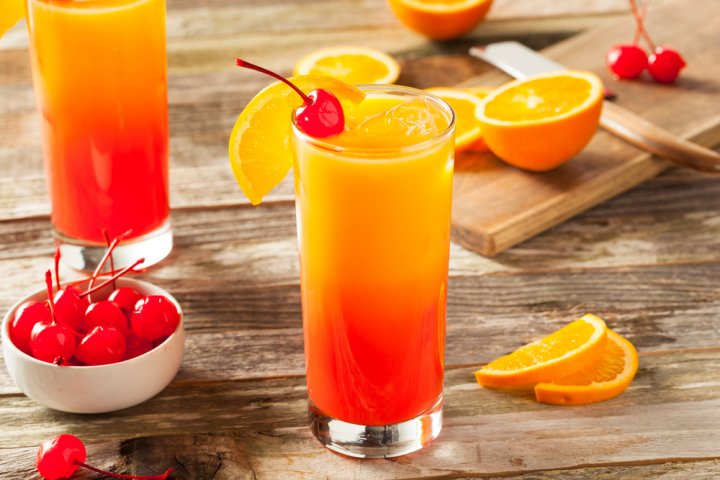 Another refreshing cocktail with tequila as a base. One more reason to party with your friends. It is quite tangy, and you will definitely request to repeat the order.

All you need to have is fresh orange juice and grenadine, along with the heavenly tequila. It is another cocktail that is preferred by those who long for tequila-based drinks. The unique taste of grenadine gives the cocktail a unique flavour and the unique hue to the drink. It is quite pretty to look at and has a distinct citrusy taste despite it having tequila as the base alcoholic drink. Patrons love its fresh and fruity taste.
Daiquiri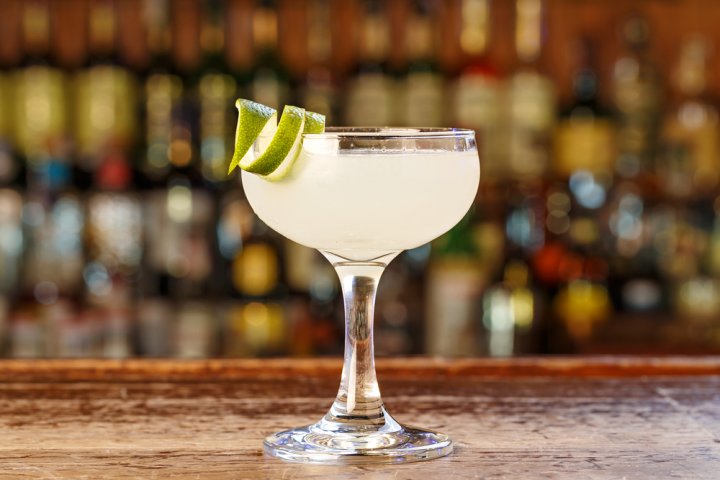 Daiquiri is often mistaken to be a fruity drink as the bartender may make it a fruity drink if you wish so. However, the main ingredients for this cocktail are simple syrup and lime juice blended with an adequate amount of white rum. But, if you want it to be nutritious, you can also add various fruit juices.

The mixed fruit daiquiri is another version of the cocktail that also includes freshly cut apple, orange, mango and pineapple chunks as ingredients. Having the frozen version of the Daiquiri is the ideal cocktail to be had at parties. It is also among the most well-balanced cocktails.
Manhattan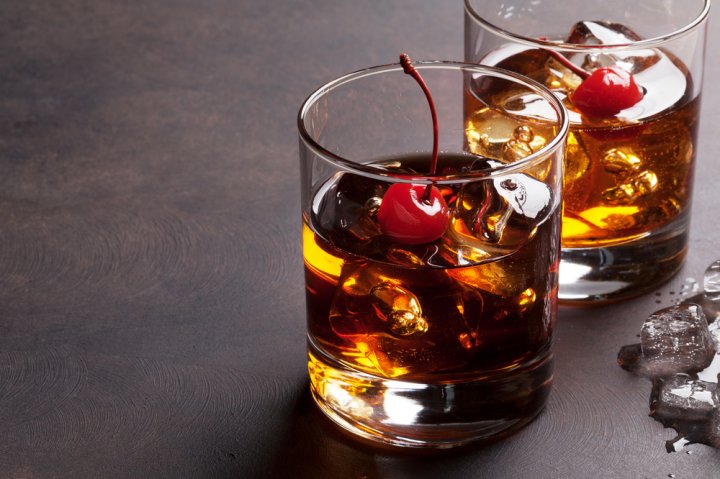 Manhattan is another cocktail that has withstood the test of time. It was initially known to have been created in the 1800's and is among the most elegant cocktails that you can have. This cocktail includes a mix of bourbon or rye whiskey, sweet vermouth along with some Angostura and orange bitters. It is timeless and tasty and is your ideal drink after a tough grind throughout the day.

While the rye or bourbon makes it a bit mellower, the bitters are there to offset the taste. The colour is also that draws connoisseurs towards it, and it is usually garnished with a brandied cherry.
Negroni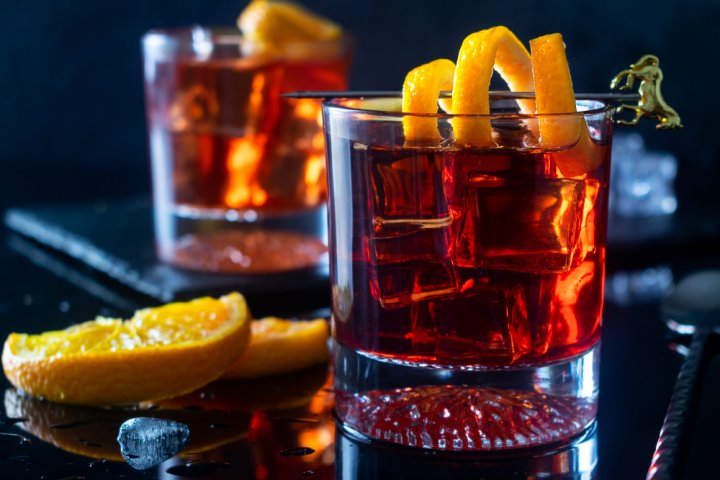 Negroni is a standard cocktail that is a must-have at any party or a bar. It has a unique taste that makes it the cocktail of choice across most bars. The cocktail is made from combining premium gin with vermouth and Campari. A few pieces of orange are also used as a garnish.

It was initially founded in Italy and is a bold combination of the sweetness of vermouth with the bitterness of Campari that is the reason for its popularity. You may also request the bartender to mix a personalised version of the cocktail for you.
Classic Sangria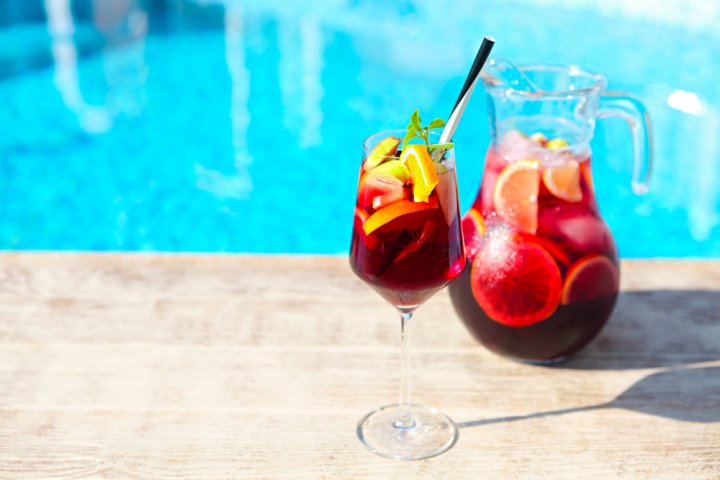 This is a classic wine-based cocktail that you can enjoy on your next visit to the bar with your friends. This drink originated in Spain and is fruity with lots of fruits added into the cocktail. Quite nutritious, isn't it!

Apart from red wine, you may add some 7-Up. It is also a fruity cocktail, and you may use apples, oranges or any fruits of the season. It is an authentic wine cocktail, and some bartenders also mix some rum or brandy in the requisite proportions. It oozes loads of energy, and you may request the bartender to customise your drink with carbonated beverages too.
Cocktails are Quite Popular at Bars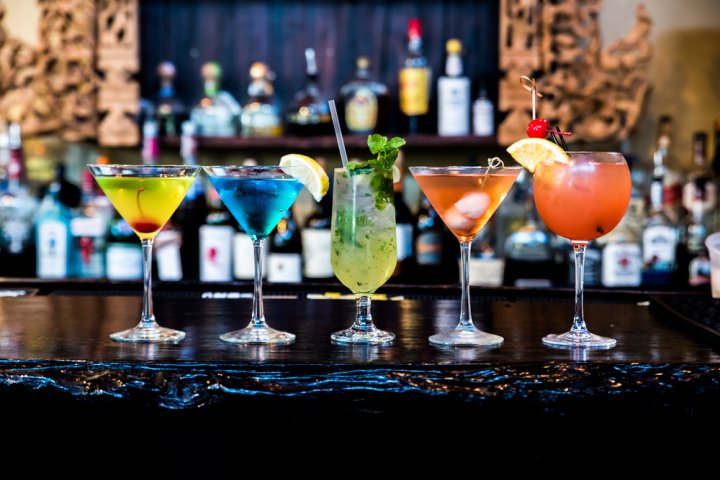 Many of you would prefer customised menus and are easily bored with having the usual alcoholic drinks at bars. You prefer change! Topping it off is the new generation of mixologists who prefer mixing new drinks and be more interested in trying out more unique recipes. The next generation also prefers to customise the alcohol content and even going for low alcohol and sugar-free cocktails. Bar hoppers are even moving away from the safe bets and are looking for variety in cocktails. And the bartenders are quickly responding to these requests too with some cocktails with excellent taste.
Digital Marketer, Blogger
Sanjay Das
Sanjay is a marketing professional with more than 15 years of experience. He has a penchant for writing blogs and articles and has written over 350 blogs across diverse topics and industries. Sanjay takes a keen interest in SEO-based content writing for websites and social media. He also runs his own blog for digital marketing articles.
From our editorial team
Enjoy Diverse Cocktails at Your Favourite Bar
Cocktails are not only visually appealing but extremely refreshing and satiating too. Moreover, there are so many cocktails to choose from and you can also have one customised to your tastes. We hope this BP Guide would have helped you decide which cocktails you would like to try out on your next evening out in the bar. Stay connected with us for more such engaging content.