Paneer and Its Health Benefits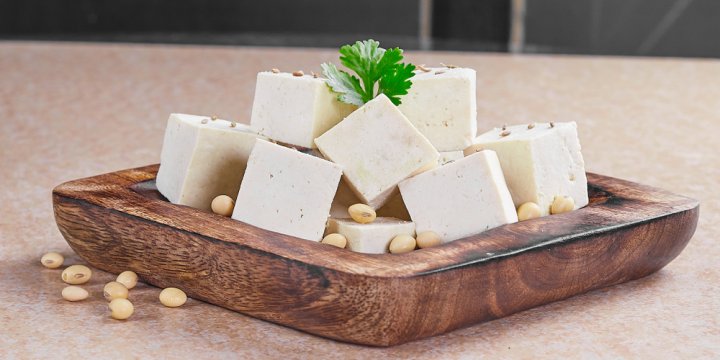 Cottage cheese, which is known as 'paneer' in India, is a rich source of protein to be included your diet. It is a common food item for vegetarians, and every home has Paneer in their refrigerator if they are a veg lover. It is impossible to imagine an Indian kitchen where no paneer recipe has been made. Paneer can be made at home or can be bought from the store too.

Making Paneer at home is relatively easy as it needs only a few ingredients. If you have milk which can be any kind, lemon or vinegar and a cheesecloth you can make your own healthy Paneer. It contains a lot of vitamins like A, B1, B3 and B6. It is rich in iron, calcium, phosphorus, sodium, and zinc. Paneer not only tastes good, but it benefits your health and skin in various ways.

Helps to Make You Look Less Aged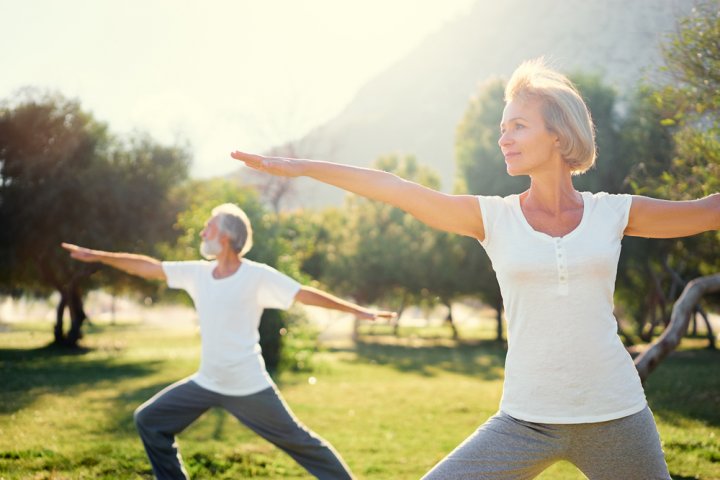 Food plays a vital role in dealing with age-related problems. If you are facing issues like thinning of skin layer, fine lines, dry skin, brown spots, or dull look, then you need to take care of your skin through food along with going for other options. Paneer is one such food item which helps to delay the signs of ageing efficiently.

Paneer has a significant amount of antioxidants which fights with the free radicals that cause wrinkles. Vitamins like A, C and E work wonders for the skin to fight free radicals, and Paneer is a good source of all the vitamins and those extra antioxidants which our body can not produce in abundance. It helps in producing collagen, which prevents premature ageing and keeps skin healthy and young.
It Strengthens Bones and Teeth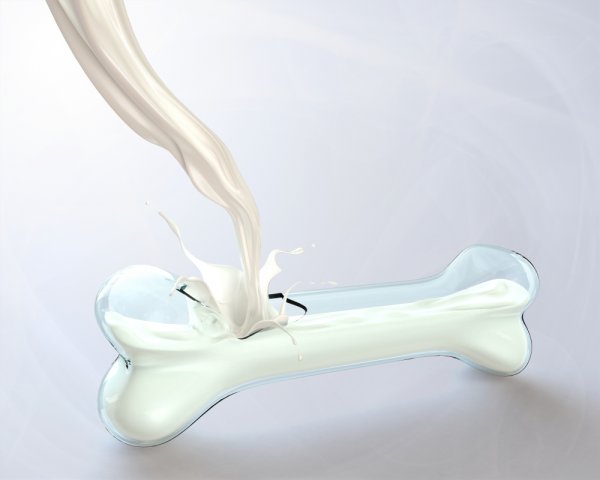 Paneer is a powerhouse of calcium, and the adequate amount of it ensures strong bones and teeth. It also has phosphorus, which helps to improve the health of teeth and bones in the body. It removes the possibilities of age-related bone problems like osteoporosis. The tooth cavities and gum decay is also prevented due to Paneer's low levels of lactose.

Good for Heart, Diabetes and Blood Pressure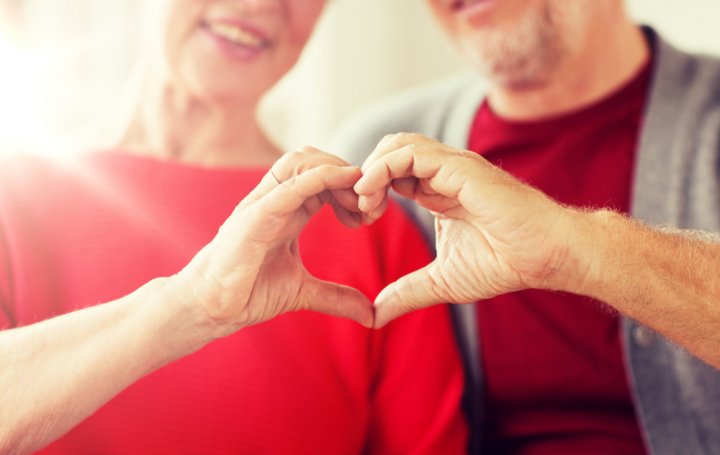 Paneer is said to be diabetes-friendly, as it has shallow carbohydrate content. Paneer is digested slowly in the body, which keeps the sugar level low. It is packed with magnesium, which makes a better immune system and heart-health. It controls spikes of blood sugar, as its high protein element helps to release sugar slowly. Kidneys play a vital role in high blood pressure. It controls the amount of water stored in the body, more water means more stress. Paneer has potassium which helps to balance the fluid in the body.

Improves Digestion and Aids in Weight Loss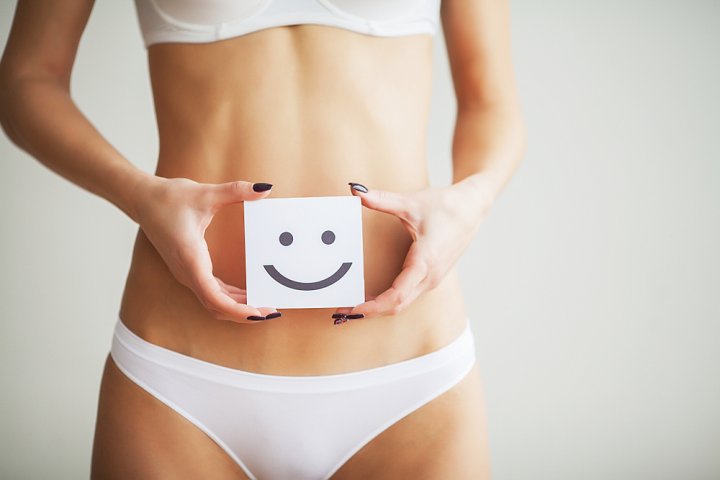 Another essential benefit of having Paneer is that it helps in proper digestion. The fair amount of phosphorus present in Paneer helps in throwing out waste from the body. Therefore it helps in both digestion and excretion. As it has a high amount of fibre, it improves metabolism, and the magnesium helps in preventing constipation. Those who have irregular bowel movements can get rid of it by eating Paneer, as it helps in passing the waste product quickly from the intestine. The protein dense paneer can keep your hunger satiated for a long time, and the fatty acids present in it can burn body fat quickly.

Increase Antioxidant in the Body and Suitable for Prenatal Health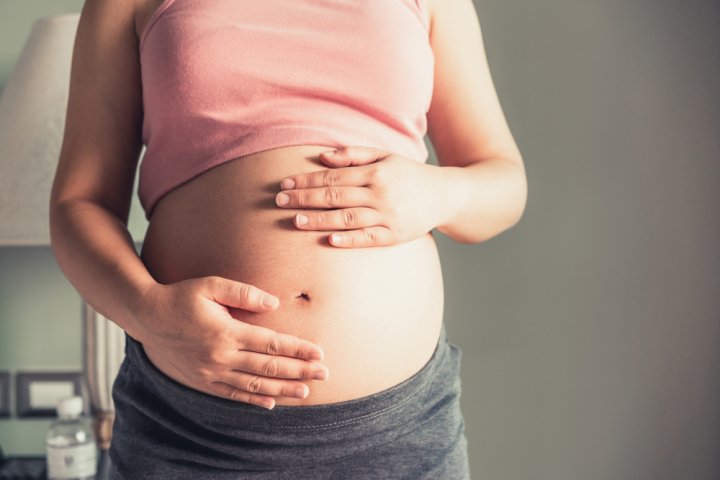 The nutrition in Paneer meets 37% of selenium in the body, which is considered as a potent antioxidant. It boosts immunity and improves thyroid health. Consumption of Paneer positively benefits expecting mothers. Folate is an essential element for foetal development and a rich source of Vitamin B12 in Paneer fulfils that need. It also increases the red blood cells required during pregnancy. However, make sure to use pasteurized milk to make Paneer, as unpasteurized milk can contain bacteria which could be harmful for the baby.

Improves Immune System, Memory and Skin Texture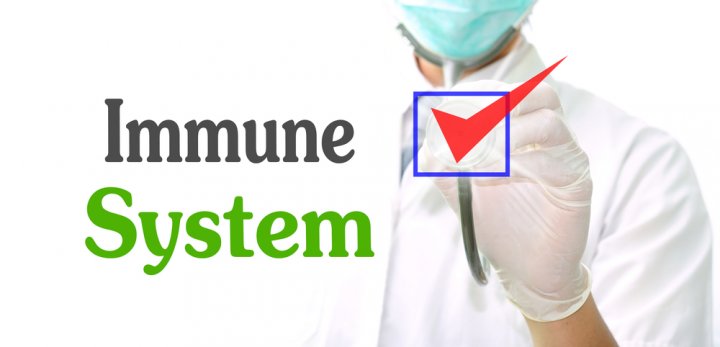 Paneer has many essential nutrients that help in improving the immune system, such as protein and antioxidants, which helps to fight the viruses of cold and flu. Paneer is also rich in selenium and potassium, which helps in improving physical as well as mental health. It works wonders in cubing memory loss. The Vitamin E and antioxidants help to fight free radicals which give a healthier-looking skin. The skin benefiting ingredients in Paneer can make you look younger than ever.

Easy Paneer Gravy Recipes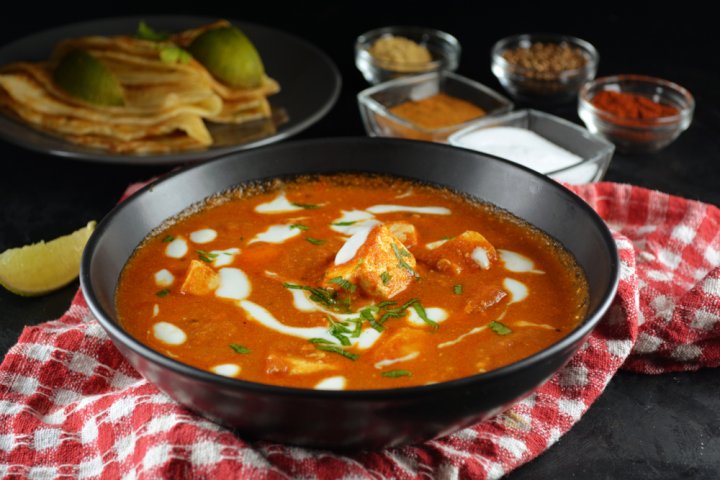 Just like chicken in non-veg, Paneer is also a versatile product which can be used to make so many mouth-watering vegetarian dishes. The best part of it is that you can eat it raw in the salad or fry it without making any gravy. The Indian kitchen provides various names for Paneer, and its taste of course varies from region to region.

Paneer Butter Masala
The taste of paneer butter masala is in its gravy itself. It is also known as butter paneer due to its rich and creamy curry gravy. The creamy and flavourful gravy tastes delicious with roti, butter naan, jeera rice or plain basmati rice. You will need to make the gravy beforehand.

To make the gravy take a frying pan and heat oil. Use small chopped onions and sauté in medium flame. Add finely chopped tomatoes and cover until it gets mushy. Take red chilli powder, garam masala, coriander powder, sugar and some cashews and sauté together. After it's done cool it down and blend the mixture with little water to a super smooth and silky puree.

Now in a frying pan again add oil, and add bay leaves, cardamom, cinnamon, cloves and sauté with ginger-garlic paste. Put the puree and little water to make the consistency of gravy. Cover and cook in low flame until the sauce turns thick and aromatic with flavour. When you see fat over the gravy, then it is done. Make sure the gravy reaches desired consistency and add salt if needed. Add cubes of Paneer and cover for a few minutes. You should get a thick creamy texture and excellent colour with a bright aroma of paneer butter masala.

Restaurant Style Kadai Paneer
One of the most popular and easy to make paneer dishes is 'Kadai Paneer'. Cooking by simmering on low flame is the central part of making this recipe. The gravy is delicious and tasty to eat with both rice or chapati. But with naan roti or tandoori roti, Kadai Paneer tastes best. Take not too firm and not too soft Paneer for this recipe, so that you can fry it as well while Paneer remains soft in the gravy.

Deep fry the Paneer until brown and keep aside. Sauté onion, capsicum and salt, then mix sauce with it. To make Kadai Paneer gravy, you will need coriander seeds, Kashmiri red chilli, chopped garlic, chopped tomatoes, garam masala, fenugreek leaves, tomato puree and salt. Now combine the coriander seeds and red chillies in a pan and dry roast. Grind to a fine powder after cooling it down.

Heat oil and sauté garlic and green chillies. Add tomatoes to cook and mash them on a medium flame for about 10 to 12 minutes until the oil separates. Add tomato puree, dry fenugreek leaves or Kasuri methi, salt and a little water until the gravy thickens. Add and mix Paneer and cream and garnish with coriander leaves.

Ajwain Paneer Kofta Curry
Navaratri is a special occasion in India, and the night comes with various delicious dishes. Among many of the mouth-watering recipes, Ajwain kofta made with Paneer is one of the most typical dishes you will enjoy. This recipe preparation takes around 50 minutes to 1 hour. Along with Paneer you will need water-chestnut flour, sendha salt, tomato puree, caraway seed, chopped coriander and oil.

For making kofta mash the Paneer, mix with the flour and add salt as needed. Then deep fry in hot oil and keep aside. Take a pan, heat again and sauté for a minute. Make tomato puree at home, or you can buy readymade. If you are making the puree, then strain it and cook for 5 minutes. Add Deggi Mirch and sendha namak to the gravy. Lastly add the koftas, chopped coriander leaves and serve with rice.
Paneer Chaman
Paneer Chaman is a delicious Kashmiri dish that you can prepare whenever you crave a paneer dish with a twist. It is a traditional Kashmiri vegetarian recipe that is exquisite and is prepared during special occasions. Its speciality is a rich, thick gravy with a range of beautiful aroma. It looks challenging but is relatively easy to make. It is a lighter version of paneer butter masala.

To make this recipe, you will need Paneer with some spices like cardamom, bay leaves, cinnamon powder, asafoetida. You will also need a cup of milk, grated mint and coriander leaves, salt, Kashmiri red chilli powder, and oil to fry. Splutter cardamom seeds, bay leaves and asafoetida in oil. Make paneer cubes and fry separately. In the spices add tomato puree, Kashmiri red chillies powder, dry ginger, and mix well.

Cook on medium heat until the oil gets separated from the mixture. Add Paneer with saunf and cinnamon powder, milk and mix well. Simmer the flame and let it boil for a couple of minutes. Garnish with grated coriander leaves and serve with roti or rice.


Dum Paneer
You might have made many gravy dishes with Paneer but 'dam paneer' is an uncommon one among them. It will just take half an hour to an hour to make this delicious gravy, and it can make you the happiest person just by tasting it. To make Dum Paneer you will need cubed Paneer, ginger, garlic, cashew, green chillies, grated coriander and mint leaves, onion, bay leaf, cardamom, cinnamon, cloves, jeera and coriander powder, fresh cream, garam masala, turmeric, and salt.

To make the paneer dam gravy heat the oil in a pan and add ginger, garlic and green chillies until golden. Make a paste of it after it cools down. Take some more oil and put bay leaves, cashews, cloves cinnamon and sauté lightly. Now put all the powders, paste, and salt. Add yoghurt and some water and boil the gravy. Then add paneer pieces and garam masala and cook for another two minutes. Garnish with coriander and mint leaves and serve hot.
Achari Paneer
If you are an Indian, you will know that a spoon full of 'achaar' or pickle, completes the meal platter. Achaars are mostly homemade, but nowadays you can get a variety of achaars in the store to buy. If you are really an achaar lover, then achaari paneer gravy recipe is a must for you to know. This recipe has mostly all the ingredients that we use to make a homemade pickle. The gravy is mildly hot, as a unique flavour and incredibly delicious with steamed rice or naan.

Make a fine powder of cumin, fennel, methi, mustard seeds and red chillies. Do not take fennel and mustard seeds in great quantities, as it can make the powder bitter. Now separately make a paste of capsicum and tomato. Heat mustard oil in a pan and add kalonji seeds, asafoetida and sauté. Add chopped onion and fry golden, then add ginger garlic paste and sauté.

Lower the heat and add achaar masala, sauté until aroma comes out. Pour the pureed tomato capsicum paste salt, sugar and red chillies powder. Add curd and water as needed and cover the gravy until it thickens. Add paneer cubes and serve with lemon juice and coriander leaves.


Healthy Paneer Recipes
Paneer itself is a healthy food option, but Indian food is mostly cooked with thick gravy and a lot of oil and spices. To get the maximum health benefits of Paneer you can change the cooking style.

Grilled Tandoori Paneer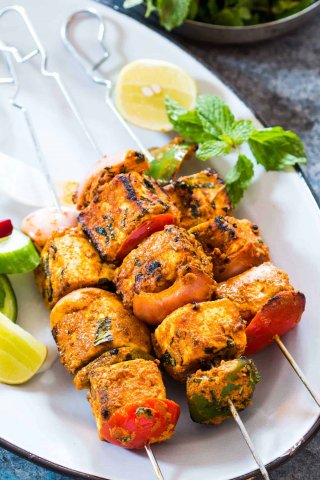 Tandoori is one of the most favourite grilling flavours for Indians, and just like non-veg tandoors, Paneer can also be used as a veg option. Just coat the paneer pieces with yoghurt sauce and tandoori spices blend and grill. Serve hot with lemon juice and cayenne powder.

Baked Paneer with Spicy Sauce
Baked paneer is another option which is both healthy and tasty. You will need to make a puree of tomato, garlic and spices like oregano, and thyme. Take an ovenproof bowl and put the sauce. Add slices of Paneer and bake together until the outside of the Paneer gets brown, but the inside remains soft. Serve by sprinkling chilli flakes and grated cheese if you prefer.

Veggies and Paneer Salad
The healthiest way to eat Paneer is in a salad. Take chopped carrot, onion, lettuce leaf, cucumber, tomato, coriander leaves and grapes. Add salt, black pepper and raw paneer cubes to make a great salad.



From our editorial team
How to Check If the Paneer Is Expired or Not?
Like all other dairy products, paneer also has a very short shelf life. It is important to realise when paneer has gone bad, before using it in any recipe. You can do this by checking if it has any foul smell. There might even be slimy or hard mould on top of the cheese. If there is any leftover cheese that you wish to store for a longer period, it is a good idea to place it in an airtight jar and freeze for up to 6 months!