Anti Virus is the First Line of Defence!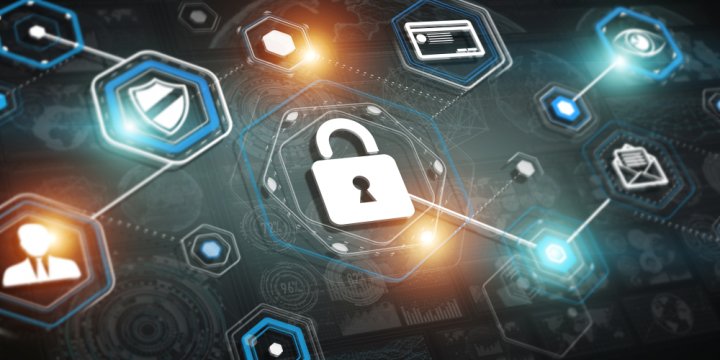 The advent of the untraceable dark web has made us be on guard against cybercriminals. There have been several cyberattacks against the biggest names in the business. It has become necessary to take safeguards against hackers. As the first line of defence, we have the antivirus software that needs to be loaded on all employee terminals at the workplace and also on all personal desktops and laptops.
The Need For Anti Virus: How it Helps Keep Your Data Safe!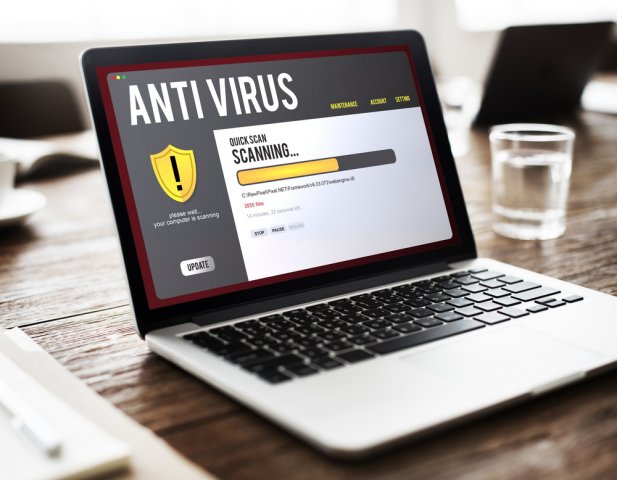 Protect personal information: An antivirus plays an essential role in preventing your system from being hacked by cybercriminals. The hackers utilise various techniques to hack into a network and create havoc with the underlying critical data. Sensitive personal information could also be financial data like credit card information or even bank details. Antiviruses will help prevent any unauthorised access by ensuring that unknown programmes are blocked and prevent any brute force attacks on your systems.


Block Advertisements and Spam: Hackers use various means to gain access to your systems. One of the ways they use is through pop-up ads and spam emails. These are one of the conventional means undertaken by hackers to gain control of networks or your device. Various antiviruses in the marketplace are well equipped to thwart these modes of hacking. They block the access of ads and spams to your device.


Stay Protected from Removable Devices: You must have used your removable device, be it a pen drive or a hard disk drive, to transfer data. What if there was a programme in the device that could wreak havoc in your system. It is necessary to check these devices for any virus before you insert them into your system. An antivirus will be able to check the external devices for any virus and flag if there are any. The scanning of the files happens within minutes, depending on the size of the files stored in the device.


Faster Performance: Have you ever wondered whether your PC or laptop works better if it was free from viruses? While you would not ever wish to test it out, do know that viruses can also lead to slower processing speeds on your terminal. It is another benefit of using an antivirus on your terminal. The antivirus stops any virus from causing any harm to the terminal. A clean PC will work faster than one that is under the influence of a virus.
10 Best Antivirus Software of 2020
Kaspersky Total Security
Norton AntiVirus Plus
Bitdefender Antivirus Plus
Trend Micro Maximum Security
Avast Antivirus
Windows Defender Security Center
ESET NOD32 Antivirus
McAfee AntiVirus
Avira Antivirus
Digital Marketer, Blogger
Sanjay Das
Sanjay is a marketing professional with more than 15 years of experience. He has a penchant for writing blogs and articles and has written over 350 blogs across diverse topics and industries. Sanjay takes a keen interest in SEO-based content writing for websites and social media. He also runs his own blog for digital marketing articles.
From our editorial team
Bonus Tip on Buying an Antivirus
While buying an antivirus, you must ensure that it does not compromise on system speeds during the scans. Your antivirus of choice should be able to scan and find out viruses as well as spyware and malware. It should also be able to scan your emails for any malicious files. Before buying any software, be sure to try out their trial version to understand its functioning better.