Choosing a Holiday Destination Need Not Be Difficult!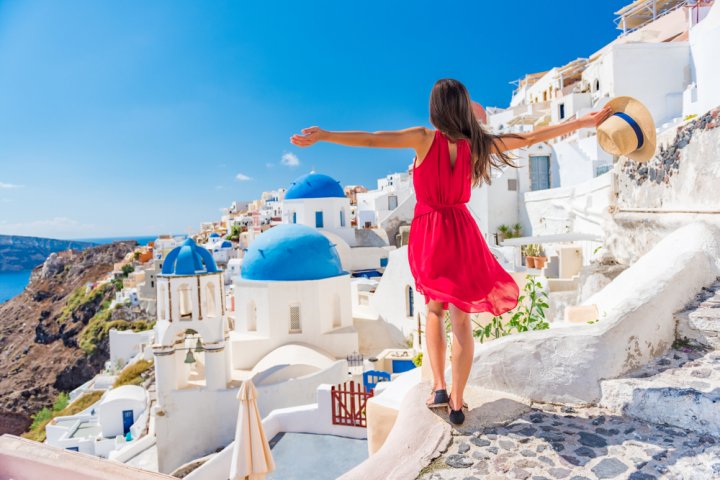 Whether it is a vacation or to celebrate a milestone, visiting a great place can make your stay memorable. Nevertheless, identifying that place may be hard. The world has quite a number of cities, and each has things that it can offer its visitors. Fortunately, it doesn't have to be hard to break the tie. Keep in mind that every city offers a number of things which serves different likes and preferences. Equally important, some offer greater experiences than others. This article highlights the top 7 destinations that will amaze you and discusses what you should expect. Read on!
Things to Consider When Selecting Which Place to Visit
Identify Your Travel Goals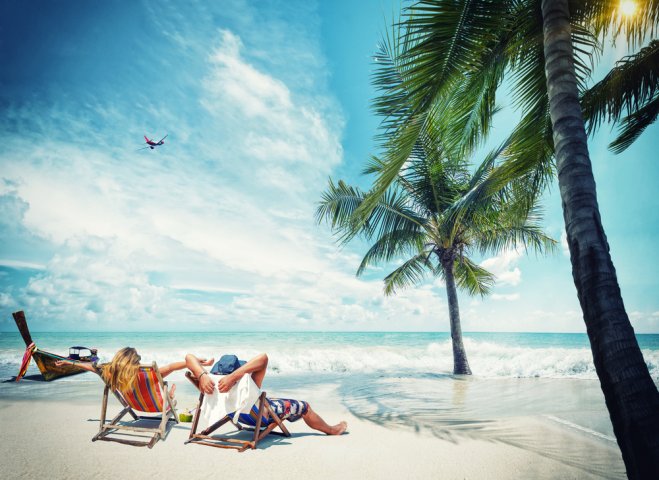 Since every destination has its own charm, you should identify why you want to go for a vacation in the first place. In most cases, it is to relax, but that can be in many ways. it can be via hiking or chilling at the beach. Therefore, identify what you want before choosing your next destination.
Don't Aim to Visit Many Places if You're Short on Time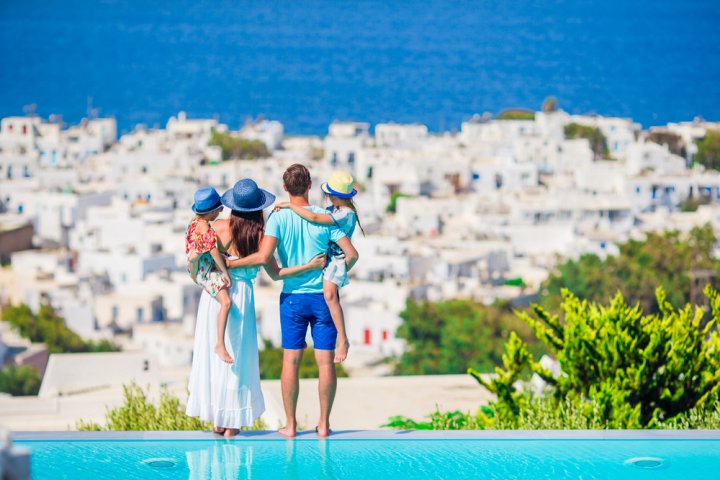 If time is not on your side, considering visiting many places may not be wise especially if you have to travel from one place to another. You might end up spending a lot of time travelling instead of experiencing various tourist attractions. On the contrary, you could choose a place with a lot of things to see like a museum or a national park. Failure to do so will see you not enjoy the vacation to the fullest.
Ensure Your Destination Offers a Variety of Things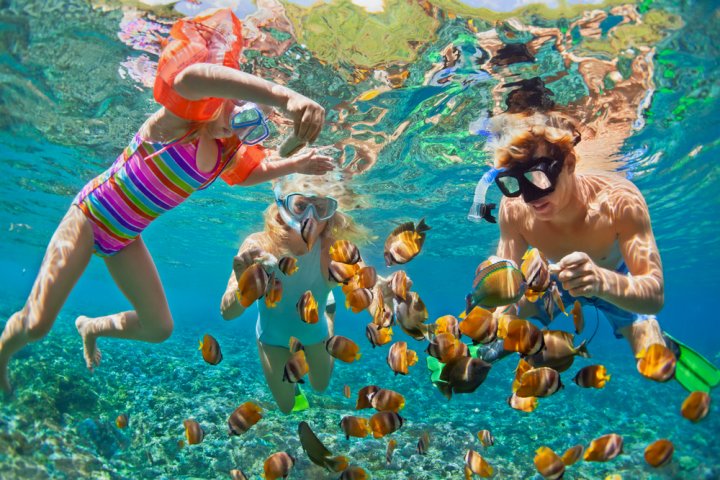 When there are a lot of things to explore and experience, your vacation will be filled with amazing memories. That will make every second of your visit matter.
7 Cities That are Beyond a Doubt the Best Places to Visit in 2019
1. Kuala Lumpur, Malaysia
Did you know that Kuala Lumpur is the capital city of Malaysia? If not, now you know. However, the most important thing is to learn why it is one of the best places to visit. For instance, Petronas Twin Towers which is the tallest twin buildings in the world is right in the middle of this city. It has a convention center, landscaped park, and a shopping mall. For an incredible shopping spree, consider this destination as well. It also had an aquarium in the basement of the convention center. It gives you a fantastic view of up to 150 fish species including sharks.

You also get to see pre-war buildings. The Kuala Lumpur Tower, as well as the Insta Negara-National Palace where the Malaysian king resides, are other architectural marvels and landmarks. A good example is the Bukit Bintang which is the place to be if you want to buy bags, clothes, and cosmetics. There are other fashion shopping spots including Central Market, China Town, and Little India. Bargaining and discounts are the icings on the cake. It also has a range of museums including Cultural Museum, Malay World Gallery and Islamic Art Museum which shows rich history as well as heritage. Consider the Bukit Nanas Forest reserve which is a hub of wildlife. It is one of the few places where you can see Silver Leaf Langur.

Other areas to consider include Kuala Lumpur Bird Park, Tisiwangsa Lake Gardens and National Zoo. It is also a place where you get to taste the cuisine of Malaysia, India, and China. In addition to local festivals, this place also hosts many international ones and global events. The culture, weather, and accommodation are also excellent. For relaxation, consider spa treats or art performances.
2. Seoul, South Korea
It is no secret that Seoul isn't the first Asian destination that many consider. That's because of the likes of Taipei, Beijing, and Tokyo. However, it is also a gem, and you should consider it. Being the capital city of Korea, it is beautiful and well-developed. It also tells a story about Korea's history with some historical sites as well as attractions.

A good example is the Gyeongbokgung Palace. The other one is the Memorial of Korea. You also get to see a museum with more than 10,000 artifacts. Visit Gangnam, Hongdae, and Itaewon for excellent nightlife. It includes dinners, pubs, bars and karaoke rooms which is quite lovely. For culture and tradition, National Museum of Korea and Bukchon Hanok Village will serve the purpose. Its Buddhist temples are also breathtaking, and you can admire them all day long.

The Namsan, Inwangsan and Bukhansan mountains surrounding the town offer great hiking experience. Themed cafes, festivals and shopping will make your stay enjoyable. When it comes to cuisine, make sure that you eat the authentic Korean BBQ preferably at Wang Bi Jib restaurant. You can also grab Seocho Myeonok beef broth which is delicious.
3. Bangkok, Thailand
Bangkok also offers quite a lot. One reason why you should visit is the Grand Palace. The Buddhist sculptures, elaborate paintings, and the gold plated walls make it lovely and spectacular. One of its most famous temples is the Temple of the Emerald Buddha commonly known as Wat Phra Kaew. That's because it houses the longest wall painting in the world which is a mural of the Ramayana. From taste to flavor, the wide variety of Thai street food will not disappoint. Examples include skewers of meat that is not only marinated but also grilled, papaya salad, Thai rice noodles and an array of Thai desserts. Thai markets are also great whether you choose the plazas or the open air ones. There are also floating ones whereby sellers do their businesses in small wooden boats.

Once the sun sets, great nightlife commences with the likes of a river cruise, visiting a restaurant or going to a bar among others. When the city streets start to feel like a nuisance, visiting the Chao Phraya River will do you good. It is an area you can get water taxis, dinner cruises, restaurants and hotels on the river banks. Movie theaters have been designed with viewers in mind offering them comfort and enjoyment. Its magnificent Lumpini park, rooftop bars, night markets, traditional Thai massage, and affordable luxury, will also make your stay memorable. The best place to shop is the Chatuchak Market. If you are a fan of culture, Chinatown will do right by you. Not far from this town, you get great beaches which are really affordable. The best thing about Bangkok is easy navigation. Its transport is incredible thanks to metro, tuk-tuks and taxis.
4. New York City, New York
Right at the tip of the state of New York is where you found this city. It ranks on top when considering the populous cities in the United States. It's dynamic, as well as cosmopolitan in nature, which has seen people fall in love with it. For those yet to reach there, it is a dream destination for them. Why not when its glitter and glamour are indisputable. Various tours also occur throughout the year. From culture and theme to helicopter and balloon tours, there is definitely something for everyone. The places to visit are also quite a number - the Empire State Building, Central Park and the Statue of Liberty, Manhattan Chinatown, Broadway theatre production, Ellis Island, Times Square and Metropolitan Museum of Art
5. Istanbul, Turkey
From empires to conquerors, Turkey has been a preferred destination. Which place would be better than its capital city, Istanbul? That could be one of the reasons why it is the most populous place. That doesn't come as a surprise since it is the same city that was the headquarter of the Roman Empire historically known as Constantinople.

Thanks to its strategic location which makes it a transcontinental Eurasian City, everyone feels at home while there. It also had many historical sites including mosques and palaces that are quite a number. Once there, one can visit Islamic Arts, Chora Church, Spice Bazaar, Grand Bazaar, Hippodrome, Blue Mosque, and Aya Sofya. Others are the likes of Topkapi Palace, Basilica Cistern, Istanbul Archeology Museum, Suleymaniye Mosque, Dolmabahce Palace and Museum of Turkish among others.
6. London, UK
As far as the United Kingdom is concerned, London is not only its biggest but also the capital city. Its view is great since it is on the Great Britain Island. On top of that, it is on Thames River banks. It is full of culture and history worth discovering. That is in the form of artifacts in museums and galleries of great painters. In addition to that, the buildings have nice architecture and diversification that leaves the city looking spectacular. In the Tower of London lies the Crown Jewels. One of its collection is the royal family's Kohinoor diamond.

Places to visit should include the Victoria and Albert Museum, National Gallery, Natural History Museum, Southbank Centre, National Portrait Gallery, Tate Modern, and the British Museum. Don't miss out the horror tour at London Dungeon, walking along the banks of River Thames and watching operas at the Royal Opera House. Additionally, indulge in the change of guards at Buckingham Palace.
7. Dubai, UAE
Dubai. the cosmopolitan city which is the heart of the United Arab Emirates is a haven of fun and adventure. The beautiful malls have made it a great shopping town for both basic and luxurious goods. All the buildings portray ultramodern architecture including sky scrapers. Its gold souks and human-made islands will fascinate you. Thanks to the Dubai Mall which is the world's largest shopping Centre, the city has a moniker which is the shopping capital of the Middle East. It also has over 70 other shopping centers that are world-class. There is a proposal to make Dubai Creek a UNESCO World Heritage Site. There is more including other tourist attractions such as Exotic Birds Shows, Cable car, camel rides, and Dolphinarium.
Things that Make a Destination Worth the Trouble of Going There
1. A Unique Experience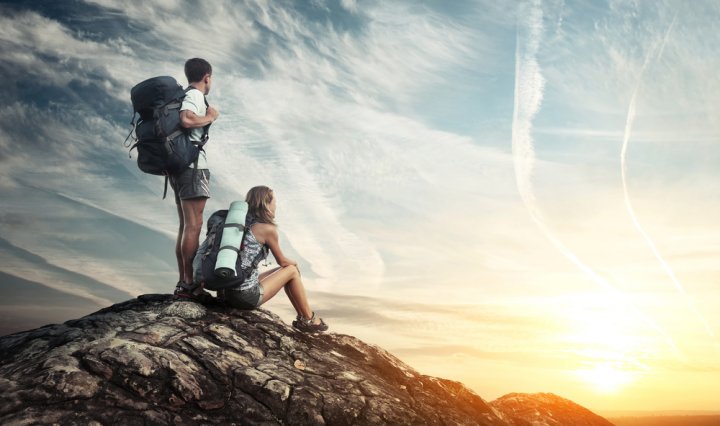 The experience which you get once you visit a particular destination is essential. If you were to travel to a place where you would see or experience something that you had never seen before, wouldn't it be great? That would be in terms of tourist attractions, cuisine, culture, and charm among others. Therefore, always thrive to go to different places to get a unique experience because it will be enjoyable.
2. Budget Friendliness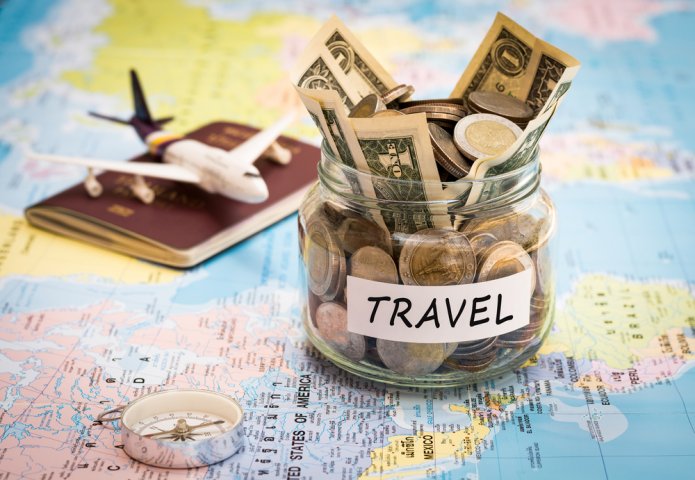 Every destination has its own budget. If you want to enjoy a particular place, always ensure that you find a place that is within what you can afford. It will ensure that you get to enjoy almost everything that there is to see and touch in that area. Navigation, cuisine, and accommodation will also be top-notch under such circumstances.
3. Available Means of Transport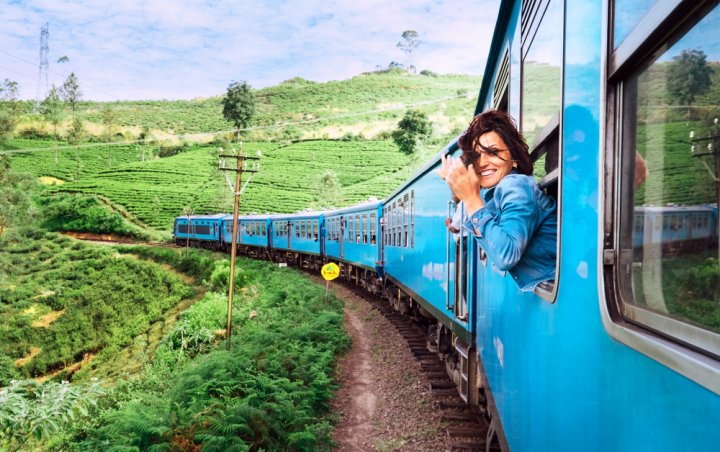 With good means of transport, traveling from one place will be easy, cheap and fast. As a result of that, you will save a lot of time and get to visit a lot of places. Equally important, you will save money.
4. Great Accommodation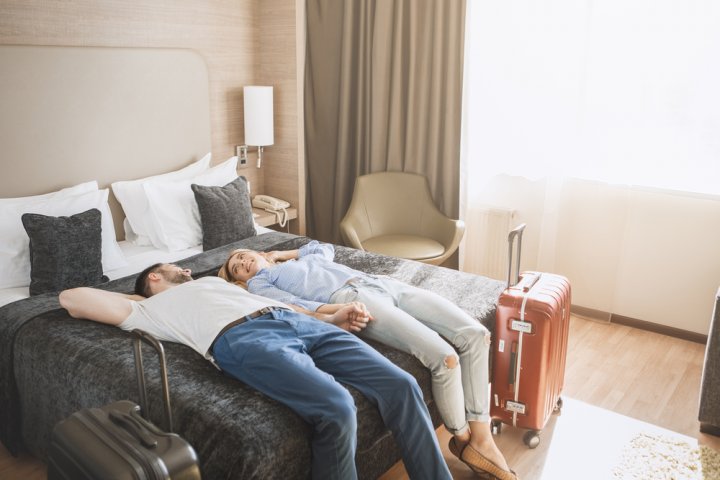 After a long day of moving up and down, it is only fair that you come back to a great room to relax as you wait for a new day. However, if you have to cough a lot of money, then it might not be well. That's by you should look for a destination that has luxury accommodation but also affordable.
5. A Variety of Tourist Attractions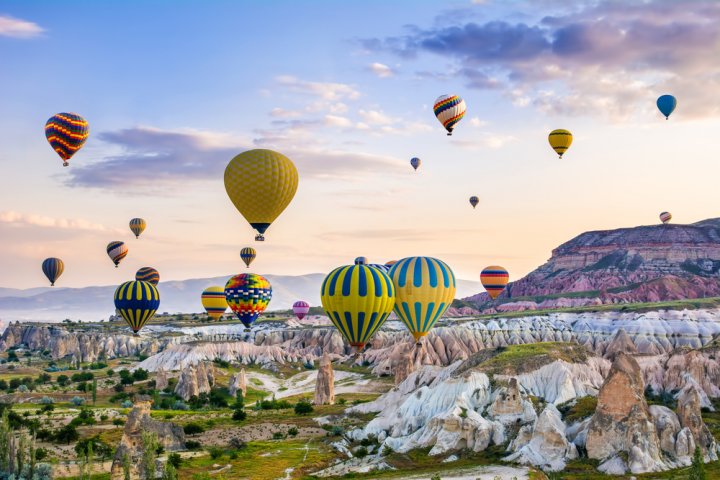 It would be wise to visit a place which offers you myriad options of what to do and where to go. That's especially if you will be staying for a long time. Otherwise, you will have to do the same thing over and over again which can be boring.
From our editorial team
Enjoy Yourself In Some Of The Buzzworthy Cities Of The World
Why buzzworthy? Cities such as London, NewYork and Seoul are the Central Business Districts of the region, country or state and wouldn't it be interesting to visit such locations. You will see some interesting places within the named locations, some of which are full of culture while others are about the technological advancement. This will make your travel or vacation, unforgettable.