Why is Corporate Gift Presentation Important?
It Portrays the Image of Your Company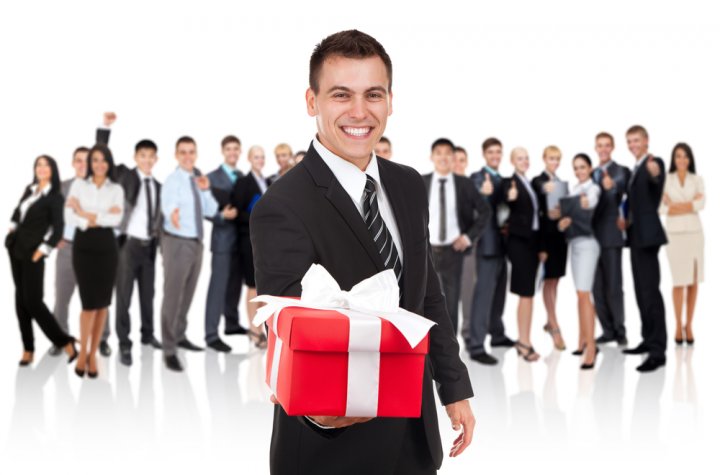 Business gift presentation is a reflection of the image of a company. When it comes to corporate gifting, you cannot afford to miss the mark of quality as well as good appearance. Apart from its features the outer appearance of the gift also matters. Even if you keep denying it, a book will be judged by its cover. So make sure to deliver a great impact with the help of the gifts that you give out.
It is a Good Ice-Breaker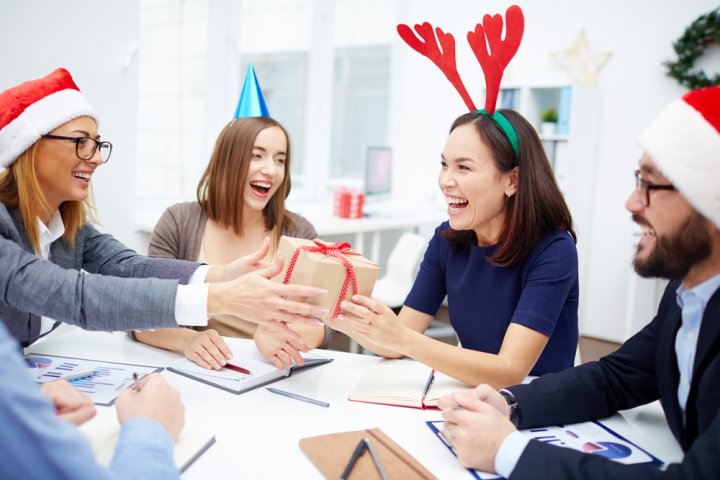 Maintaining good relations with clients helps promote your trade and business, and corporate gifts can be a good way of breaking the ice between a company and its clients. The same can be said about the employees of a company, who are its most valuable assets and need to be treated with care, consideration, and a sense of acknowledgment for their hard work. Well-timed corporate gifts help boost their confidence and incentivise them to work towards the betterment of your company.

The Right Presentation Makes the Gift Look Appealing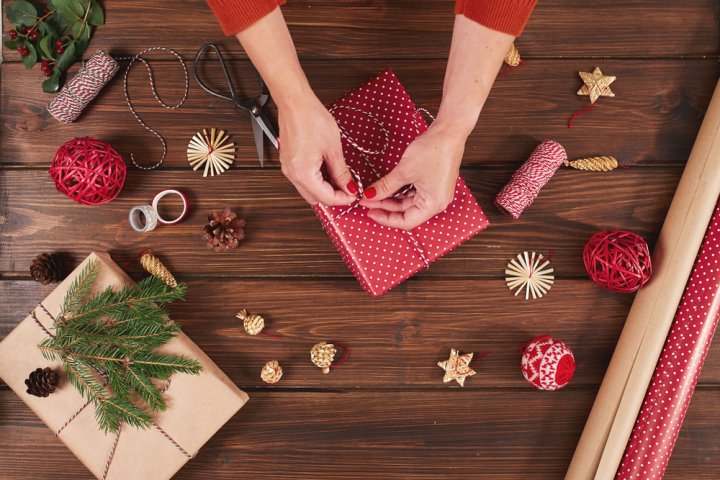 No matter whether it is a corporate gift or a personal gift, the appearance of the gift can garner different views about your company from the recipient's side. It is human nature to judge a thing based on its looks. So it is important to get that aspect of gifting right, to make the whole affair more effective. Your gifts must look appealing and attractive enough from the outside. All it takes is paying enough attention to the detailing of the packaging and spending a little extra on this will be all worth it eventually.
Maintaining Company Standards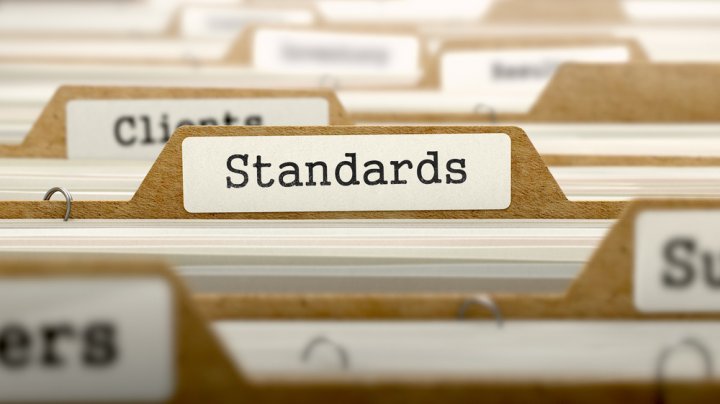 The amount of expense is a trivial matter when it comes to maintaining certain standards while doing business. Everything has to be done neatly and carefully to uphold the company standards because the recipients might turn out to be a great business opportunity in the near future. Hence, it is necessary to make and meet a certain level of standards, during the process of a business gift presentation.
The Presentation Speaks Volumes About Your Company's Finances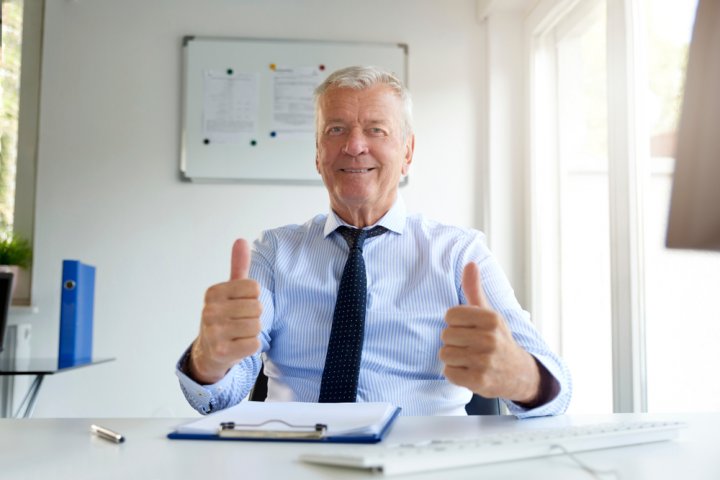 In the professional world, if something appears attractive, it is presumed to be valuable. Whether it is a success-party or the presentation of a gift, if you spend a good amount on it, people believe that your company is making huge profits. All these things work amazingly in getting you the next big project and that is why sometimes corporate leaders go all-out in celebrating and gifting the right people.
Here are 5 Corporate Gift Ideas for You to Impress Your Clients and Employees
Leather Journal
A journal is considered to be the most formal, yet a very useful corporate gift. Be it the beginning of a new year or a major upcoming event in the company, the journal makes for the perfect gift for one and all. We have handpicked an exclusive genuine leather journal which is handcrafted and has a metal lock on it. It is made of unruled eco-friendly paper and has 100 pages inside. The entire journal is very formal and simple in terms of looks, but is also quite attractive, owing to the brown leather cover. This journal from Amazon is priced at Rs.450.
Wireless Earbuds
Wireless earbuds are quite a trendy pick. They are much more convenient to use, as compared to the conventional wired ones, which keep getting tangled. The ones we have picked out for you are Bluetooth powered earbuds especially designed for Android smartphone users. They are waterproof and can be charged through a 450mAh charging box, which comes with these earbuds. These buds are powered with touch control to manage things like power on/off, accepting calls, etc. We would strongly recommend this gift for your premium customers and clients only. They are amazing in terms of technology and would be great to enhance the business relationship. You can buy these stereo wireless earphones from Banggood for Rs.1,719.

Desk Clock
A simple, yet classic desk clock can turn out to be an amazing corporate gift for your employees, which is also a utility object. We recommend this excellent electric LED clock which has a stunning wooden finish. The clock not only displays time, temperature and date in digital format but is also capable of other amazing features as well. It gets quickly activated with just a slight tap on the desk and also blends in with the décor to give a nice touch to your entire desk setup. This classic desk clock is available at Seniority for Rs.899.
Personalised Paperweight
It is the time to return to the basics of the business presentation with another utility gift which has been a constant favourite of many. A paperweight might seem to be a very plain gift, but the fact that it displays your company's name or even your logo works very well for your brand image. We have chosen a strikingly beautiful paperweight for you which is attractive in terms of design. It is a blue coloured crystal paperweight in the shape of a diamond. Not only does the paperweight look appealing, but is also available for personalisation with the name of your company. It is definitely something you should consider for the next big day in the office. Buy this pretty paperweight from igp.com for Rs.485.
Laptop messenger bag
A laptop messenger bag is something which is very useful for both employees as well as clients. Hence, it is a great corporate gift for anyone and everyone. We have selected this dark brown 15.6-inch laptop messenger premium leather bag for you. Apart from the big zip in the middle, the bag has several small compartments which are useful for storing smaller items. It can be carried via the small handles as well as the adjustable strap. This useful and durable laptop messenger bag is available for purchase on Flipkart for Rs.1,299.
How to Choose The Right Corporate Gift?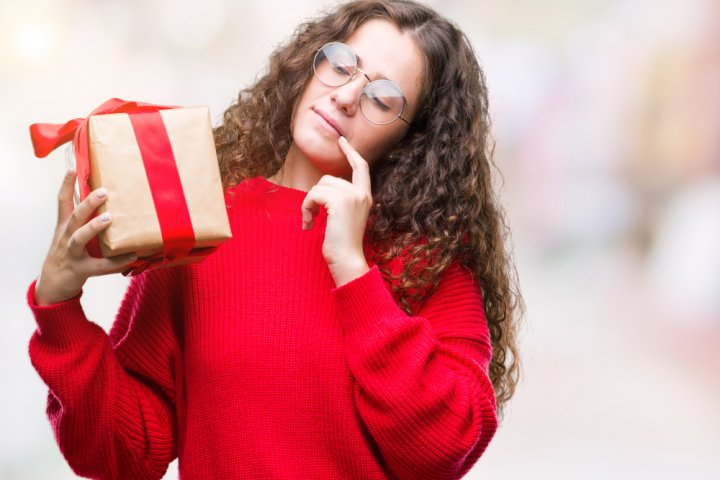 Before you jump on to other business presentation ideas for your company, there are certain things that you must be aware of. These are the little things which can help you better decide the kind of gifts to pick and improving the overall image of your company. These things are mentioned right below.
Determine the Recipient - Client, or Employee?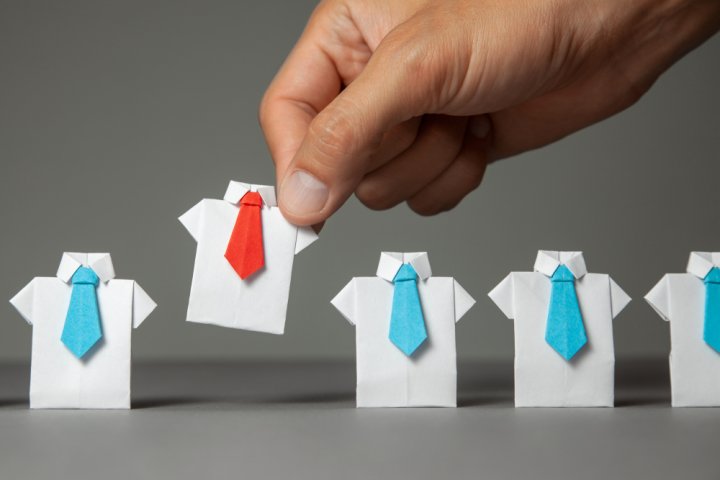 It is quite important to determine who the recipient of the corporate gift is as it helps to narrow down the choices considerably. The budget and the type of the gift can change with its recipient and it is essential to keep this in mind while giving gifts. In the case of employees, you might want to keep a lower budget compared to the budget for clients, as the number of employees is usually much more than the number of clients. Also, when it comes to choosing the corporate gift, clients are usually given formal gifts whereas employees can be given both formal and informal gifts.
Budget is Important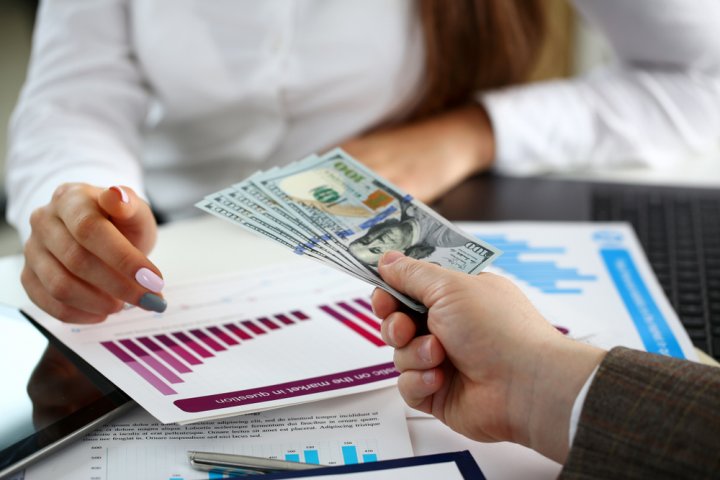 Gifting require money and you have to think financially before giving out gifts, especially to your employees. Things become even more critical when you have a large number of employees, as you have to define the budget and expenses involved beforehand. Make sure to keep things under your budget because even a slight increase in costs can wreck your budget and eventually affect the finances of your company.
Involve Your Staff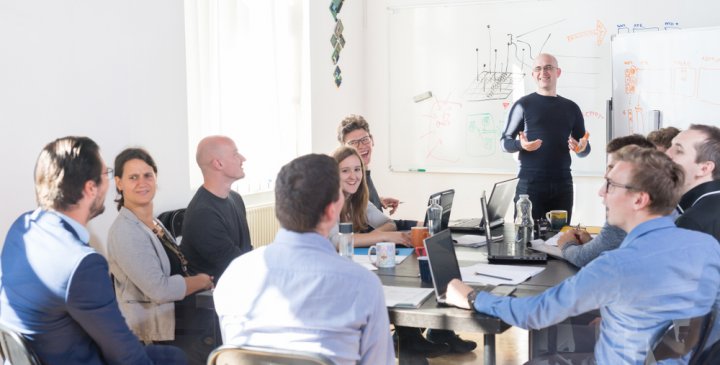 When it comes to business presentations, your ideas need to be more open and creative. When you organize meetings in the office, you can ask the members of your staff about gift ideas. You can even carry out a survey which will help you in deciding the gift for either the employees or an important client. The fact that you are giving considerable thought and effort to the choices and opinions of your employees will improve your relations with them and will make them feel more involved in the process of the company's decision making.
Purpose of the Gift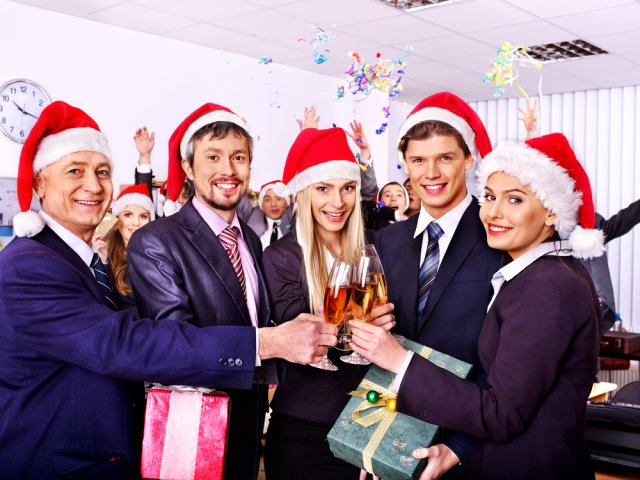 Just like the recipient, you need to focus on the purpose for which the gifts are being purchased. The nature of the gift changes with the occasion. For example, you would want to buy something more traditional and rooted in culture for occasions like Diwali and Holi. On the other hand, it would be good to consider something formal for the Annual Day in the office. As the purpose changes, so do the gifts, thus affecting its budget as well. So, keep such things in consideration before buying any gift.
Personalisation is the Key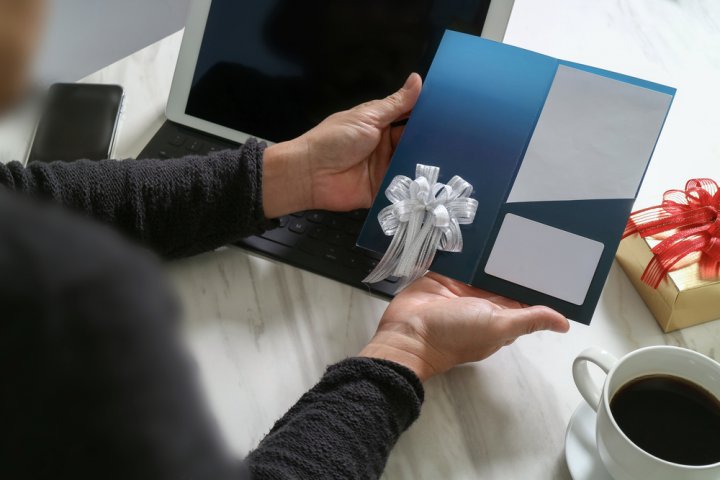 Personalised gifts go a long way as compared to standard gifts as it gives the recipient a personal feel. As many of the online shopping portals provide personalisation through their own platforms, things have become quite easier for you. However, if such options are not available, you have to do it on your own. Just inscribe the name or logo of your brand or company on the gift. Not only does it help with brand promotion, but is also beneficial for the image of the company.
Why Corporate Gifts are Different from Business Promotional Gifts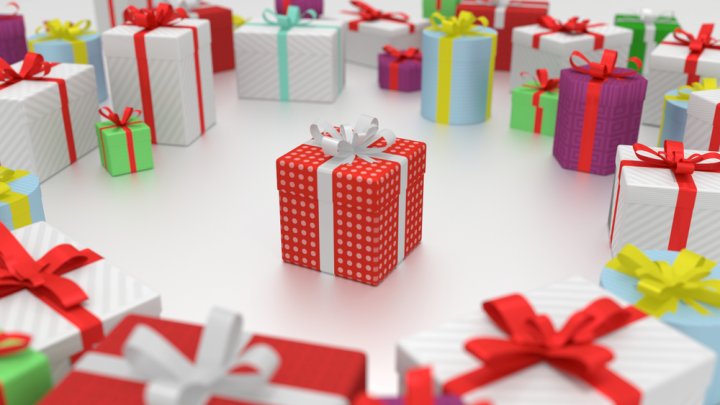 We hope that we helped you out in understanding the various aspects of business gift presentation from a closer perspective. However, people are still confused about the concept of corporate gifts and promotional gifts and the purpose of both kinds of gifts must be elaborated upon. They both are related to official purposes but used for completely different reasons. The section right below this will help you understand this difference in a better way.
Promotional Gifts are All About Branding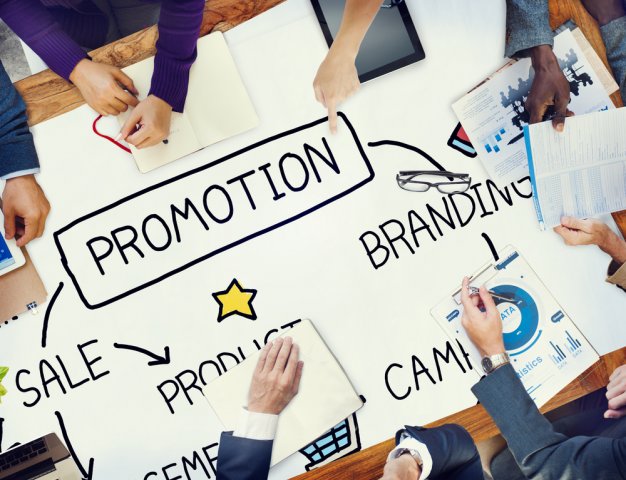 As the name suggests, promotional gifts are used for promoting a brand's name to get the message out to a larger audience. One can find many businesses sending promotional gifts to social media influencers or major personalities. As the right people spread the word about your gifts and brand on the right platforms, the business gets more visibility.
Corporate Gifts are Always Meant for Existing Business Relations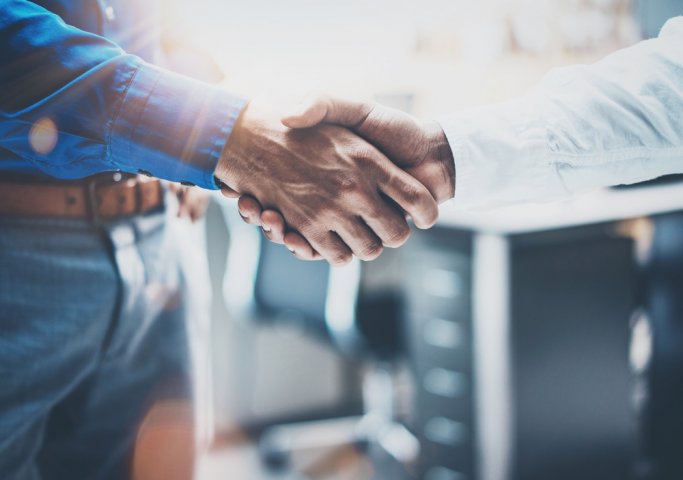 Corporate gifts, in comparison to promotional gifts, are more meaningful and meant for employees and clients to let them know that they are valued. In the corporate world, it is imperative to keep the clients who are currently working with you and your current staff members feel appreciated, which helps foster a positive work culture in the company.
Corporate Gifts are More Important than Promotional Gifts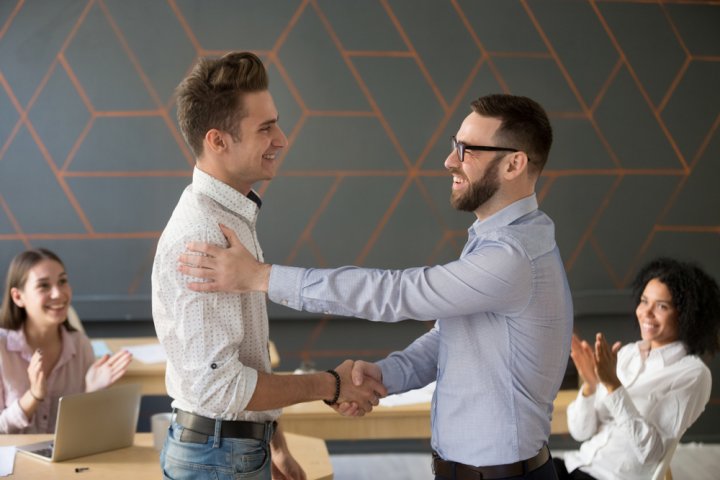 It makes sense that you treat the existing relations with care and appreciate them more than any possible future relations that you want to build. Corporate gifts are for the people who are in touch with you right now. You cannot afford to make a mistake while choosing gifts for your existing clients and employees. This is why corporate gifts are given more importance by a company.
Budget of Promotional Gifts is Lesser than Corporate Ones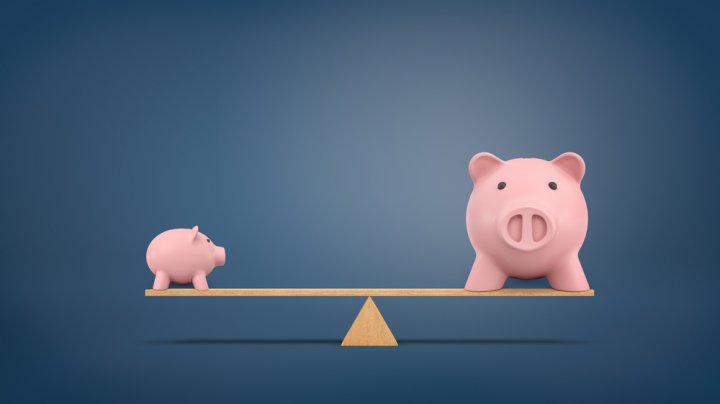 The budget for promotional gifts is always kept lower than those of the corporate gifts. Promotional gifts are usually sent to a wider audience and there is a good chance that all these people will not turn into a future relation, or a customer, as is usually the case with customer acquisition. Hence, it would be unwise to burn your company's funds for something which inherently has a lesser probability to be successful. So companies spend more on corporate gifts to keep their employees and clients happy. After all, they are the ones getting you your profits.
Promotional Gifts are for Future Relations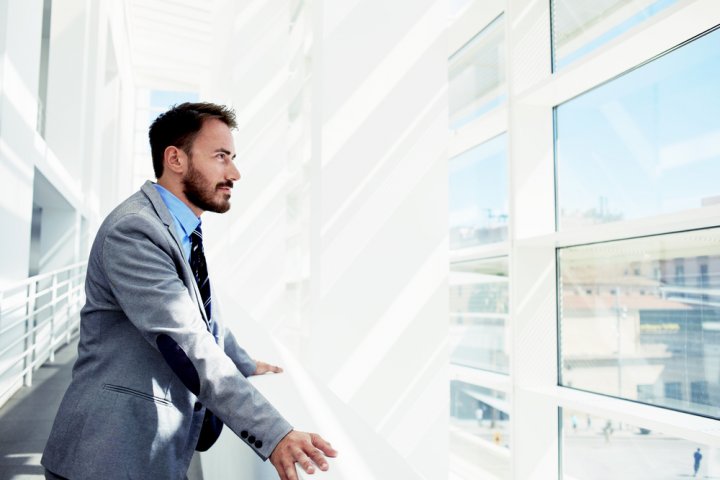 Promotional gifts are always sent to attract new customers and build new relations. If you want to grow your business through means of promotion, then you would have to give out some freebies, because who doesn't love freebies, right? You cannot just rely on your existing clients to promote your brand for you. So, corporate gifts are more focused on maintaining the existing relations while promotional gifts take care of future relations.
From our editorial team
Make Sure You Check Quality
The gifts you give are a reflection of you as a company therefore you need to make sure the quality of what you give is top notch. Make sure you get the samples to try it out so that you can get a good understanding of the material, design and usage ease. Also make sure the branding customisation is made aesthetically so the end product is visually pleasing.