Why Make Your Loaves of Bread at Home!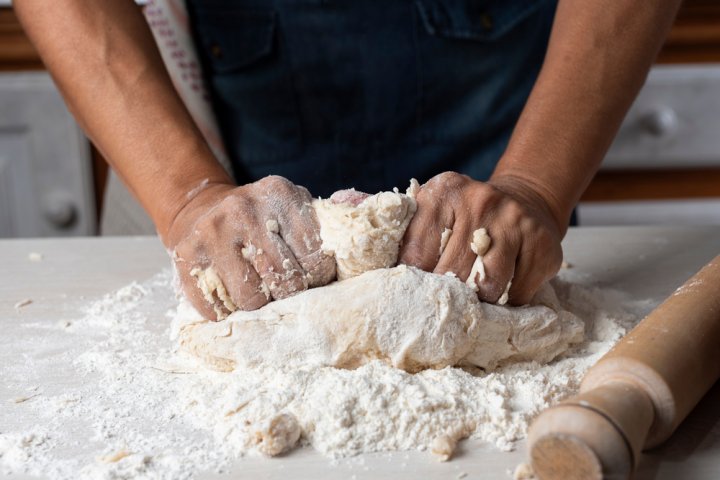 You must be thinking about the hassle of buying a bread maker and then actually making bread in those. Although baking your bread sounds a bit challenging to some, the pros of it outdo the little effort that you have to do initially. There are so many benefits of baking your bread, from stuffing the nutritional items in the bread to eating unadulterated food which is rare these days. Here are the many benefits of baking your bread.
Benefits of Baking Bread at Home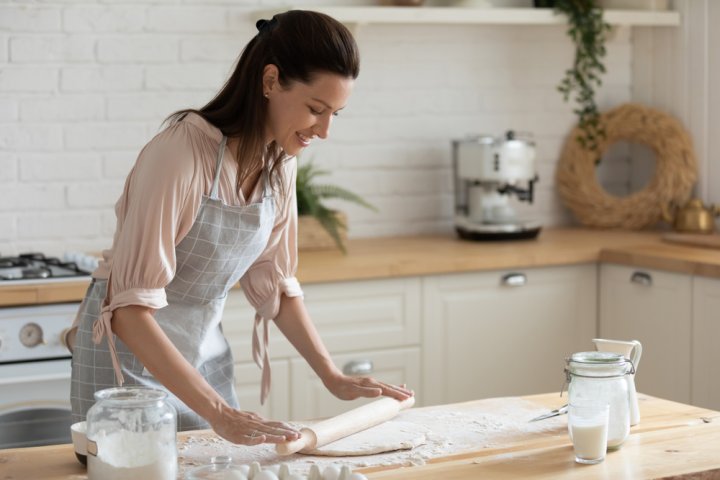 Before we start with our tips on how to use a bread maker to make bread, let us cherish the benefits of baking bread on our own.
Add Healthy Food Items: You can add various food items such as berries, dry fruits, veggies, etc., when baking bread at home. You can make different flavours of bread such as banana bread, pizza flavoured pieces of bread, etc. Over time, you will realise that making bread at home costs you less than buying those exotic pieces of bread from the market.


No Preservatives: One of the most significant advantages of baking your bread is avoiding the preservatives found in ready-made bread. So, you are keeping yourself and your family safe from those preservatives that eventually are not good for health in the longer run. Since you are not worried about the bread's shelf life, there is no need to add any preservatives.


Low Sodium and Trans Fat Content: One of the many benefits that home-baked bread has is the lower sodium content and trans fat level. Moreover, we can always replace unhealthy trans fat with healthy fats such as olive oil and so on.


Therapeutic Benefits: Finally, there have been various research in this field suggesting that baking has therapeutic benefits.
How to Use a Breadmaker: Tips to Make Better Bread Every Time
If you have just got a breadmaker home, then let us make it easier for you to use this machine with these tips and tricks.
Master the Basics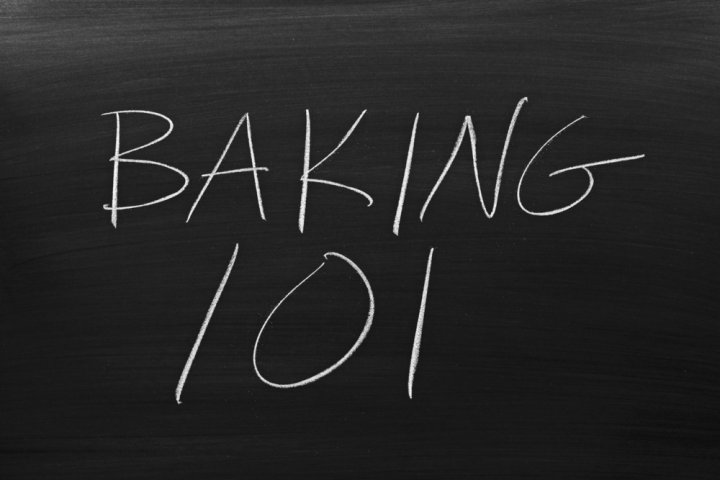 The manual, which most of us ignore, is actually of great importance when it comes to operating electronic pieces of equipment. This is particularly true in the case of bread makers as they vary significantly by model in terms of how they work. So read the manual and get a thorough understanding of the steps mentioned there.


While there are different models in the market, the most popular ones come with a pan and detachable kneading blade. Rather than putting the ingredients inside the breadmaker, we suggest taking out the pan and putting it on the weighing machine. Now, weigh all the ingredients and put them in the pan. Once you are done with this process, it is time first to attach the kneading blade and then lower the pan in the breadmaker. These two steps will ensure that the ingredients are mixed well, and you did not spill anything inside the machine while putting the ingredients.
Timely Removal of Bread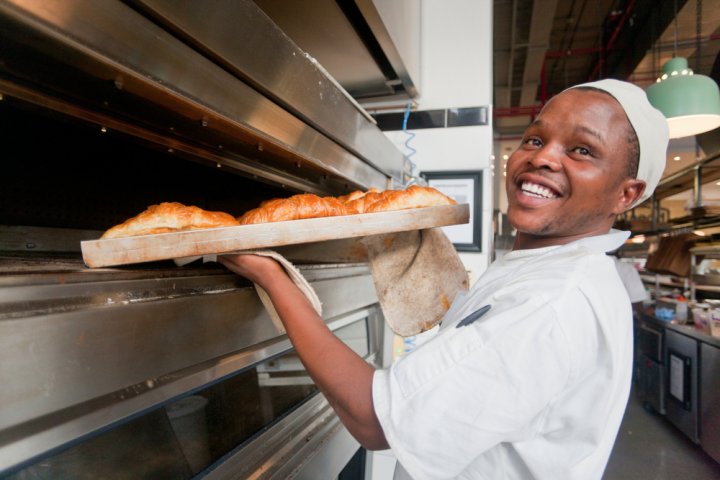 We might be under the impression that there is no harm in keeping the bread inside the breadmaker for long. However, if the baked bread stays in the pan for too long, it will get soggy and eventually break. Therefore, right after the baking process is done, take out the bread from the maker. Now, after taking out the bread, place it on the wire rack and let it cool. After cooling, put the bread in a zipper-lock bag and store it in a dark and cold place. Additionally, you can also get ceramic bread boxes available in the market.
Bread Machine Cycles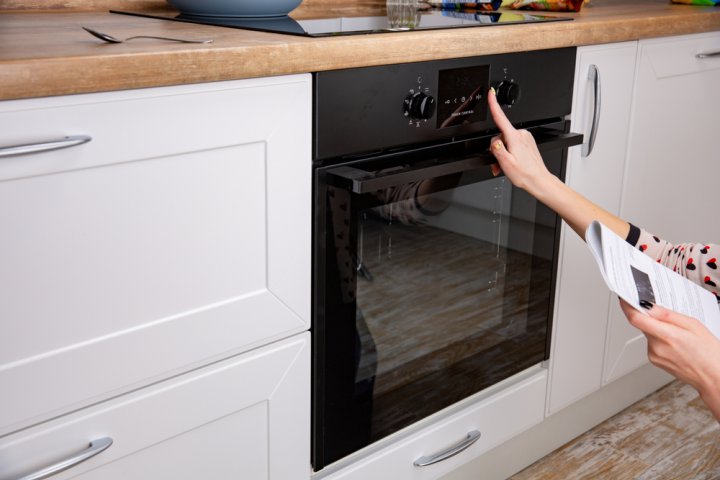 There are different cycles in any bread-making machine, such as gluten-free, French, rapid, whole wheat, etc. All these cycles are designed to ensure that the users get multiple options while baking the bread. For instance, the whole wheat cycle takes more time to complete to bake quality bread.

The gluten takes longer to work; therefore, the bread rises slightly late compared to the other cycles. On the other hand, you would want to go ahead with the gluten-free mode, if on a special diet. Knowing about all these cycles helps you bake various breads and make optimum use of the machine.
Order of Putting the Ingredients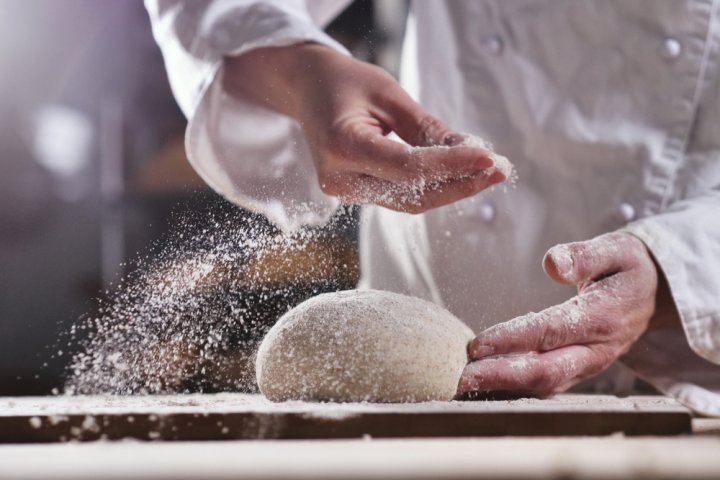 You can interchangeably put the dry and wet ingredients one after the other. However, almost all the instruction manuals out there will suggest you put the yeast at the end. Putting yeast in the breadmaker before other ingredients does not work well as it will not give rise to the bread, leaving your bread flat and thick.

As far as the type of flour is considered for the breadmaker, all-purpose flour works just fine and is used for most bread recipes. However, use the cake flour only when you are making a cake; it has less gluten and therefore will give less rise.
Make Use of the Jam Making Program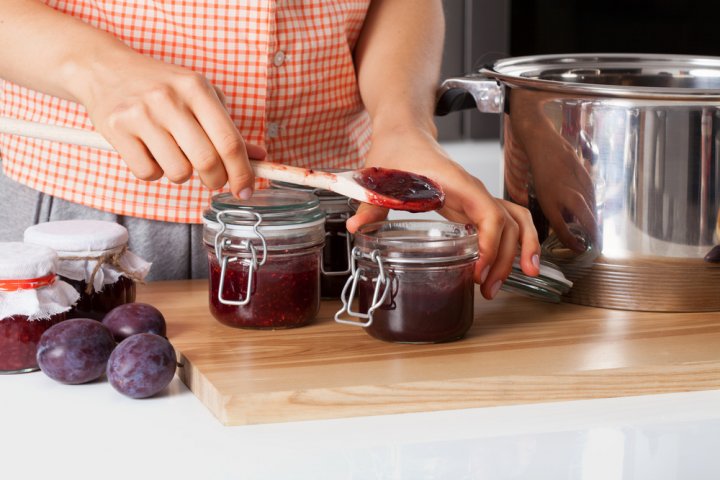 It isn't easy to think that breadmakers can also be used to make jams. Many bread makers have this Jam function where all you need to do is toss some berries and your favorite fruits along with sugar. You can add pectin, but it is entirely up to your taste. Additionally, some bread makers such as Morphy Richards Homebake also come with a 10-hour long process of making yogurt, something you should definitely check if buying a new breadmaker.
Bake Great Bread with Just a Little Effort!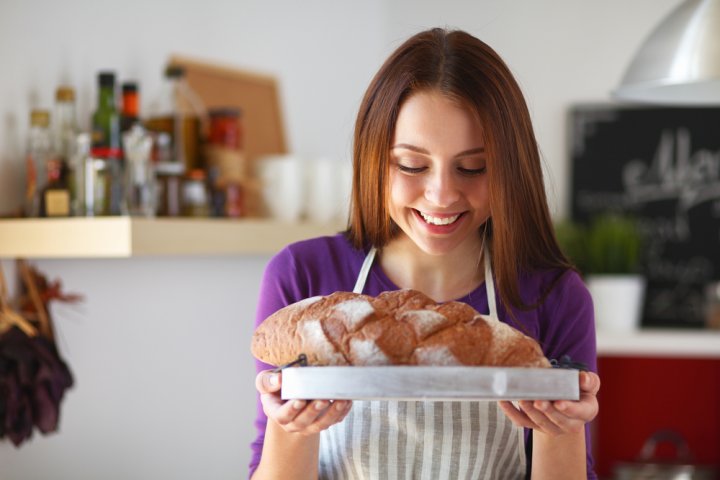 In all, breadmakers are a pretty simple kitchen appliance to use with various functions. Initially, the entire bread-making process could look like a messy process. However, with some of the most advanced bread makers out there, baking bread has never been this easy. Keeping a tab on these quick tips will ensure that you make the best use of the new bread maker machine.

Let us know in the comments how you like our quick hacks to use your bread maker more efficiently!
From our editorial team
A Crucial Feature to Consider if You Haven't Bought Your Machine Yet!
Other than looking for the standard aspects and specifications while looking for the perfect bread maker for your kitchen, there is one crucial feature that will prove to be much handy - the feature of Delayed Timer; with this option, you will be able to set the exact time when you want to bake your bread. Say you want to enjoy your bread early morning, then you can just put in all the ingredients and set the machine to make your bread by 7:00 in the morning or any other time of your choice!