Introduction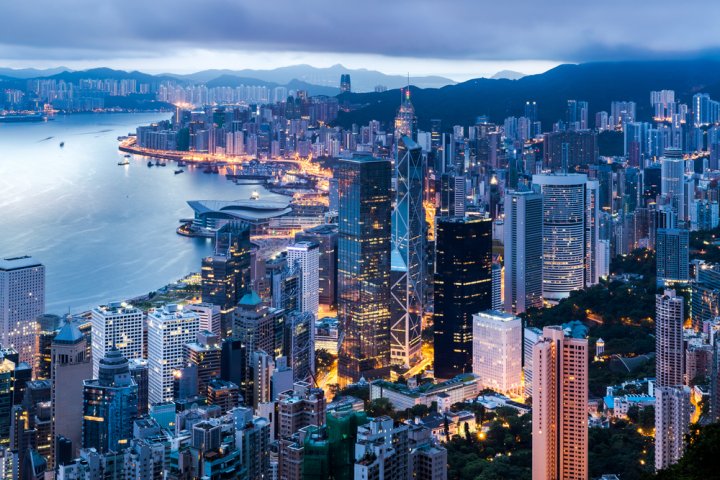 Hong Kong is one one of the busiest locations around the globe. It is also ranked number one on the list of the most visited countries. It is a nice place to do your shopping.
Top 10 Souvenirs to Buy in Hong Kong
Personalised Name Seals
If you are in need of strengthening the bond of your friendship with a partner, personalised name seals will help you do the magic. These name seals are made of different materials such as wood, plastic and metal. What you need to do is to simply go to the Chop Alley and Antique Street in Hong Kong and ask the craftsmen to design a customised name seal for you. These name seals are affordable.
Chinese Tea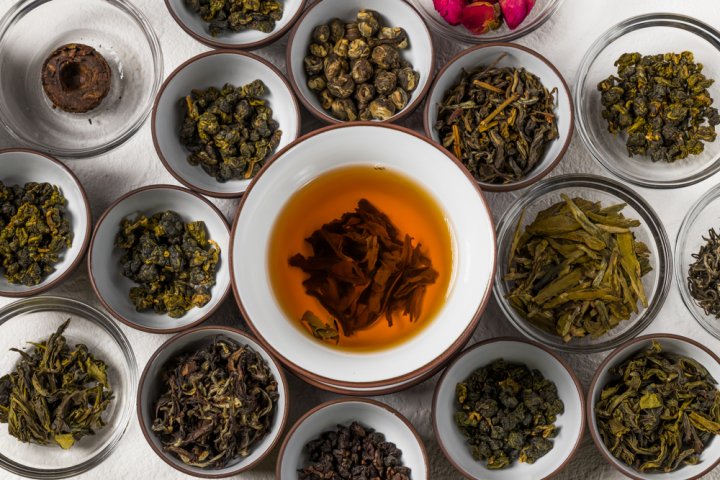 Excite your taste buds to the super tasty Chinese tea. In case you have an extended family and you want something that everybody will get to taste starting from children to adults, then if you visit Hong Kong do not forget to pack some tea packs. Most of the Chinese tea products are known to keep you healthy and can reduce the possibility of getting cancer. Your family members will love you for this tea souvenir.
Chinese Silk Clothing
Chinese clothing made in silk is elegant and classy. In case you are to buy a souvenir to a friend, workmate or family member who likes to step out in fashion, then look for tops or even scarfs. Alternatively, you can look for convenient accessories like mobile pouches made of the same silk and you can gift these to your friends and family.
Cantonese Opera Eye Mask
If you have friends in the acting career, then this eye mask might be something that could add detail to movies, stage plays and drama. This Cantonese opera eye mask can be used to describe Chinese characters in plays. When in Hong Kong, buy this souvenir for that friend who loves acting. You will be appreciated.
Soymilk
Soymilk is a plant-based drink that is obtained by soaking and grinding soybeans, boiling the mixture, and then filtering out the remaining particulates. On the side of nutrition, soymilk is a high-protein food that is ideal for vegetarians since it does not contain animal fat. These days, a lot of shops in Hong Kong sell soymilk in packaged containers and it has a longer shelf life. You can get this packed soymilk as a souvenir for that friend or family member who is vegetarian.
Fortune Cats
The Maneki-Neko are the Japanese fortune cats that are in the present day made of ceramic and plastic. Maneki Neko means "beckoning cat". This cat has one of its paw raised as it is waving in good fortune. In case the left paw is raised, it is supposed to attract customers into your shop or any other business. And if the right paw is raised, it is set to invite money as well as good fortune.

It is common that you will see a white Maneki Neko having black and orange spots. However, there are also other available colours such as Gold, which stands for wealth and prosperity; Black, which wards off evil spirits; Green, which symbolises good health; Red, which stands for success in love and relationships; White, which represents happiness, purity and positive things to come, and Calico, which is the traditional colour combination and is named to be the luckiest.

These are referred to as symbols of fortune, happiness and good luck in Japanese and Chinese cultures. Buy these cats as a souvenir and let your loved one experience the fortune and prosperity in their homes and workplaces.
Chinese Art
Paintings, handcrafted porcelain objects, and sculpture showcasing the delicate Chinese art forms are a wonderful gifting options. Delicately made Chinese paintings would be a wonderful addition to your home or in those of your loved ones, while porcelain sets are simply a gorgeous option given that the country is the home of chinaware.
Jade and Other Precious Stone Products
On the side of astrology, jade stones are widely known to bring good fortune, abundance and luck. While jade jewellery like necklaces, earrings and bracelets are a great option to gift your wife or girlfriend, jade charms are also an option. Ask vendors for a charm corresponding to your zodiac sign. You just need to tell them your year of birth. The charm can be tied to your wallet, your bag or your bracelet. For budget buys, hawkers on Jade Street Markets are the place to go, but if you want good quality jade, then head to shops nearby.


Best Markets to Buy Souvenirs in Hong Kong
Ladies Market:
The Ladies Market is located on Tung Choi St, Mong Kok, Hong Kong and closes up by 11:30 PM. This market lets you choose from the many vendors who sell a variety of commodities. Items sold include clothing, accessories, souvenirs and street food. Even the elderly and those who are physically challenged are free to access this market since its entrance is wheelchair accessible. Being a street vendors' market, you can bargain for a 50% discount off the original price and get what you want. Ladies Market has an online store that lets you order souvenirs from wherever you are in Hong Kong. Throughout the year, the Ladies Market is open except for the first day of the Chinese New Year.
Stanley Market:
The address of the Stanley Market is found on Stanley New Street and Stanley Market Road, Stanley Hong Kong Island. This is an old-street market with vendors who sell souvenirs. If you need to buy souvenir clothes for that plus-size friend, this market offers plenty of oversize outfits. It will be good if you first walked to every stall offering what you need to find the price that is fair to you. Buyers in this market are happy with the good quality goods that they get.


How to get to Stanley Market: - Take any of these: Bus 6, 6A, 6X, 66 or 260 from Exchange Square bus terminus near MTR Hong Kong Station, Exit D.
Jade Market:
This market is strategically located in Kansu St, Yau Ma Tei, Hong Kong and has many vendors selling jade jewellery, accessories and good luck charms. There are lots of beautiful and handmade souvenirs that you can get for your family and friends. You can get earrings at Rs.2,261 and bangles at Rs.2,712. Jade is a gemstone that is popular in this market. It is costly and usually in the emerald green colour. Before buying jade, first, ask an expert to guide you on choosing the perfect jade gemstone. Bargaining is allowed as you shop in the Jade Market.
Cat Street Market in Hong Kong:
Find this market located on Upper Lascar Row, Sheung Wan, Hong Kong. This market has vendors that sell antiques, art, and souvenirs. The market has souvenir items like relics from China, noodle bowls, chopsticks, wooden chess pieces, paper lanterns and carved dragons to mention but a few. Most items are budget-friendly and the sellers are open to bargaining. Opening hours of this market start from 11:00 AM to 7 PM from Monday to Saturday. In this market, you will take a short time to search for souvenir items as most items are put on open display for customers to select.
Temple Street Night Market:
If you are busy during the day, this market will cater to some of your shopping needs at night given that it offers trinkets, jade, and antiques, electronics at different prices. This market is a lively one since it hosts a night shopping carnival which begins at 6:00 PM. The address where to find this market is in Kowloon about 300 Northwest of the Jordan MTR Station (EXIT A). For situations when you are having a very low budget, this market is ideal as the products are relatively cheap. Some of the cheap products include cheap clothes, watches, footwear, cooking utensils among others. Souvenirs in this market are many for you to choose from. Always take caution of the fake labels of international designers such as Gucci, Louis Vuitton to mention but a few. Additionally, there are fortune tellers in the market that you can consult to know more about your spiritual life.
Apliu Street Market:
Find this market located on Apliu Street Flea Market, Apliu Street, Kowloon, Hong Kong. Avoid bouncing back in late hours since this market opens daily between 9:00 AM and 5:00 PM. Your spouse or sibling will need an electronic gadget as a souvenir from you and this market specializes in electronics such as laptops, tablets, TVs, computers, and radios. Bargaining on electronics is accepted in this market. Some stalls even offer items such as antiques and clothes.
Wan Chai Street Market:
Located on Tai Yeun Street, Wan Chai, this market is ideal for shoppers that are after shopping in large outdoor spaces. Find souvenirs for your children here as there is a variety of kids' toys and clothes that are sold at minimal prices. Give this market a visit for your kids' souvenirs.
Best Things to Do on Budget in Hong Kong
Opt for Sunset Cruises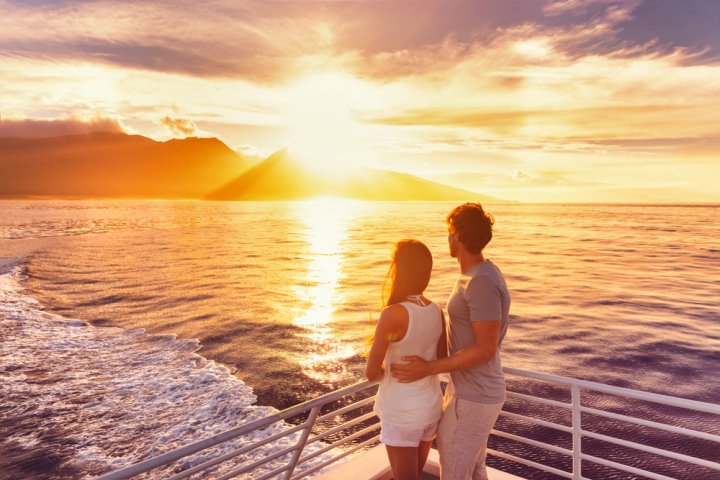 A sunset cruise is an excellent way for you to spend a unique evening in Hong Kong. Going for a beautiful sunset cruise in Hong Kong is a good option for your budget. For just HKD230 per adult, get to feel the sights and sounds of Hong Kong while the sun sets and the skyscrapers illuminated with lights at Aqualuna.
Watch a Hong Kong Film for Free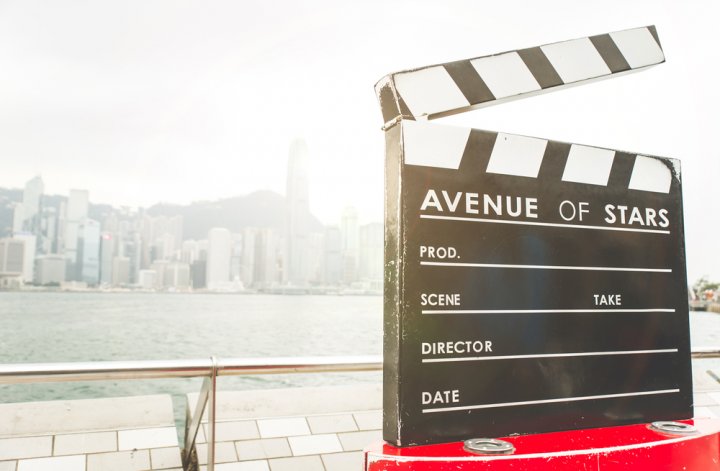 A film can be a story or event that is recorded by a camera as a set of images that are moving and shown in a cinema or on television. Hong Kong has world-class films that kill boredom and can be sources of learning. Comedy is also common in Hong Kong films. All these can be viewed at no charge.
Explore the City on Foot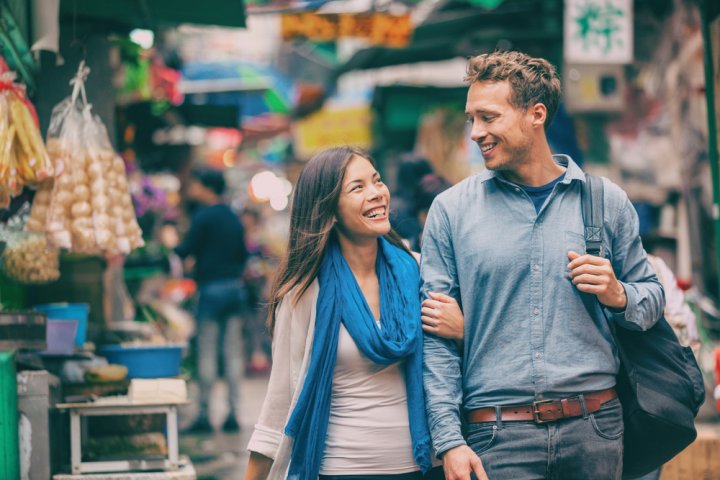 Walking on foot does not require fuel that may impact your budget. You only need energy and time to explore what Hong Kong has to show. They say walking around helps you learn more about a new place's culture better than if you were to drive by in a car.
Go for a Hong Kong Horse Racing Tour
Horse racing is one of the known oldest kind of sports whose basic concept has experienced virtually zero change over the years. Horse racing is a sports activity that involves horses running at a high speed, mainly Thoroughbreds with a rider astride or Standardbreds with the horse pulling a conveyance with a driver.

Get excitement to its full of horse racing competitions that are action-packed. Make a choice between the Happy Valley course or the Sha Tin track while you pursue your favourite horses from the comfortable air-conditioned Member's Enclosure.
Experience the Big bus Hong Kong Open Top Hop-On Hop-Off Sightseeing Tour
From as low as $62.76, you can see Hong Kong's highlights with ease from an open-top double-decker bus. Get to explore the Man Mo Temple, Stanley Market, Lan Kwai Fong, Hong Kong Cultural Center and more. Ride a sampan around Victoria Harbor in order to get that unique experience of culture in Hong Kong.
Have a Lantau Island and Giant Buddha Day Trip from Hong Kong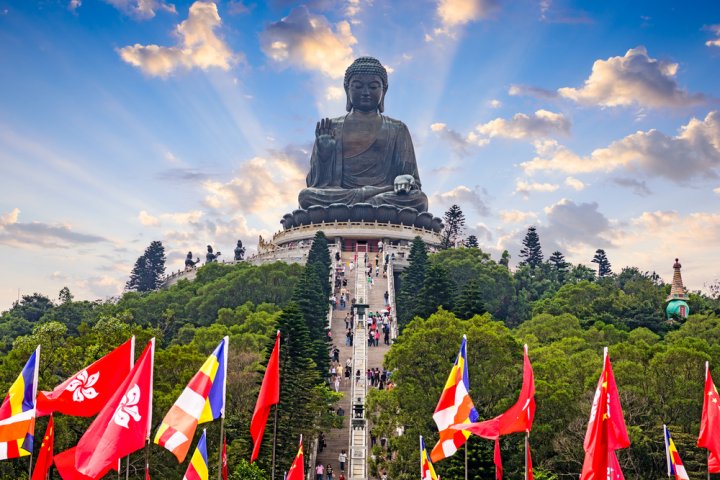 You need to pay the Giant Buddha a visit and get a bigger picture of the spirituality and Buddhist practices that drive the culture in the Precious Lotus Monastery. Vegetarian lunch is served at the monastery and you are allowed to take photos in this location so as to have a memorable trip there. A trip to this location will require you to travel from the mountain top by Ngong Ping 260 Skyrail cable cars to the Ngong Ping Plateau.
From our editorial team
Hong Kong It Is!
While exploring the country, why leave Hong Kong behind? With its many attractions like jade markets, electronics shops, souvenirs to take away for everybody, mesmerizing cruise sunsets, this place has something for everyone. Make sure to have an itinerary handy to make the most of your trip. Do not forget to click lots of amazing photos!