Bangalore: The Education Hub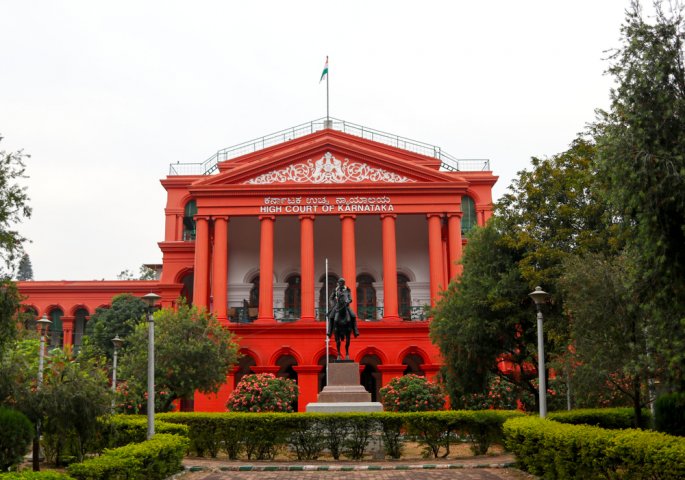 Bangalore has been given many names over the past two decades, we all know it by the name of the Silicon Valley or The IT Hub of India. The revenue from software alone from Bangalore has been in multiple-billion US$ every year since over the last decade in Karnataka, and Bangalore hence, became the obvious choice for the young minds of India to go and pursue their dreams by becoming an engineer.

Being at the heart of the industries in southern India, it was obviously required to train the youth with the necessary skill set to work efficiently and productively, and for the same reason, there has been tremendous growth in educational institutions in Bangalore. Indian Institute of Science (IISc), India's premier institution for research, which has continuously been ranked among the top 200 in the world is located in Bangalore. Another government-funded engineering institution, Indian Institute of Space and Technology (IIST) which closely works with ISRO and directly provide engineers to ISRO, the Indian Space and Research Organization is also located in Bangalore. While IISc has all the engineering programs at the masters level (M.Tech), IIST caters to both, students seeking admissions to B.Tech./B.E. as well as M.Tech.

Both these institutions are the best in their respective domains and require different competitive national level examinations to get into. The competition to get a seat in these is quite high given their positions.

Look Out for These Before Selecting Your Engineering College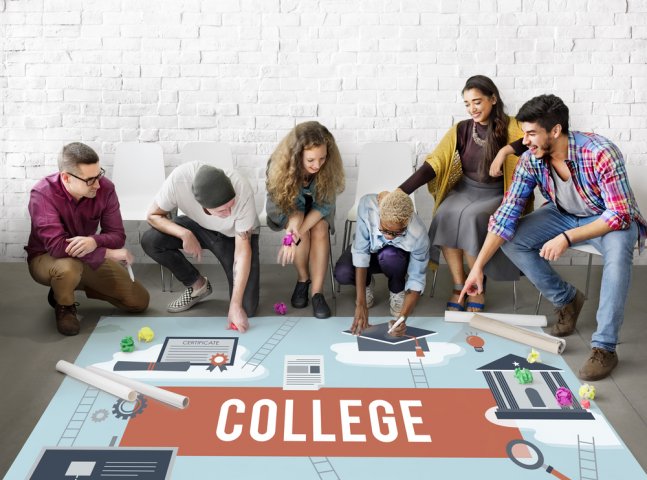 Selecting the right college isn't just about choosing the first college that comes up on the list. It should be based on a lot of factors as it's one of the most important decisions of life and shouldn't be taken lightly.

Education, itself, has become an industry nowadays and with so many engineering colleges opening up year after year, deciding upon which one to go for may become a heinous task for many. Consider these factors before determining the best college for yourself.
Scholarships & Financial Aids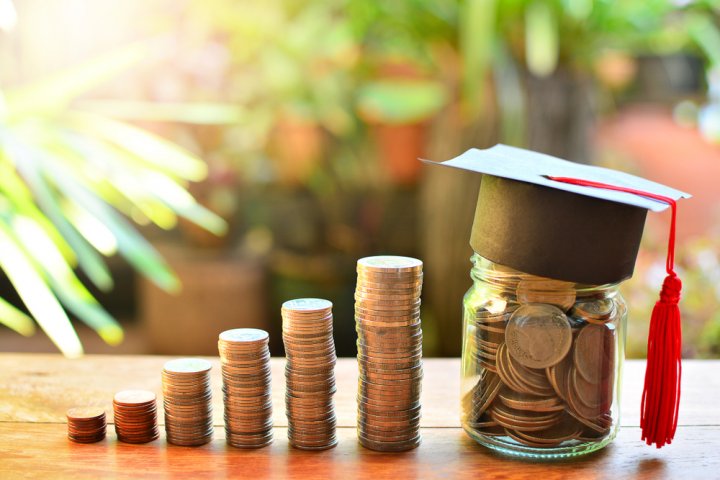 With skyrocketing tuition fees of education today, particularly for engineering, it may not be as easy for everyone to bear the high costs these institutions charge. Add to that, the expenses for boarding, which may come as an additional burden.

Research thoroughly about the college(s) you're going to apply to as sometimes, scholarships and aids are left out by the colleges to be mentioned on their website. It may so happen that there may not be any scholarship for the first year, but for subsequent years, there are financial aids based on the performance of previous years. Therefore, search for all of it and read what students who are already studying there have to say about it. Collegedunia, Shiksha are some of the platforms where you can get an idea about it.

The government of India, as well as the respective state governments, also roll out a few scholarships throughout the year for students starting with their undergraduate degrees. Always keep an eye on their respective websites. The aid maybe even able to bear almost your complete college education.

Location of the Institution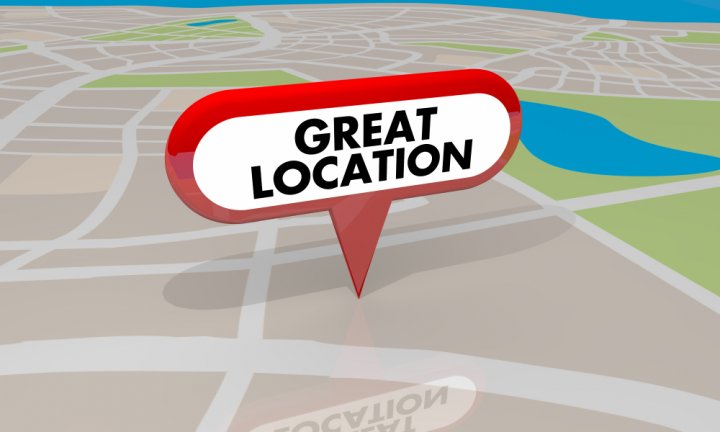 Area of the institution may not be considered as an essential factor by many, but here we'll tell you something which may help you change your perspective about the location of the institution.

You don't just go to college to attend lectures, come back to your hostel room, open your books again, and finish up for the day. Your college life should be much more than that, as this is the time which is going to shape you for years to come. And the location of the college does play a crucial role in it.

If you were an industrialist and wanted to hire engineers for your enterprise or company, where would you like to go for hiring personnel for your company, 200 km away from the city or a 20 minutes drive from the company's office? Most recruiters are on the run and short on time and like to hire people quickly and efficiently and having a fantastic college with the right students nearby obviously helps them.

Another advantage of having a college not too far from the central city is extracurricular activities. Being near to the city, the college would be able to provide much better extracurriculars than the one located far off from the city.
Placement Policy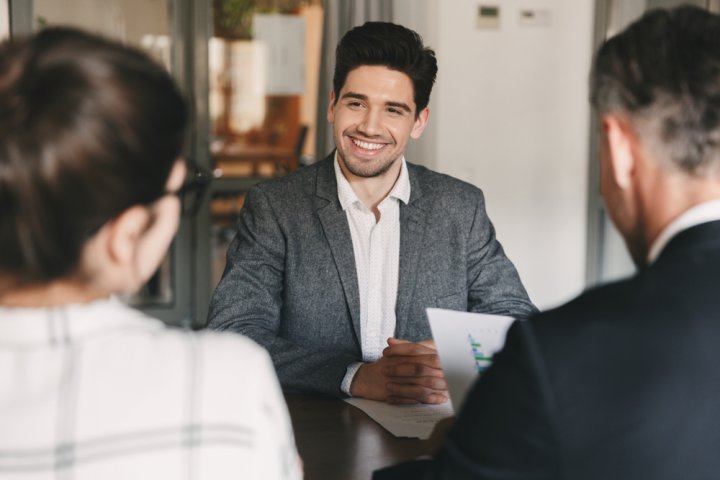 Placement policy is another critical aspect to look for while selecting the best engineering college for yourself as most students directly want to take up a job after engineering.

Different colleges have distinct policies for students when it comes to placements. One college may allow a student to sit for as many job interview as he wants and bag as many jobs as he gets, while another college may have a restriction on the number of companies you apply to or they may restrict you to apply for another one when you've already gotten a job in one.

Along with the placement policies, check out the previous years' placement scenario in college, what has been their average packages, which are the companies that take part in the placement process, and so on.

Many ignore this factor or overlook it entirely for the first-year students, but its value is realized from the third or fourth year when companies start to arrive for placements.

Prioritising Stream & College Simultaneously
After rigorously studying physics, chemistry, and maths for two years in 11th and 12th, most students have no idea about what to take up next in the field of engineering. Some of the most popular streams or branches Engineering in Computer Science and its different domains, Electronics & Communications, Electrical, Mechanical, and Production and Industrial Training.

Many new branches are being opened up by colleges with the ever-updating requirements of the industry. For instance, many colleges, today, have started to open up an entirely new branch for Artificial Intelligence & Machine Learning, which earlier used to be taught as a one or two-semester short courses in the Computer Science branch only. Similar new streams are being opened up keeping up with the industrial requirements.

So, first of all, it becomes crucial to decide which stream you want to go for. Research properly about which stream offers what kind of knowledge, what will be the placement scenario after 4 years when you graduate and things as such. If you can't make up your mind even after researching, going for the branch which interests you even the slightest in the best college available can be the best option for you.
Top Colleges in Bangalore for Engineering
RV College of Engineering
RV College of Engineering is one of the earliest technical institutions established in the country. It boasts of being the best private institutions in the state of Karnataka, providing engineering degrees in all major engineering branches, viz., Computer Science and Engineering, Electronics and Communications, Civil, Mechanical, Aerospace, Biotechnology, Electrical and Electronics, Electronics and Instrumentations, Chemical, Telecommunication, Industrial Engineering and Management, and Information Science and Engineering.

The admission for Bachelor courses is through exams KCET and COMEDK, and being one of the top colleges, it's competitive to get a seat here, and cutoffs are usually high. As for extracurriculars and college life, the college won't disappoint you in any way. The hostels are equipped with every facility, and as for ECAs, there are many inter-departmental and inter-college events organized throughout the year for you take part in and brush up your personality.
PES College of Engineering
PES College of Engineering comes under the PES University which had its university status granted in 2003. PES University was formerly known as PES Institute of technology. The undergraduate courses offered here include BE Computer Science & Engineering, Electronics & Communication, Mechanical Engineering, Civil Engineering, Electrical and Electronics Engineering, Information Science and Engineering, Industrial Production Engineering, and in automobile Engineering. If you're looking for moderate fees structure, PES will offer you the best RoI among many other private institutions for the money you put into your engineering education.

The admission takes place through the entrance viz., COMEDK UGET, and with a bit of hard work, it can be easily cracked. ECAs and other facilities are at decent here with an excellent record of placement as well.

IIIT Bangalore
If you're sure about pursuing your career in Computer Science or related fields, there wouldn't be a better choice for you than IIIT Bangalore. Although there isn't an undergraduate course available per se, the college offers a dual degree in the form of B.Tech+M.Tech of 5 years only. The courses offered are viz., M.Tech Computer Science and Engineering Integrated and M.Tech Electronics and Communication Engineering Integrated. Since it's a government promoted institution, the fees here is much cheaper for the dual degree you'd be getting.

JEE Main is the paper you have to clear for getting admission into the courses mentioned above. The college is well equipped with all the facilities which you would long for to spend the 4-5 years of your life ideally. The institution holds high regards among recruiters, too, and has a fantastic placement record.

BMS College of Engineering
A NAAC Accredited 'A' college, BMS Institute of Technology and Management is one of the oldest private institutes in the country which offers all major engineering streams such as Engineering in Computer Science, Electronics and Communication, Civil Engineering, Electrical and Electronics Engineering, Information Science, Mechanical Engineering, Biotechnology, Chemical Engineering, Industrial Engineering, Electronics and Instrumentation, Medical Electronics Engineering and Management and Telecommunication Engineering. The college has a moderate to high fees structure depending upon the branch.

The institute accepts COMEDK and KCET scores for admissions in B.E. courses. The college offers everything you look for in an engineering college, with amazing boarding facilities for both boys and girls. Placements are amazing here, as well.

Dayananda Sagar College of Engineering, Bangalore
A relatively new college, which is gradually making a name for itself in the IT city. The B.E. courses provided here are Civil Engineering, Electronics and Communications Engineering, Computer Science and Engineering, Information Science and Engineering, Mechanical Engineering, Electrical, and Electronics Engineering. The fees may be on the higher side, but the faculty, as well as the facilities provided here, are nothing less than excellent.

This college accepts COMEDK UGET scores for admitting students to B.E. courses. As the college was established in the year 2011 only, the placements are not at par with other private colleges, but the college is catching up and with coming time, will have better placements prospects.
Ramaiah Institute of Technology, Bangalore
Another legacy institution in the city of Bangalore which was founded in the year 1962. The 'A' Accredited NAAC college offers Engineering courses including Civil Engineering, Computer Science and Engineering, Electronics and Communications Engineering, Mechanical Engineering, Information Science and Engineering, Biotechnology, Industrial Engineering, and Management, etc. If you can afford a high fees structure, this institution can be at the top colleges of your priority list.

You have to clear the cutoff set by the college for COMEDK UGET to get an admit in this college. All other facilities such as hostels, ECAs and everything else are at par with a top institution, and you wouldn't regret taking admission in this college as the placements are very decent as well.

Jain University
Jain University is among the best private owned universities in India. Their engineering college offers many newer streams which you may not even have heard of before. Some of the unusual and 'courses of the future', apart from the regular streams, include B.Tech in Artificial Intelligence, Cloud Technology and Information Security, Cloud Technology and Mobile Application, Construction Science and Management, Data Science Hons., Internet of Things, Nanotechnology, Metallurgical and Materials Engineering, and Robotics and Software Engineering. The institution also offers lateral entry to 2nd year to eligible students.

Being a university, you'll get to interact with all kind of people from all sorts of streams which would help you broaden your network even more. The college has its separate exam for admissions to various B.Tech courses. From amazing food to eye-catching infrastructure, every facility is available here, and the place is one of the best places to go for engineering.

Writer
Parth Kohli
Parth has been writing for BP-Guide India for well over a year. He is a budding entrepreneur and an avid learner, pursuing his education in business management (B.B.A.) from one of the central institutions in India. He is presently working on projects based on e-learning and digital marketing. In his spare time, he likes to read and write on various niches, such as the latest developments in sciences, technologies, cyberspace, among many other domains and topics.
From our editorial team
We Wish You a Great Future Ahead
When it comes to the future, it has always been associated with dreams. Most of those dreams include the kind of life a person wants to live, and believe it or not, education plays a vital role in accomplishing all those dreams. So, our list of best top 10 engineering colleges in Bangalore would help you to steer your way towards getting the best education. And when you are done with that, you should go through our other articles, there's a chance that you would be able to find something of value.