How Gifts Can Motivate 10 Year Old Girls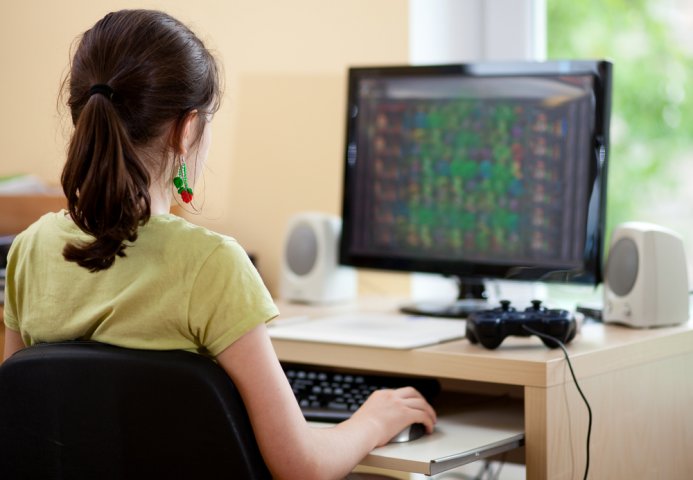 Picking a gift for a 10-year-old girl is an extremely stressful task. They may already own a large number of toys, books, games, craft materials and the like, so choosing a perfect and useful gift for her is a difficult task. Always think of her personality, mood, interest, and hobbies before picking any gift. Mood and interests of a small child are very uncertain. They can be bored quickly but gifts have the power to cheer them up if they are feeling low or upset.

Being 10 years old they are at that stage of life where they start to develop critical thinking, start having an opinion on most things around them, problem-solving skills, inferential abilities, and cognitive abilities. That is why it is important for you to carefully observe their activities and then choose the most appropriate gift for a 10-year-old girl.
Tips on Choosing the Right Gifts for Her
Know Her Personality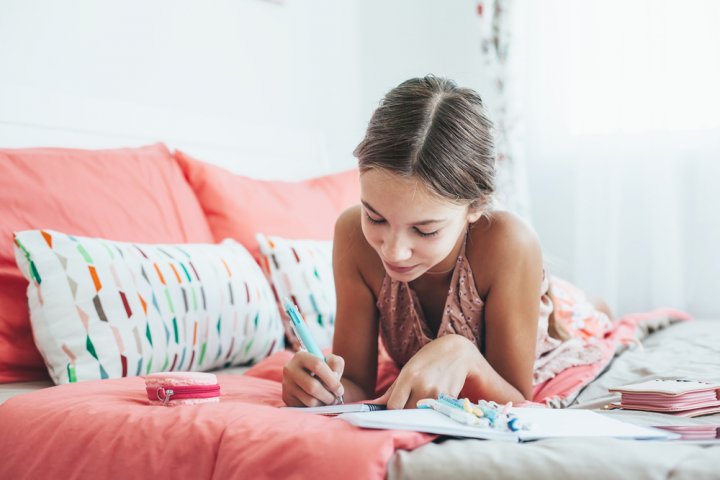 Understand her personality before picking a gift for a 10-year-old girl. At this age, children develop many qualities and further develop existing ones. They might love to play outdoor games, might enjoy playing some indoor games or might loves to do some creative work like crafting, playing musical instruments or solving a tricky puzzle.

You need to understand that personality varies from child to child, therefore, considering her personality before picking a gift will help you to choose the most appropriate one. Give her gifts that help channel her highly active and highly artistic energies. Your 10-year-old girl will jump out of joy after receiving those gifts.
Give Her Something Useful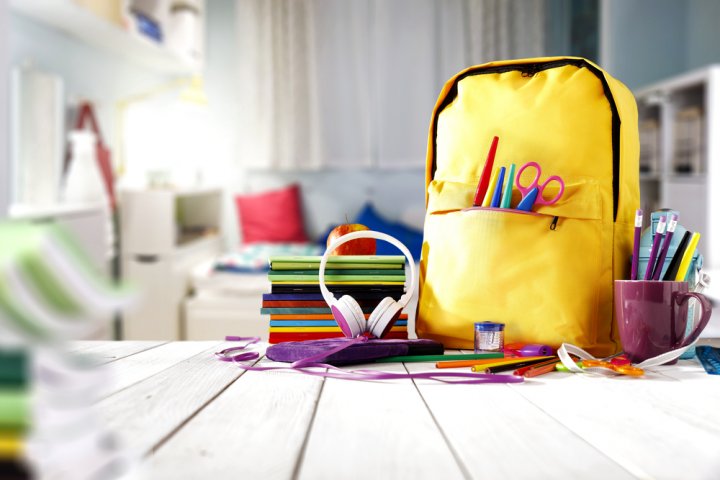 There are endless options for you to choose any type of gift for your 10-year-old girl out there but you need to think that this is the age where they start to develop their own opinions and thoughts on events and current affairs. Try to bring her something useful which she could use to develop her interest or could improve her cognitive abilities.

This is the age where they develop their own interests, some like to run and play around while some loves to do crafting and artwork. You need to observe their field of interest and then approach for a gift that could serve a useful purpose to a 10-year-old girl. Gifts like an art set for art lovers, any brainteaser for problem-solving lovers, and some sports equipment for sports lover would be a great option.
Understand It's Effect on Her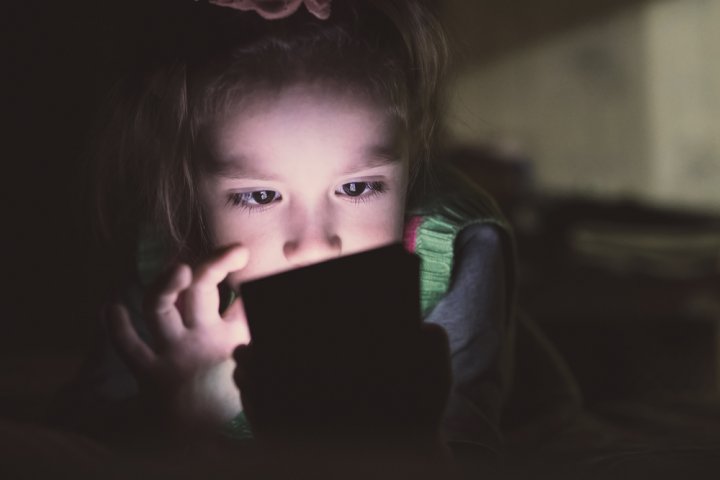 Always consider the effect of gifts going to deliver in your 10-year-old girl. You always want best for your child in every sphere and that's why you always try to build and improve skills in your child. Gifts also play an important role in developing her skills and abilities. Gifts that can induce educational, independence and social values in your girl are the best choice ever for your 10-year-old girl. On the other hand, things which aren't particularly good for her at this age can have a detrimental effect - such as makeup and products meant for much older girls.

They are highly susceptible to any kind of influences so you need to prevent it from happening by avoiding gifts that might have the negative impact on them. Presents like brainteaser has educational value and various useful toys that could help her to learn new things are a good example of a perfect gift.
Unique Gifts to Give a 10 Years Old Girl
Origami Brainteaser
Want to inculcate patience and dedication toward any work until it gets completed then this Origami Brainteaser is a good gift to give to your 10-year-old girl. This puzzle will help her to master in patience, math-focused thinking, logical thinking and better understanding to overcome the challenges.

Its vibrant and colourful design will keep her intact in the game for a long time. This kit contains 10 puzzles of different shapes like flexi twist and lotus of the heart. Fold, turn, unfold, twist, and flex it to complete it into a perfect design is the most interesting and learning source. This brainteaser will help her in developing taking right decisions, and cognitive skills. Buy this special gift for Rs.1,055 on amazon.in
Spirograph Deluxe Design Set by Kahootz
Help her to enhance her creativity and imagination. This set contains total 45 pieces- 19 wheels, 2 rings, 1 rack, 1 spiro-putty, 3 pens, a 14-page guidebook, design paper along with a strong case so that it is easy to take it anywhere. Mesmerizing and fascinating intricate designs promise hours of fun. Your 10-year-old girl can develop her talent and open up her mind for more new creative methods.

She can layer more designs and colours over each other to chalk out more intricate and beautiful pattern. The pattern becomes so eye-catching after layering which helps her to layer more colours and designs to make it look even beautiful and hence she can improve her cognitive abilities and creativity in a fun way. Buy this set for Rs.2,363 on Amazon.
Stick N' style Blinglets
Gift her these Stick N' style blinglets by which she could be able to customise all her bracelets and give them a dazzling look. There are 350 faux gemstones in the set that can be used to make a line of sparkly bling on her bracelets. With 8 bracelet pieces in the box ready to be decorated, she will love to wear those customised bracelets as well. The super sticky gemstones are specifically designed to get self-attached to the bracelet which makes it easier for her to create her own designs.

Making your own jewellery looks great and it will also encourage her to push her limits in creativity. You can gift this unique gift to your 10-year-old on any occasion whether birthday or holiday she will be happy to have it and also cheer her up to become more creative in own ways. Buy this for Rs.2,180 on Amazon.
Crafting Kit by American Girl
Does she ever show her interest in art and creativity? If yes, then you must gift her something very useful which she could use to enhance her skills in crafting, art and creativity. We have brought a perfect gift for her to take her dreams and passion to a next level. Crafting kit by American Girl is the most suitable gift for a 10-year-old girl if she loves to express her artistic abilities.

The set contains a lot of parts like bottles, spools, elastic cords, twines, embroidery floss, iridescent donut beads, and cube beads along with a guide manual. Buy this set for Rs.2,582 on Amazon and help your 10-year-old girl to raise her creativity in fun ways.
Science Club Microscope
This gift is a perfect choice for science inclined child if you feel like your 10-year-old girl takes great interest in science, then you must get her this awesome microscope to get her interested in microbiology. Help her to explore the world and many scientific explanations. She will be more engaged with it when she came to know that there are infinitely many things around her to investigate.

The set includes an ocular which has the power to magnify any object by 400 times. It is a STEM-focused instrument which provides independent learning and embeds the love for science. She can convert a dissecting microscope into the light microscope by just placing 2 LEDs included in the set. Buy this educational gift for Rs.4,550 on Amazon.
Cursive Script Name Necklace
Buy her an elegant piece of customised jewellery with her name in a cursive script that makes her feel like a beautiful and gorgeous woman. The chain and pendant are made completely of sterling silver. Necklace length is about 24 inches. You can choose between silver, rose gold, and gold. This jewellery is handmade from scratch.

This personalized jewellery goes well with any outfit, and it is going to be the 10-year-old girl's favourite piece of jewellery. Buy this amazing necklace for Rs.2,135 on Etsy.

Children's Binoculars
Scientific instruments help your 10-year-old girl to look closure into the surroundings and miracle happening around, but a binocular will help her to look even farther. She can use it to see far objects like her favourite bird, trees, and animals. It would excite her a lot to interact with nature and its species. These wild Republic Girly Girl Binocular on First Cry will serve the purpose.

These Binoculars comes in two colours- pink and green. You can choose any one according to her favourite. These Binoculars have 4.5×29 times magnification power. Binocular is attached with a chord so that she can hang it around her neck. Grab this deal in just Rs.342 on firstcry.com
10 Year Old Birthday Charm Bracelet
Want to gift her something unique on her 10th birthday which she will love and appreciate. Birthday bracelet is a good gift that can be considered for this occasion. You can get this bracelet on Etsy.com. Bracelet is handcrafted and made of stainless steel. You can customise this with her photo and text. Bracelet is adjustable in nature, therefore you don't need to worry about the wrist size.

Due to its material, this bracelet will never tarnish or lose any colour which provides its usability for a long run. Just polish it with a soft cloth, and it will look like new again. Buy this piece of jewellery for Rs.1,642 on Etsy.
Colouring Books
Introduce some colours, some fun by giving a set of colouring books to your 10-year-old girl. Let her express her artistic desires through these colouring books where she could show her creativity and foster relationships with her friends colouring these books together. It will help her to improve her creativity and imagination. Get her these awesome set of colouring books for Rs.135 on firstcry.com. The book contains 160 pages.

Creatibles DIY Erasers
If you want her to foster her creativity and imagination with the help of some colours, then these DIY erasers will do the work for you. OOLY provides 12 different colours to create an eraser of her choice. She can use these 12 different design to create any shape that she loves. It could be an ice-cream cone, cars, any shape that she likes. She can show her artistic talent creating these customisable erasers. It will also help her to master hand-eye coordination and fine motor skills as well. Buy this amazing set of DIY erasers for Rs.1,722 on Amazon.
Bonus Gift Idea: Take Her to Her Dream Destination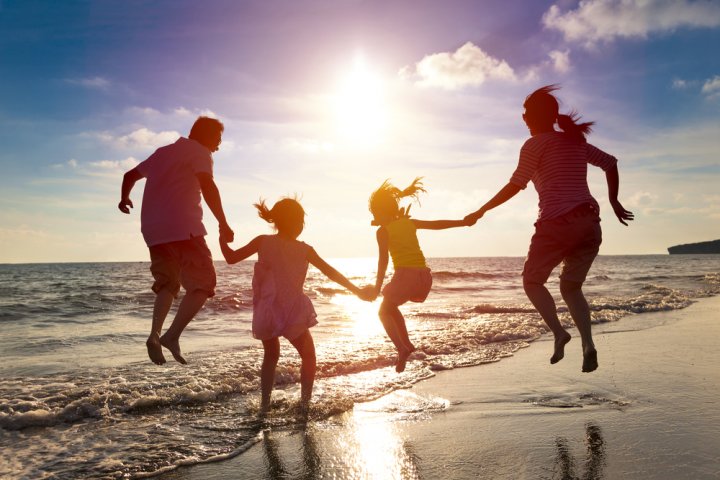 Taking her to her favourite destination could be a plus point in her life as it could help her to learn many new things around the world. She could learn about the culture, flora, fauna, and different kinds of people which will never go waste on her. Know her choice and then plan a trip according to her interest. If she loves animals then taking her to a zoo is the best choice and if she loves fish, then the aquarium will serve the purpose for her.

If you think your 10-year-old girl loves adventure, then you can take her on a trekking or camping destination. Wherever you visit, it would always be a learning experience for your little girl. Moreover, trips like this would keep her happy and strengthen the bond between you and your 10-year-old girl.
From our editorial team
When in Doubt, Go With Useful Gifts
When you're not sure if the girl you're shopping for will like the games you're considering, or if she is too old for certain toys, pick up things she will invariably use. School supplies, water bottles, hair accessories and books are some things that all school going kids need plenty of so there is less chance your gift will be inadequate or go to waste. It's far better gifting basic things of daily use than toys or games that will be passed on at the next birthday party.