We Can't Keep the Phone Down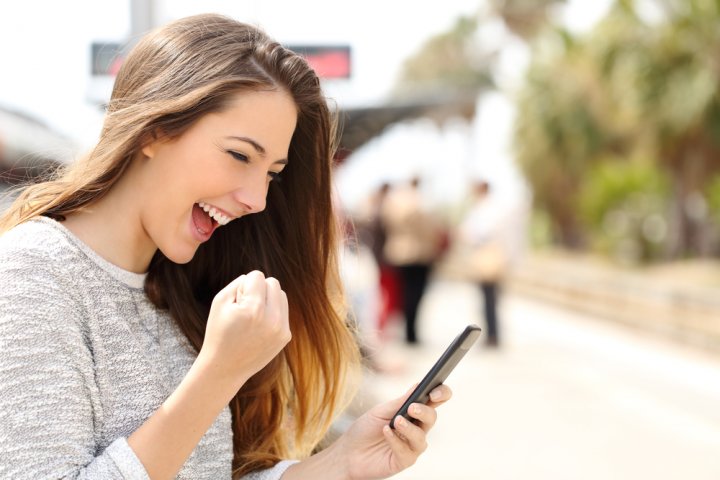 Mobile devices have taken over the world. The mobile phones come in handy in every routine activity of the day. From checking the time, the routes, connecting with friends, reading news, listening to podcasts, online courses, social media, and anything else, you name it, and the smartphones come into the picture. The problem with using your smartphones excessively is that they need to be charged often when used for most part of the day.
Pros of Buying a Mobile Holder with Charger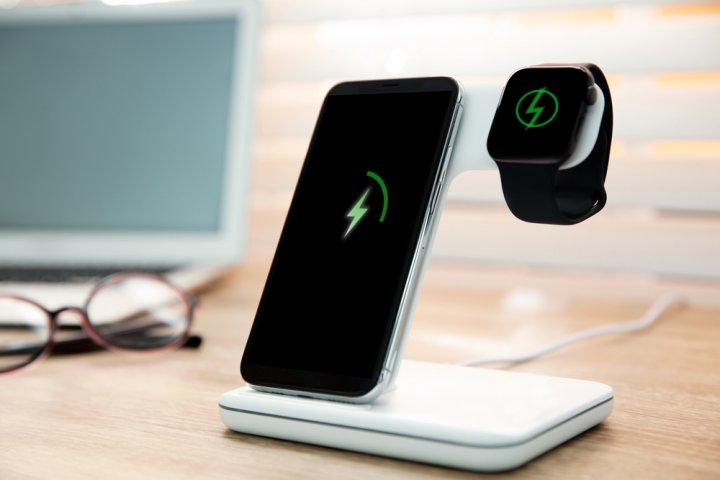 If you are finding it difficult to find the wires working properly and in fact a cumbersome task to place your smartphone at the right place, then you need to choose a mobile holder that doubles up as a charging dock. The twin purpose helps you a lot. The charging time is optimised, and the device charges faster. There is no mess of the charging cords, and you need not worry about carrying the cords across the rooms. You can charge multiple phones at the same time. When different family members use different phones, a charging dock actually does the job faster regardless of the brand or models of the phones. However, you need to check if the specific mobile holder with the charger you buy can let Android and Apple devices charge simultaneously. A few of them are made specifically for only Android or only Apple devices.
Top Mobile Holders with Chargers to Buy Online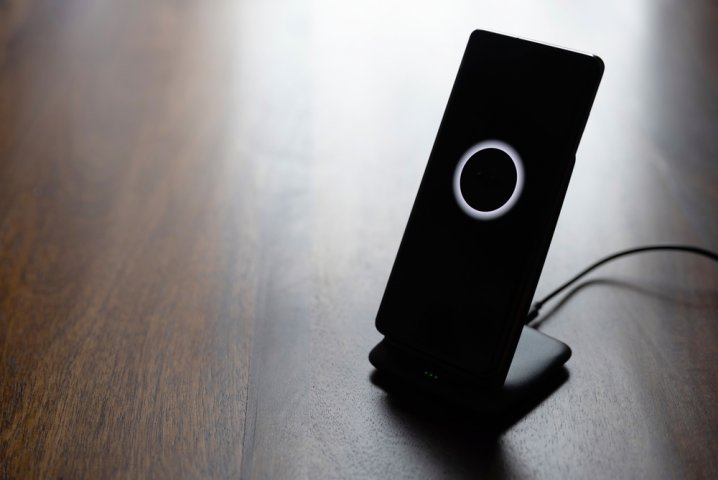 Here is a list of the top mobile phone holders with chargers that can look amazing for your phone, and do a great job charging too.
#1: Dock-Ter Wireless Charging
This mobile holder that also doubles up as a charger looks sleek and elegant. It helps in faster charging of your device. This is actually a 3-in-1 device, which acts as a mobile stand, charging station and wireless charging device. It has pins for both Android and Apple devices. The cable length is 1.2 meters and this product comes with a 6-month warranty. You can get it from My Dream Store for ₹ 1,499.00.
#2: Baseus Case Junction Fast Wireless Charger Stand
This mobile stand with a charger helps in charging faster. Its sleek black look makes it an ideal choice to place it on your work table. If you love to keep things elegant and simple, then this wireless charger stand is what you need to go for. This is a perfect choice if you are the owner of Samsung Galaxy Note 8, S8, S7, Edge, iPhone X, 8, 8 Plus, and other devices that are Qi enabled. You can make this a mobile stand when you watch movies on your mobile phone. You can find options for vertical and horizontal charging. It is light and portable, which means taking it while travelling in your car is possible. It will not be damaged due to over current and voltages, thanks to the built-in chips. It weighs 190 gm. Grab this one from Amazon for ₹ 2,399.00.
#3: Wireless Charging Station Phone Holder from TomBest:
A unique look phone stand and charger, which is a good choice, if you are looking for performance and looks combined. This is easy to use, and lets you charge the phone horizontally and vertically. It is compatible with a huge range of Qi-enabled devices. This mobile charging stand can go way beyond and even help you to charge your iPhones and iWatches. It has one wireless charger and 1 USB cable. You can place an order for this mobile holder with a charger for ₹ 3,021.00 from Eassy Mall.
#4: Devrow 4-in-1 Wireless Charger Multifunctional:
This multifunctional mobile holder with charger lets you enjoy lots of features. You can use it to place mobiles when not charging. It lets you charge even your AirPods. It fits snugly into your bedroom, workplace table, the study, on the nightstand and anywhere else. It shuts off whenever there is an overcurrent or overvoltage. It ensures safe charging of your devices as it is equipped with a venting hole in the base.

There is enough ventilation, so there is not too much heat generated in the phone when you have finished charging. The fast wireless charging mobile holder is compatible with Huawei P30 Pro, Mate 20 RS and Mate 20 Pro. The charging dock has enhanced coils, which let you charge the phones in portrait and landscape modes. When you play games or watch movies or shows on your phone, it happens to be the best feature of this mobile holder. It has a perfect tilt angle of 45°. It has an anti-slip silicone design, which prevents your phone from slipping and falling while charging. Amazon offers this device for ₹ 2,229.00.
#5: Shopaholics Smart Wireless Charger for iPhone:
This gadget is a uniquely designed wireless phone charger that also acts as a mobile phone holder. Place it in your living room or your work-desk and check how it adds to the aesthetics, and makes you look professional and refined. This black mobile charger is compatible with iPhones and has a micro USB. It is compatible with other brands too like Samsung, Huawei, Nokia, MI and Motorola. It looks fashionable and allows only vertical charging. It uses the electromagnetic induction principle. Shopaholics offers this at ₹ 3,540.00.
#6: TechGear Smart Wireless Fast Charging Pad and Cell Phone Holder
This wireless charging phone holder lets you watch movies or shows on your mobile in a hassle-free manner because it lets you charge the device both horizontally and vertically. You can see your messages, check your call logs at home or in your office while the charging is carried on. The stand looks great on the office desk and can be a part of your study too. It is compatible with iPhone, Samsung, and other devices that are Qi compatible. You can place an order for this device on Flipkart and it is priced at ₹ 1,998.00.
From our editorial team
Choose Your Mobile Holder with Charger Carefully
Once you have decided to get yourself a mobile holder with charger you should identify your requirements like device compatibility, budget, acceptable brands, etc. and then evaluate the possible options currently available in the market meeting your requirements. Also, don't forget to check out the customer reviews for each shortlisted product before taking the final call. We hope this BP Guide would have made your task of choosing a mobile holder with charger easier. Stay connected with us for more such engaging content.