Why Instagram Stories are Important
With over a billion active users worldwide, Instagram is among the top five social media Platforms that one cannot afford to ignore today in today's times when the world is shifting towards the online way of doing everything – from ordering groceries to booking flight tickets to your holiday destination. But, where does a platform such as Instagram becomes relevant in all of this? More so, why is the "story" feature of Instagram relevant for your Instagram (social media) strategy?
Let us have a look at a couple of crucial stats first:
1. Instagram has crossed over a Billion(i.e., 1,000 crores!) monthly active users. To give you an idea of how large that number is, it about 300 million (30 crores) more than the entire population of Europe!
2. Out of these Instagram users, over 500 million users actively use the story feature daily!
Branding
Whether you want to create a personal brand around your identity, or highlight your products for your business or even if you want to start an informative page, stories are a great way to keep your audience engaged.

You can engage your users by making them vote, share their opinions, etc., through polls, slider stickers, and more such features through stories.
Generate Traffic Through the "See More" Feature
This feature is available for accounts that are verified or have over 10k followers. It allows you to drive traffic to your or your brand's website, thereby enabling you to generate quality leads that could be converted into long-time customers.
Story Highlights: A Boon for Small Businesses
Instagram stories highlights have been nothing less than a blessing for small businesses using Instagram to promote and sell their products. Here, one can add and highlight various aspects of their business such as their products and services, FAQs, Behind the Scenes, About the Business, among other things. We discuss all these things and how you can use the same to get the best out of Instagram for your business/page. If you don't know how you can add these highlights, here's a brief guide (for Android):


Go to your Instagram profile
Tap on the hamburger button (three horizontal lines).
Select Archive from the list that pops up.
Here, you'll be able to see all the stories you have posted date-wise will now.
Tap on a story that you would like to highlight.
After the story starts playing, tap on Highlight on the bottom right corner of the screen.
Tap on New and add a name and cover to your highlight; you're all done!
10 Instagram Story Post Ideas to Help You Better Engage with Your Audience
Answering FAQs about Yourself or Your Business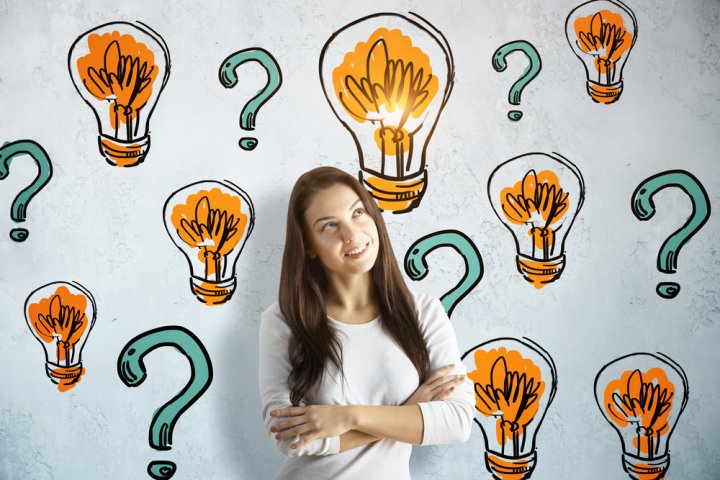 You may not be available 24x7 to answer the queries of your users, especially if you're just starting with your page or have a small team. FAQs are perhaps the best way to tackle this and answer all the general queries your users and customers may have in one place.

If it's a new page, you can start by adding the most basic of questions about your page, such as why you started it (if it is an informative page), what will be the products you will be selling (if it a small business page you're starting), what will be the time you will be able to respond to queries personally, and other such general questions your users are likely to have.

If you still feel confused about which questions to include, you can go through a similar page and check if they have highlighted stories on FAQs. Besides, even better would be to ask yourself the questions you would like to have answered by a similar page.
Engage via Polls
Polls are a great way to get feedback on any aspect of your page. You can even ask about the kind of content your users would like to see when you are in a dilemma to choose between two kinds of content. Here's how you can add polls to your story:


Open your Instagram app and swipe left.
Make sure you're on the Story section. Add the photo/video through your phone's gallery or click/record on which you want to get the poll.
Once clicked, you'll be taken to the editing page. Swipe up now. Here you will be able to see many widgets that can be added, such as Location, #HASHTAG, etc. Search for "POLL" select it.
Add your question. Then, you can also change the default "YES" and "NO" options to whatever you would like to show your users.
Some ideas you can use polls on:,
The basic "Do you like this?" Simply ask about a product/service and ask for your users' opinion. If it's about a product launch, you can get creative by adding something like "Are you excited?" and add options as "Yes/Hell Yes!" to gauge their interest.
Ask about a potential idea you would like to implement in future, such as "Would you like to see us add more features to our website?"
The limit of such questions is endless! But one crucial thing to remember is that you must not overdo it, such as posting it several times a day. This could backfire by irritating your users and driving them away.
Highlighting Your Products & Services
You may have seen a lot of prominent brands using Instagram Stories Highlights to highlight and segregate their products so users can easily and quickly identify the product they want to choose.

Let us see, for example, what a women's clothing brand could include in story highlight categories – it can be "Dailywear", "Gym Wear", "Partywear" and so on. Similarly, you can segregate products and services you offer into categories like these for users to recognize the product they want quickly!
Don't Forget to Give Shoutouts to Your Loyal Audience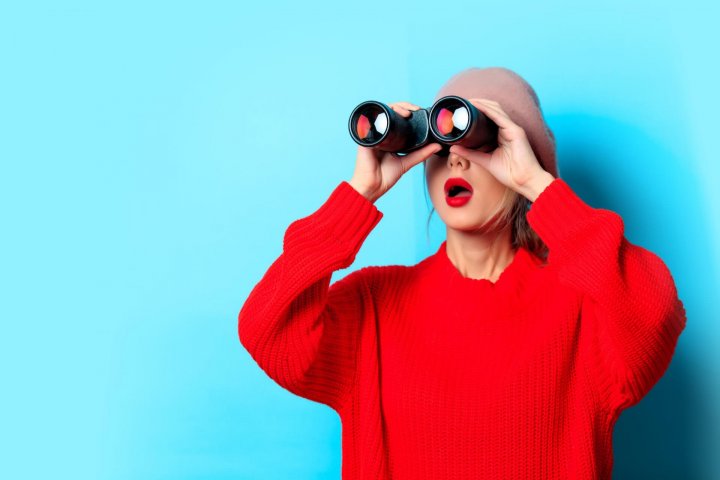 There must be a set of users who have been with you throughout your journey. So, from time to time, you must show your appreciation towards them, as well. This not only helps you build more trust and confidence but also helps you get free promotions; as most likely, the users to whom you give shoutouts would be sharing and putting up your story to their stories, thereby helping you reach more people.

Your followers' list is in chronological order, so you can identify users who have been following you since the beginning. Besides, there must be users who constantly engage through stories, DMs, etc.

The next question that may be popping up in your head is, "What can I add with the users' names in the shoutout stories?" You can simply add a one-liner message such as "Thanks for being a part of our journey!" Here you'll need a bit of graphics skills to design a good story.
Keep Adding Testimonials to Build Trust for New Audience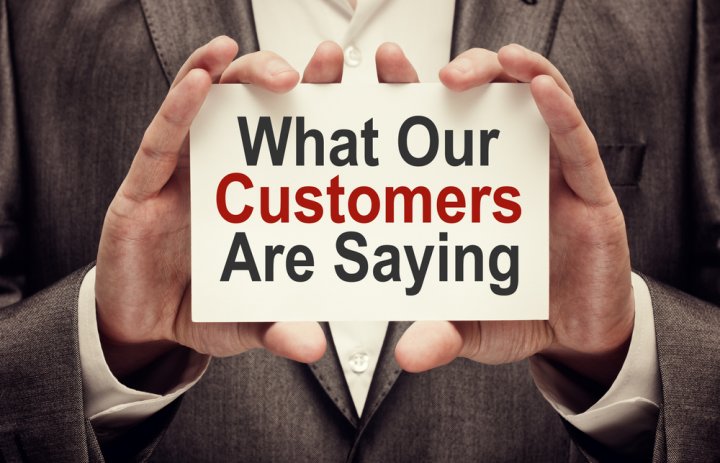 Feedbacks and Reviews are the first things anyone looks at before trying out something new. Hence, you must also not shy down from putting up positive reviews and comments of your followers. This will help put a positive image about your page/product/brand in the minds of the new users who have decided to check out your page! Afterwards, don't forget to compile all these stories in story highlights.
Highlight Educational Content Valuable to Users
There must be industries and sectors related to your page or business that you can additionally cover through Instagram stories. For example, suppose you're starting an educational page on Teaching English. In that case, you could add a section of story highlights containing "the History of English Language" and explain the same in eye-catching infographics.

All you have to do is find out relevant information that is indirectly related to your page, create content on it, put it as stories, and finally as highlights.
Keep Asking Where You Can Improve Upon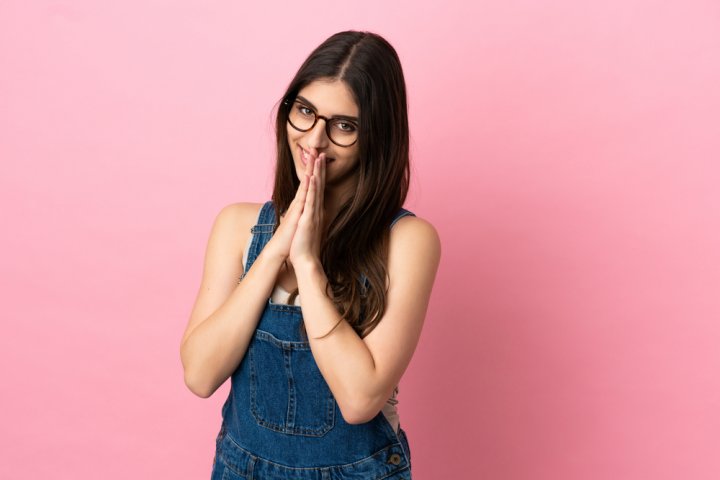 Once in a while, you can put up a story asking your users whether there's any aspect they think you or your brand could improve upon. This further helps deepen your bond with your followers and helps in continual engagement.

You can put up a story asking a particular question following similar steps as mentioned in "POLLS" above. Instead of searching for "POLLS", search for "QUESTIONS" and here, you can put up any question you would like to ask your followers.
Reposting Others' Stories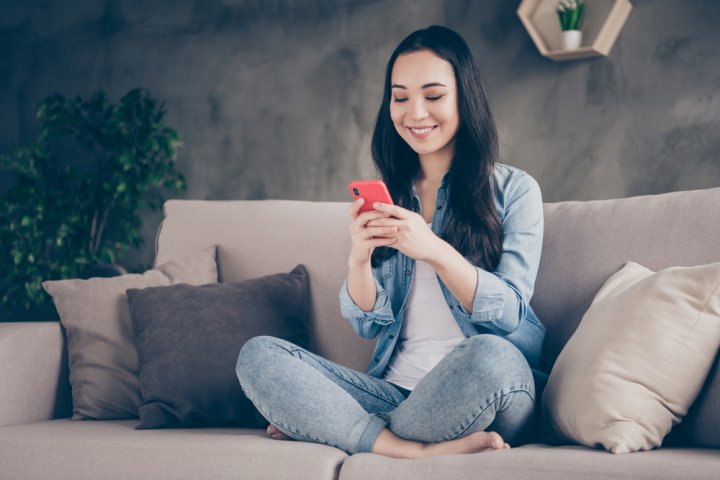 Reposting others' stories helps you reach more users who could connect with your page. As discussed earlier, once you highlight other people by giving them a shoutout or by putting up their stories and giving them due to credit, it is likely that they would connect with your page and may even help spread the word!
Give Your Customers a Taste of Behind the Scenes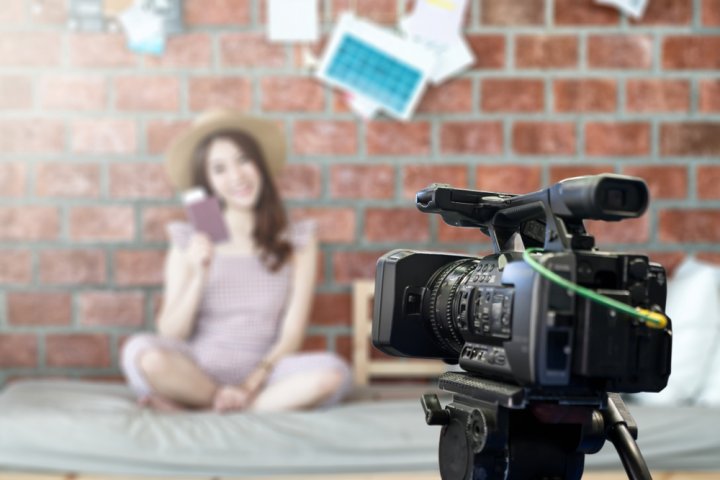 If you're starting a business that involves a manufacturing or production process, for instance, say you're starting a small business involving various kinds of jam spreads. So, what you can do is create step-wise slides including all the steps, from collecting raw products to the final product completion, put them as stories and afterwards make highlights out of them, naming it "Production Process" or whatever you like (You can obviously hide the secret ingredient or any other aspects if any, that you don't want to disclose; but do remember to do it subtly so as not to send out the message that you're hiding something from them!).

Besides, someone who isn't a camera-shy person can create short videos describing how they create their pictures or videos, i.e., a behind-the-scene picture of how they manage their page or business. Putting a "human identity" to your page goes a long way in creating authenticity and build more confidence in your followers.
Create a Series to Ensure Your Followers Keep Asking for More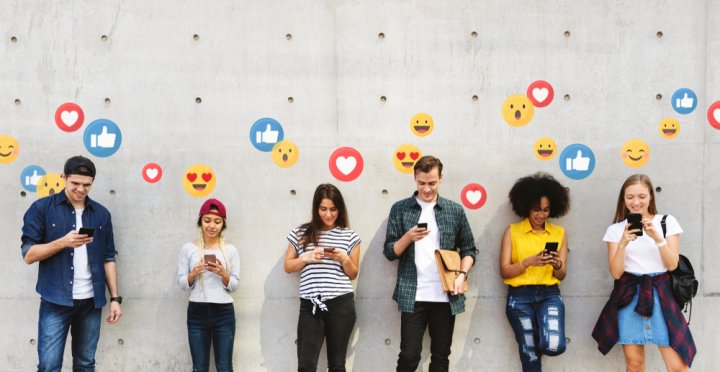 Another consistent way of engaging with your followers is by creating a weekly, monthly or fortnightly series that you can create around a particular topic, or you could simply answer all the questions your followers have been asking over the week. Another idea could be to add a series on "Product of the week". And another one could be to ask true-false questions in individual slides where you can present a fact to the users and ask them using the "POLL" feature whether it is true or false.

And there will be many such ideas you can base a series on to keep your followers asking for more!
Two Instagram Growth Hacks You Need to Start with Right Away
Follow & Take Ideas from Hashtags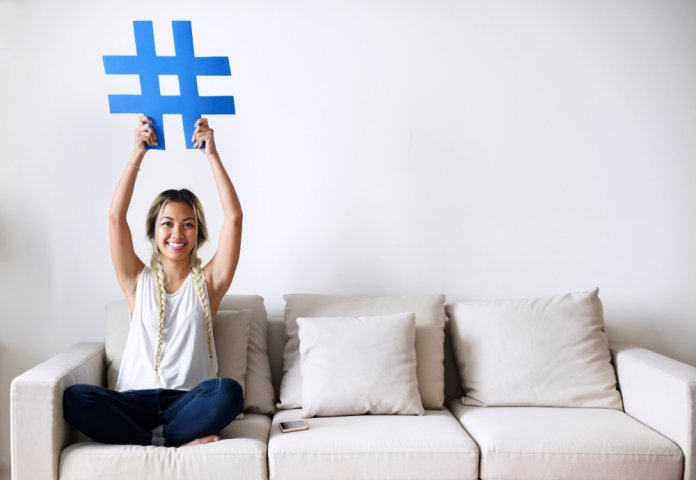 Search for hashtags pertaining to your page or are closely related to your page. For example, if you have an online apparel store, then you can search for "#clothing", "clothing brand", etc., then check out the top tags and see what people post under these kinds of tags.

Also, when you're posting your photo, video or reel, include all the relevant ones based on the total number of posts (when you search for a hashtag, its total number of posts is displayed alongside), for which you can roughly follow this strategy if you have a new page and are targeting to reach more users:
15 hashtags with 10k-200k posts
10 hashtags with 200k-1M posts
5 hashtags with 1M+ posts
Regularly Engaging with People Through the Comments Section
Engaging with your audience through the comments section is as crucial as posting Instagram Stories. Reach out to users through comments on similar or bigger brands. You mustn't directly promote your product. It may result in people reporting your comments or the author deleting them altogether; you must rather do it subtly by answering people's queries or by appreciating someone for their positive comment, etc. Avoid using any foul language or comments that could get you reported, and resultantly, banned.
The Final Word - Quality Content is The Secret Ingredient You Need!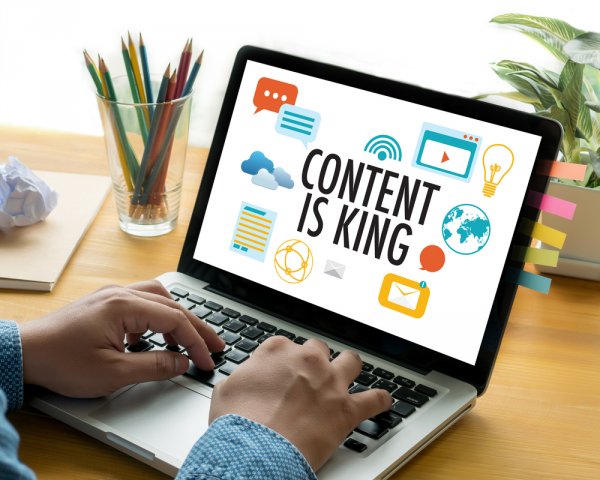 Everything discussed above, and all your efforts will be in vain if users don't relate to your content. For instance, if you're promoting your business, and want to create a video ad, try and create a video that must entice the users to go through it till the end. If you following everything discussed above while keeping your content consistent and engaging, Instagram success won't be that far; it will come for sure, be it in a month or three!
Writer
Parth Kohli
Parth has been writing for BP-Guide India for well over a year. He is a budding entrepreneur and an avid learner, pursuing his education in business management (B.B.A.) from one of the central institutions in India. He is presently working on projects based on e-learning and digital marketing. In his spare time, he likes to read and write on various niches, such as the latest developments in sciences, technologies, cyberspace, among many other domains and topics.
From our editorial team
Conclusion!
You're posting content to get more Instagram followers and build brand recognition, but it's important not to get lost posting anything for exposure. Your goal should be to keep your content and individual posts diversified to keep your followers interested. A balanced content calendar and plenty of different ideas is a good place to start.