What is an Electric Kettle, and How is it Useful?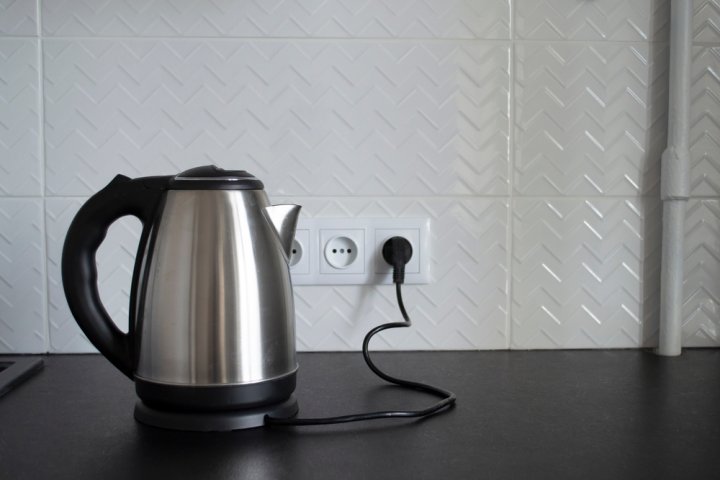 A kettle is a lot more useful than you'd possibly imagine. With the primary need to boil water, the electric kettle also gets the job done faster than a stove or a microwave. From requiring hot water for your first cup of tea or coffee to making a full meal, an electric kettle can serve multipurpose uses, speeding your cooking time and keeping things warm. An electric kettle has a heating element or coil at its base that ensures quick boiling and takes approx. 2-3 minutes to boil water. A compact and handy appliance, an electric kettle can be utilized innovatively in your daily routine with ease.
8 Electric Kettle Uses You Probably Didn't Know About!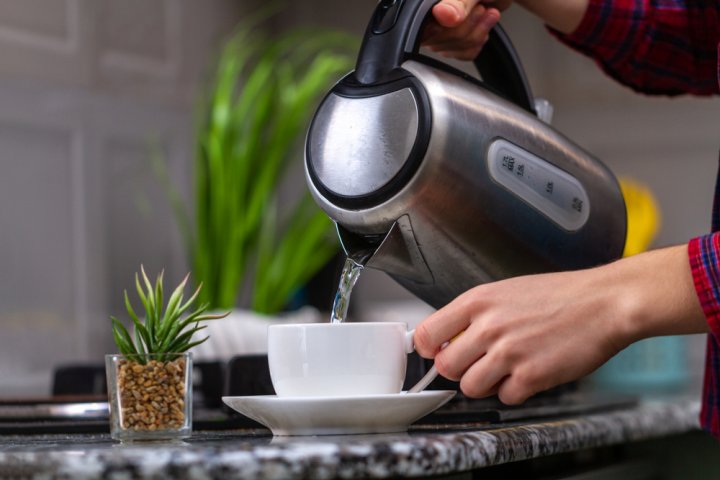 If you live alone and don't wish to keep spending money on food from outside or you are used to fending for yourself and don't have anyone to help you around in the kitchen, then a simple electric kettle with an assortment of few basic things can help you make the most of your essential kitchen duties like boiling, warming, and cooking quick and easy and of course simple meals and beverages! Here are some ways an electric kettle can serve you good
Making Hot Beverages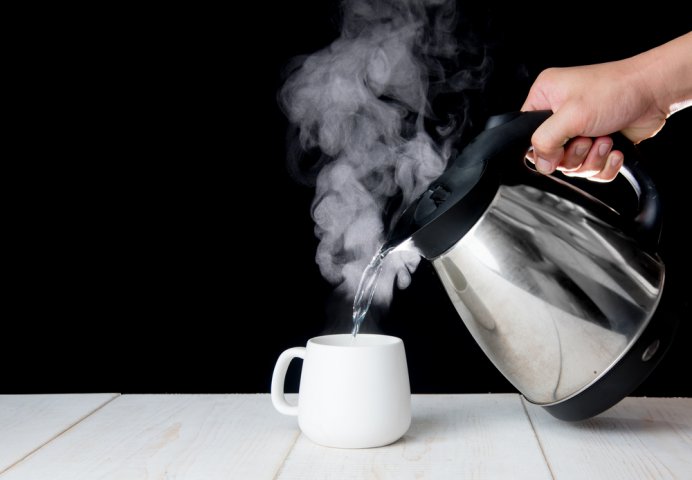 One of the most popular uses for a kettle is the ability to make hot beverages like tea or coffee. By just adding water to the kettle and letting it heat at the required temperature and then adding that water to a mug with coffee or a tea bag inside will give your cup of energy in no time! You can ever stir up some hot chocolate in an electric kettle or warm some apple cider.
Bottle Warming for Babies
In the middle of the night, an electric kettle can help you warm up a prepared bottle for your baby at just the right temperature. A degree of high temperature can cause a great deal of discomfort to your baby. An electric kettle comes with a feature setting that can adjust temperatures to your liking. So you don't need to double-check on how hot the water is. You can get your hot water or warm the baby bottle in just a few seconds with an electric kettle.
Hard Boiling Eggs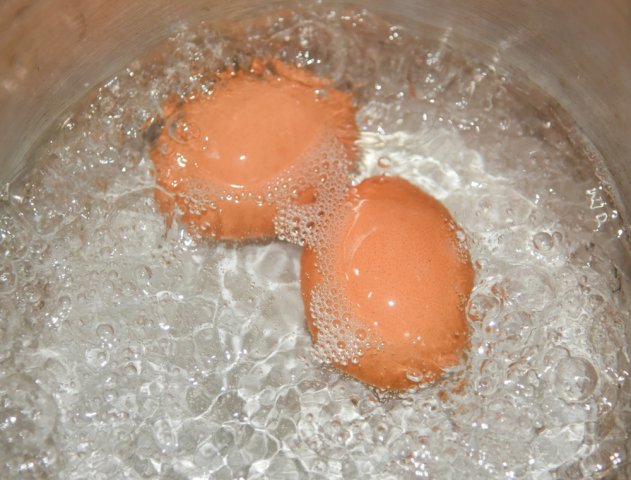 Opt for a healthy breakfast on the go by gently popping a couple of eggs in the kettle with some water and leaving them to boil. With fewer hassles and shorter cooking time, you'd have ample time to enjoy your breakfast. While most kettles come with auto shut features that switch off as soon as the water begins boiling, you can choose to set a secondary timer that starts just as soon as the kettle turns off; this is to give you the right amount of time for the eggs to boil to the degree you desire. A soft boiled egg is good at 2-4 minutes, while a hard-boiled egg takes about 8-12 minutes.
Hot Spa Treatments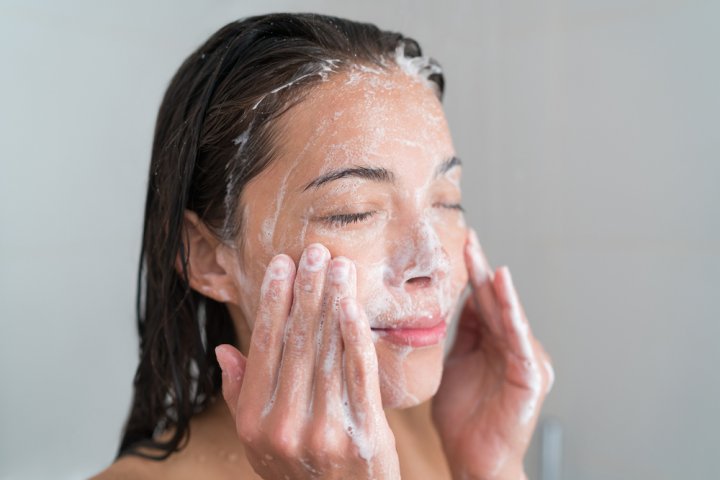 Besides food, there's more use for an electric kettle. You can use it for home spa treatments as well. Whether you use it for a nice relaxing foot soak or face steam, water in the electric kettle will always be at the ideal temperature without the bother of burning your feet. Now relaxing at home without waiting for long for hot water is just a few minutes away from reality!
Hot Soups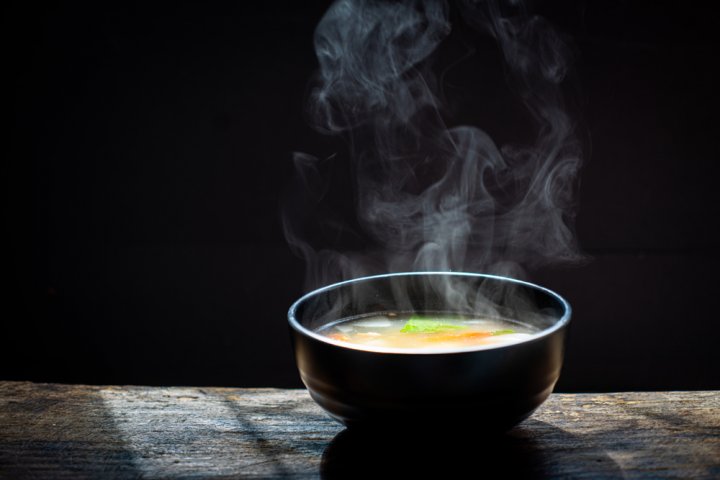 On a cold winter day or a rainy evening, a hot bowl of soup is really comforting. An electric kettle will be your best choice for such a situation! Just chop some veggies into small pieces, put them into the electric kettle with just the right amount of water, and within a few minutes, you'd have your hot and delicious soup ready. Easy to cook and a time saver, feel free to go for second or even third helpings!
Late-Night Craves - Instant Noodles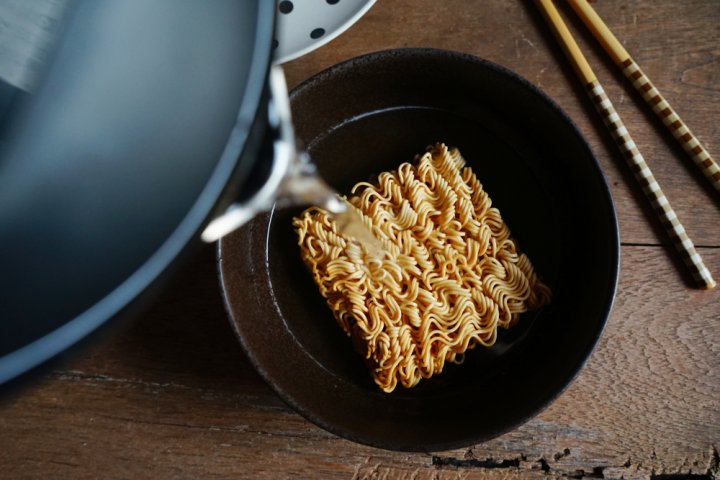 A lifeline to someone pulling an all-nighter or someone looking for a feast for those midnight cravings, instant noodles can be easily and quickly cooked in an electric kettle. Ideal for places where hot plates are a no, a kettle with the right amount of water and noodles will make noodles quickly and conveniently with fewer dishes to worry about washing. The electric kettle can also keep the noodles warm. You can also try making pasta and vermicelli in an electric kettle.
Instant Breakfast - Oatmeal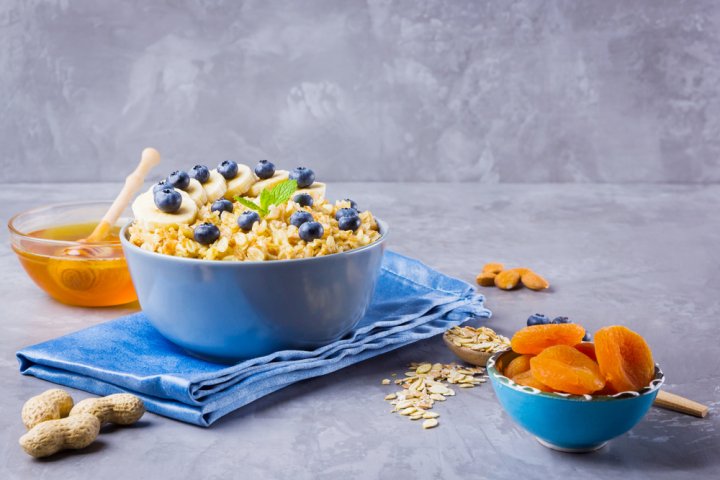 Cook up your instant breakfast in an Electric Kettle in 5 minutes when you have a busy morning ahead of you. Just boil some water and add instant oatmeal, and your breakfast is ready. However, to avoid the pain of cleaning and damaging the kettle, use a separate bowl for your oatmeal breakfast, rather than putting anything but water inside the electric kettle. You can add fruits of your choice to the oatmeal, like apples or bananas, stir it all well and garnish it with a drizzle of honey and chopped nuts.
Cooking Rice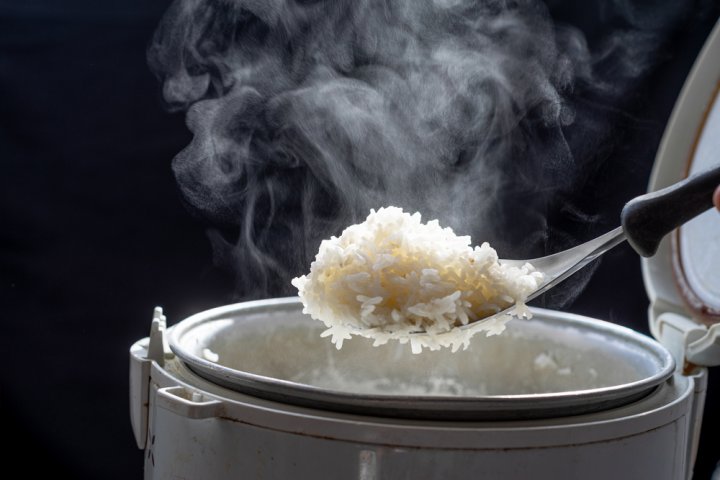 Yes, you can actually cook rice in your kettle, although you will face a little clean up afterward if there is an exposed coil at the bottom. To make some rice, simply soak the grains in water for 20 minutes before adding the water and rice to the kettle. You can also add some spices or vegetables to the kettle, but never add bulky items like meat. Turn the kettle on and let everything cook for roughly 20 minutes, though the timing will vary based upon the amount of rice you are trying to make. If your kettle has an automatic shut off feature, you will need to turn it back on a couple of times to ensure your rice cooks well.
Why Should You Use an Electric Kettle Anyway?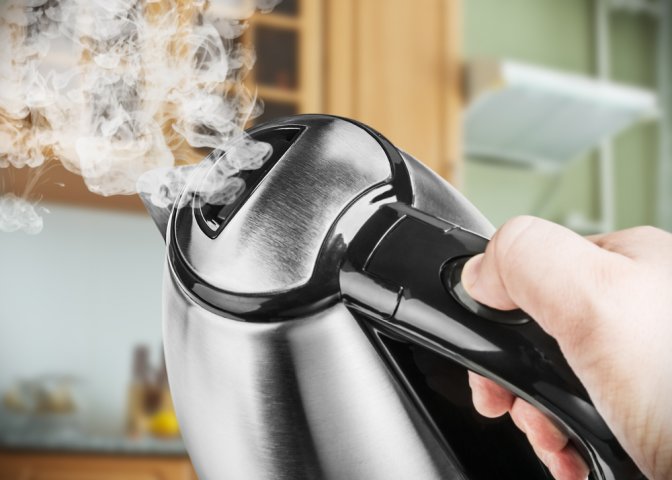 Depending on one's lifestyle and the kind of appliances being used, an electric kettle is significantly more energy-efficient than an electric stovetop or a microwave, specifically by 80% as opposed to 70% and 50%, respectively. It also saves you time. Compared to other options, an electric kettle is definitely safer to use with its standard auto-shut feature and an inbuilt mechanism that stops the boiling process as soon as it reaches peak bubbling. Electric kettles also avoid the open flame challenge, and most come equipped with cool touch technology or thermo-insulated handles that help avoid scalding burns. Modern electric kettles come built with in-unit temperature controls that enable the selection of the right temperature.

Be it an induction rod or a fancy new kettle that's Wi-Fi enabled, electric kettles are the way of the future with the latest technologies coming towards the electrically enabled assortment of water boiling appliances.
From our editorial team
Look for the Specs You Want Before Making a Choice!
Often our minds tend to make us buy the products having the most positive reviews, and we settle with the specifications and features we didn't want in the first place. Remember that you do not have to buy the first electric kettle you come across, look for specs such as if it provides temperature control, if the size is appropriate for you, and so on, and make an informed choice as per your preferences and what you actually want!