A Step-by-Step Guide to Help You Prepare for Your First Solo Journey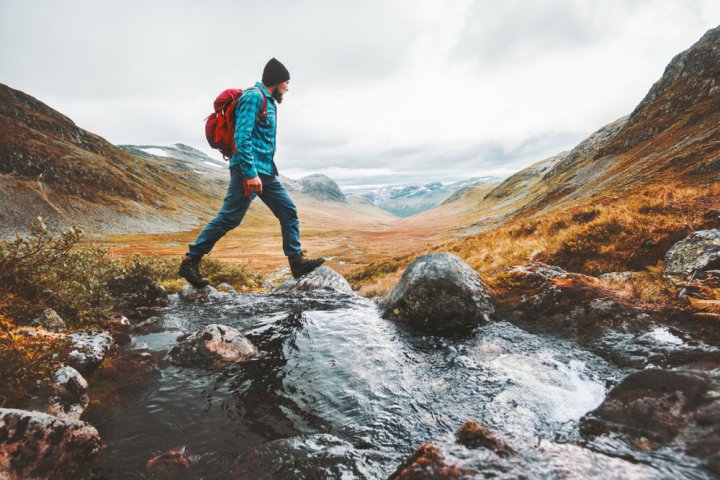 Solo travel is on the bucket list of many people these days. The trend has been catching up so fast among Indians that the rise in Indians on a solo trip last year saw a hike of a whopping 133%! What's even more interesting? Statistics reveal that more than half of them are female solo travellers! Solo female travel is very popular in India these days. So, planning to go on a solo trip yourself? This step by step guide for first-time solo travellers will give you all the insight needed.
Why Travel Alone?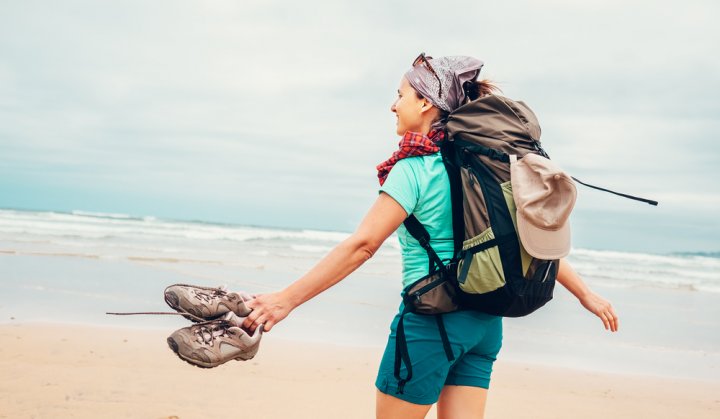 From rejuvenation activities to discovering oneself, the intention of solo travel may differ from one person to another. But, one common goal behind travelling alone is definitely the freedom you get by being on your own. It is the ultimate in self-indulgence. Travelling alone requires breaking inhibitions and overcoming the fear of all types. This ultimately leads you to be a more confident person than before. Solo travel is the perfect break from your monotonous work-life and gives you more of the much needed alone time. Solo travel opens up your spirits to spirituality and inner peace, thus rendering more in discovering who you actually are and what your interests are.

Having said all that, we must mention that solo travel has its own perils too. Safety concerns and adjustability are only a few to name. The only way out is to get ahead of the tide and be prepared well in advance. This step by step guide will virtually take you through a solo travel experience, and also will give you a few tips to look into.
Lets Start the Journey!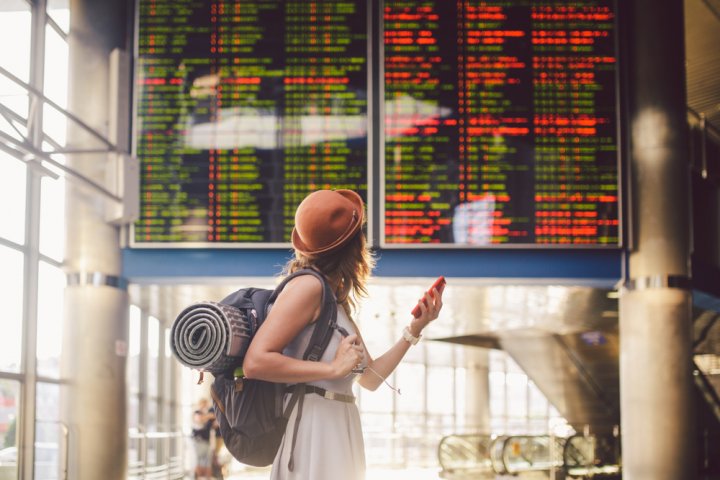 Now that you have decided to take a solo trip, then why wait? Let's get started on the journey, shall we?
Step 1 - Decide on Your Budget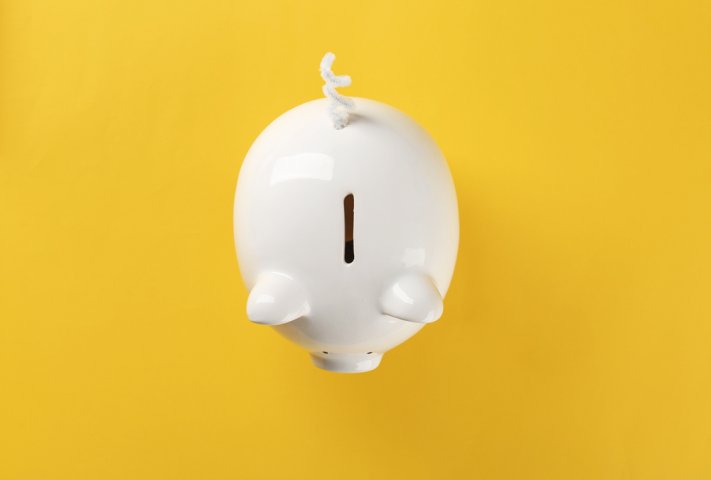 The first and foremost step, of course, is deciding on the budget for your solo trip. Destinations for solo travel are plenty to explore. Narrowing it down to a specific one majorly relies on the money you can afford to spend. It is true that the budget required for solo travel to a particular destination is way cheaper than travelling with friends and family there. Nevertheless, it is important that you do some homework and come up with a figure to get a clearer picture.
Step 2 - Save Up for the Trip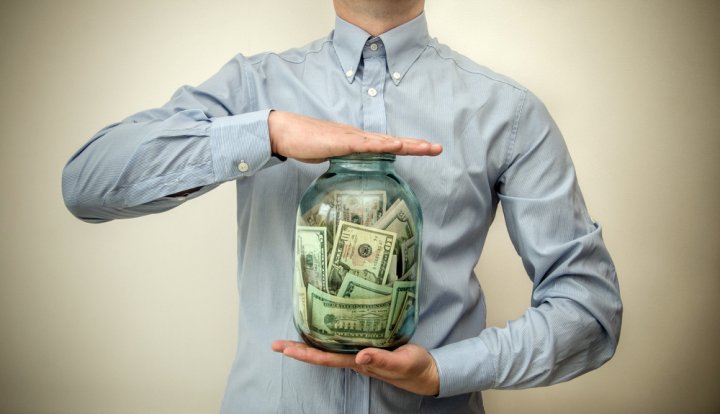 Once you have decided on a specific budget for your solo travel, it is crucial that you stick to the goal. It is always better to feel relaxed after the trip as all the cost has been covered up before you leave. If not, you will have to exhaust yourself to catch up with the financial burden left after the trip. Being more mindful of the way you spend on daily expenses and tracking them every month will help. Also, you can set up a travel savings account to save a little extra every month.
Step 3 - Choose Your Destination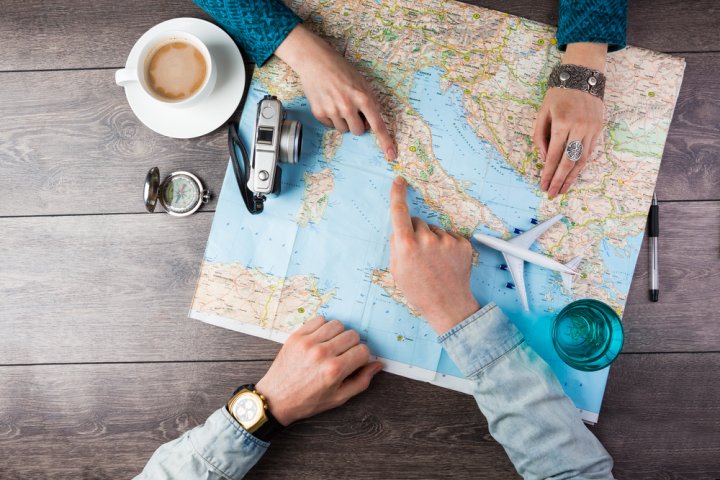 Maybe you already have a dream destination in mind, or you maybe you just need a getaway and the place doesn't matter. Either way, there are certain things you have to consider while confirming the destination. Make sure to do enough research on the destination and find out all the necessary information related to it. You can also check with somebody who had travelled there before or head directly to the official body of the destination in your country to find out more.
Step 4 - Get Your Travel Insurance, Visa and Other Formalities Done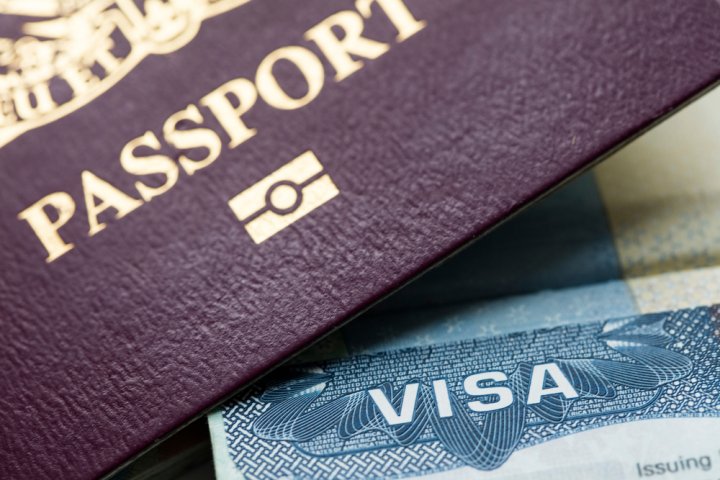 Once all that is done, it is time to do all the paperwork and official formalities required for the trip. Make sure to start early, as it may take longer than you expected to get the visa of a country. Buying travel insurance for yourself is very important, especially since this is your first time travelling alone. The travel insurance should cover any travel mishaps from medical emergencies to lost luggage. If you have the right insurance in place, there is less to worry about on the trip!
Step 5 - Pack Light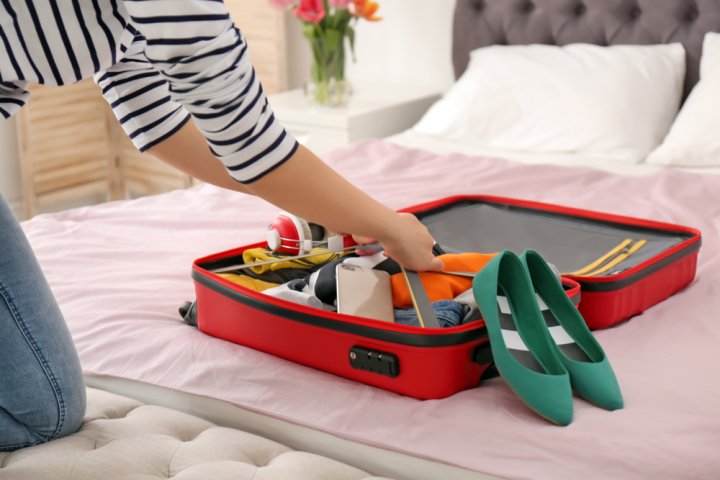 Now that all the formalities are done for the trip, its time to get into action. While packing your luggage, we insist that you stick to the basic necessities. You can selectively pick the right number and style of a minimum of clothing and accessories. Lesser the luggage you have to carry around, more will be your flexibility and comfort on the go. Find out what kind of clothing is acceptable in the country you are travelling to and pack accordingly.
Step 6 - Book Solo Friendly Accomodation with Multiple Postive Ratings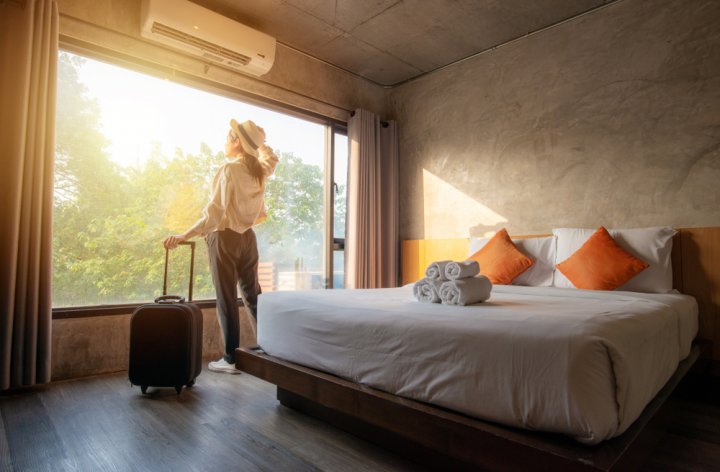 Single supplement is a premium fare that solo travellers are charged by certain hotels for giving a room exclusively to them. Be sure to check if the hotel charges you this while making the booking. You can avoid this by picking to share your room with another traveller. However, there are many options for hotels that are solo-friendly and even provide discounts for solo travellers. Make sure to select one with multiple positive ratings.
Step 7 - Know How You Will Stay in Touch with Home and Make an Emergency Contact List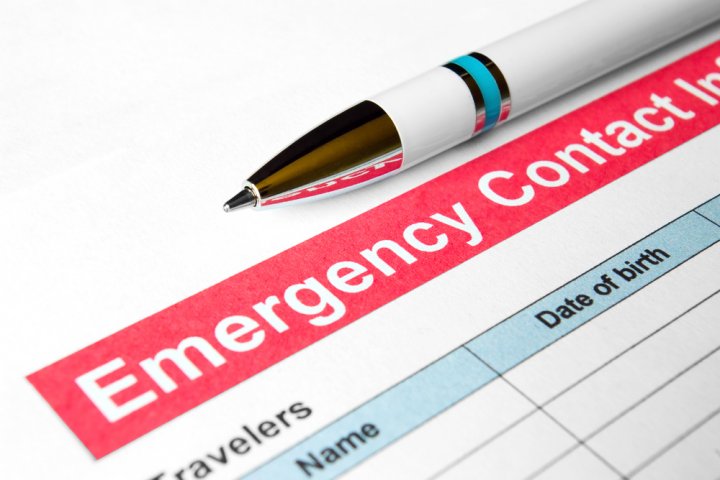 Your friends and family must be aware of your solo travel. Besides, it is good to leave a copy of your itinerary with them. This should include your flight timings, hotel reservations and a rough sketch of your sightseeing schedule. Also, make a list of your emergency contact information. This should include your own personal contact, a number of contacts back home and toll-free contact number of your credit card company (in case your card gets stolen or gets lost).
Step 8 - Make Sure to Carry all Necessary Documents While Travelling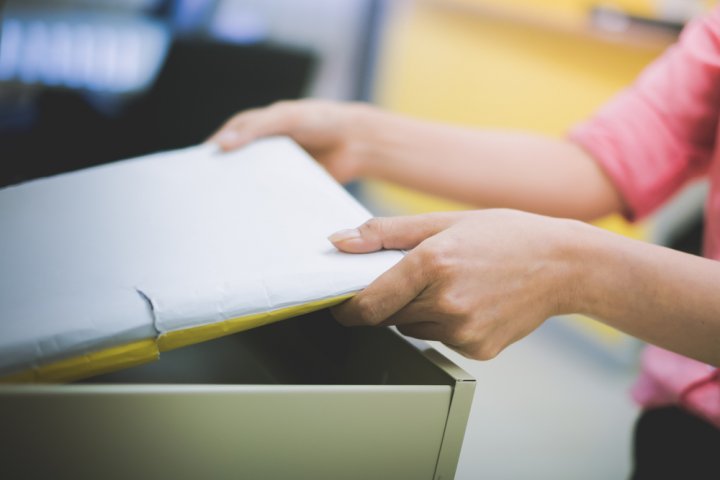 So, it's the day of the travel and you are all set to go. But wait, have you carried your passport, ticket, identity card and other documents necessary for the trip? It is natural to get excited and anxious about the trip. So, make sure to create a checklist of the things needed well in advance. We say you leave all the last-minute tensions behind and enjoy the trip already!
Step 9 - Get a Map and Identify the Places You Want to Visit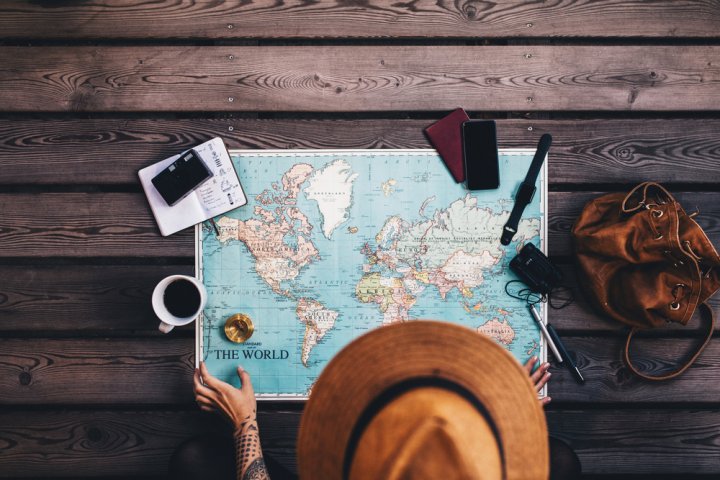 Now that you have reached your destination, the first thing that you need to do is to relax and get adapted to the place. Grab the latest copy of the map of the locality and identify the places that you wish to visit. Check with the hotel reception for the means to get there and plan your day accordingly. Get a sense of direction of the place and read the map to know which way is up.
Step 10 - Make Use of Local Transit or Walk to the Spots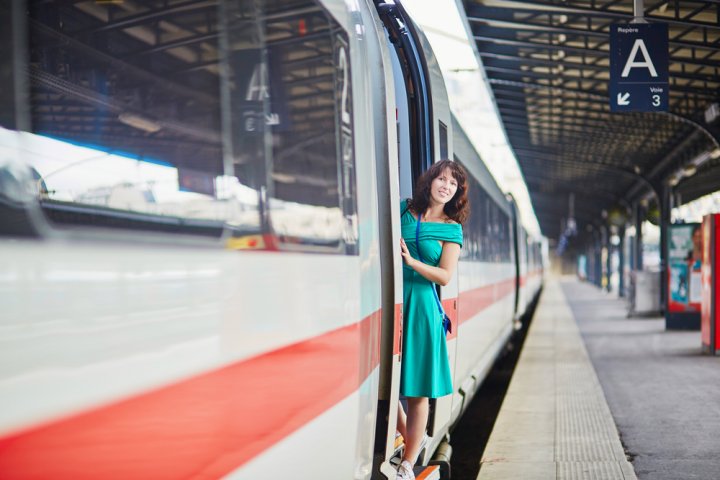 Most tourist spots offer the service of a hop on, hop off bus. You can choose to take one if you are short on time. Or else, make use of the local transit options like the public bus, taxi or the metro. Its best to be prepared with the information about how the public transit system works here. If the sight seeing destination is at a nearby location, then we suggest you take the time to explore the place while walking yourself there!
Step 11 - Take Pictures and Enjoy Yourself!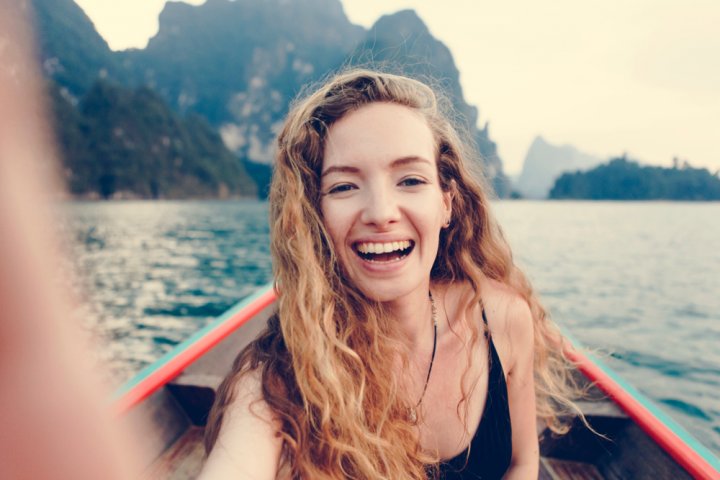 Embrace the time you spent there on your own and make the best use of it. You can talk to the locals and discover plenty about the place. Give thought to the minute details and live the moment. Make sure to capture plenty of pictures for you to cherish later on. Also, you could instantly send them to your friends and family and post on social media. Take lots of selfies and enjoy most of your "me time".

So, there is that! Your virtual solo travel to your favourite dream destination. That wasn't so bad to hear, right? But we must warn you that there are plenty of things that you need to be cautious about while on the trip. Here are some tips for the solo traveller in you.
Tips for Solo Travellers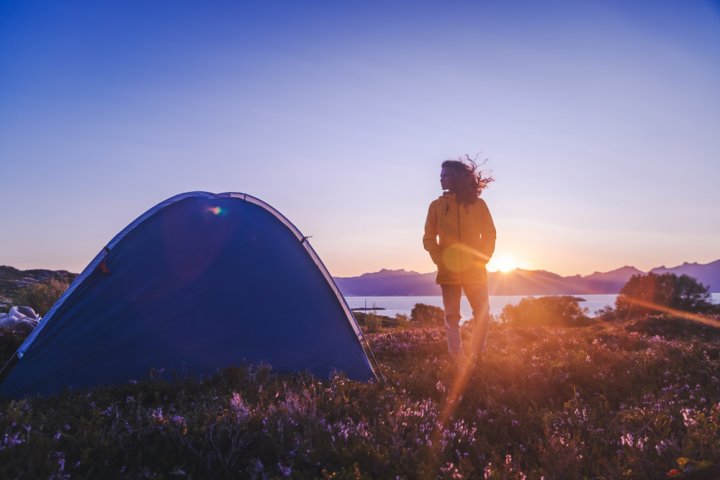 1. Be Patient, but Proactive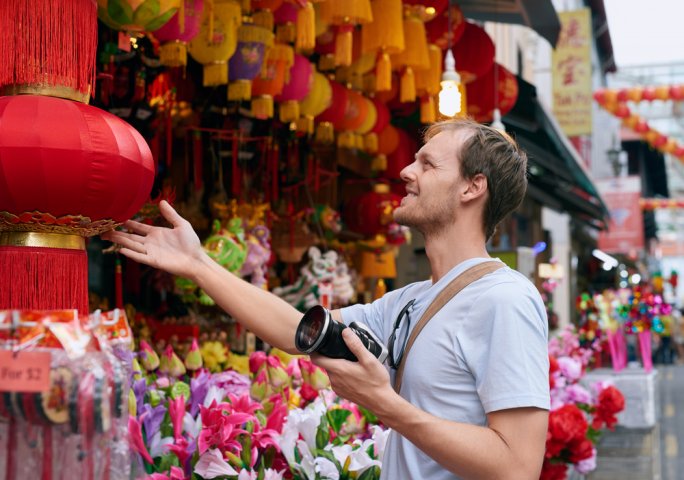 It may take more time for some people to get adapted to the place than others. It is okay. Take your time and understand the place well. It may not be possible for you to cover all the places as preplanned on the itinerary. However, you don't want to come back feeling resentful of being stuck in your hotel room the whole trip! Be proactive and get yourself out there on the streets even if you dislike the initial discomfort.
2. Be Curious, Be Adventurous but be Smart About Your Safety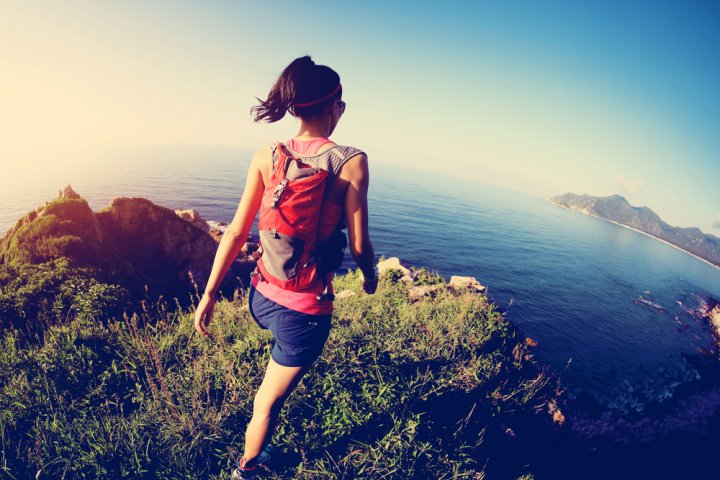 Being safe is key on a solo trip. After all it is about following your intuition and doing what you feel is right. Most people run into trouble on a solo trip while they are intoxicated. So, make sure to know your limits and drink responsibly. You need to open to new things in order to know the place more. However, its always safe to stay on guard at all times.
3. Start Your Day Early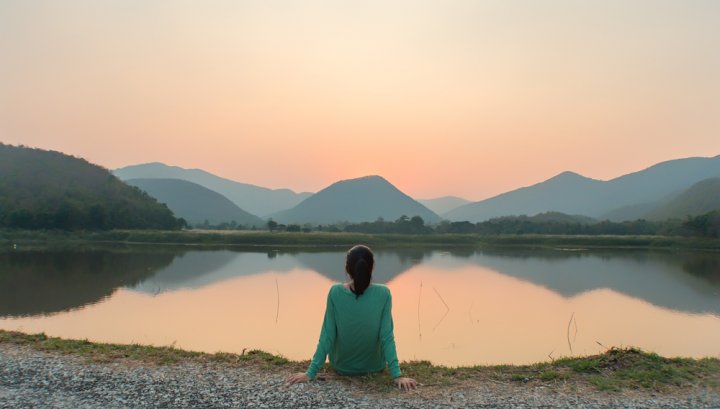 If you are visiting a large bustling city or a peaceful countryside, there is plenty of sightseeing to do. Be an early bird and make best use of the early hours of the day to cover popular attractions before they get busy with crowd. Also, it is better to avoid taking cabs in the night and travelling at night to lonely places. There are more chances of theft and robbery.
4. Meet Other Travellers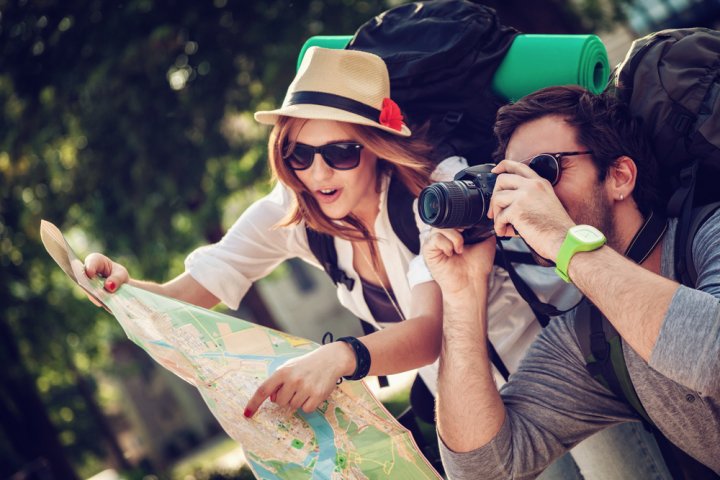 While it is better to be cautious while meeting strangers on your solo trip, we suggest that you don't get too intimidated if another traveler approaches you. He or she could also be searching for a travel companion on the trip and could turn out to be a good person after all. If you feel lonely, you could also book a tour thereby making chance to meet many like-minded people.
5. Learn While on the Trip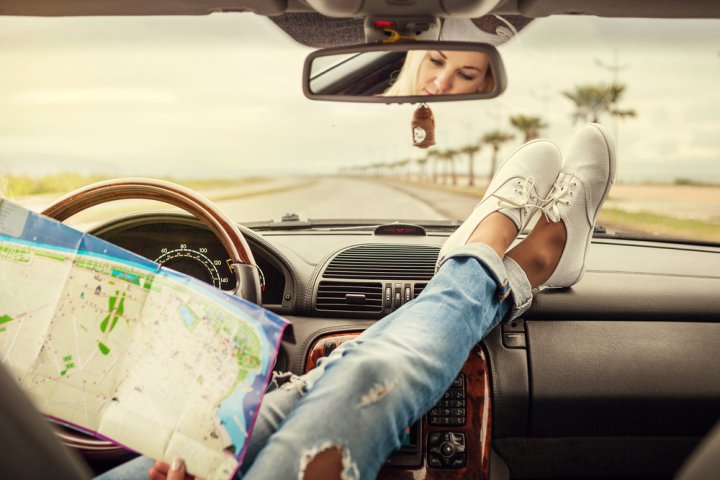 Learning the local language is a very resourceful thing to do on a trip. This will be helpful especially while conversing with the locals or directing a cab driver to your preferred destination. Find out the popular and historical spots in the locality and walk by, to find out more about the place. In fact, do something that you won't usually do while you are with others. There is plenty to learn on a solo trip.
6. Don't Draw Attention to Yourself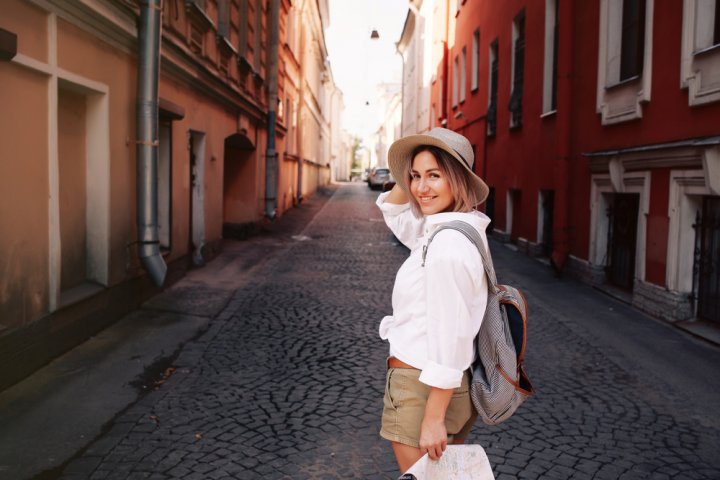 You obviously don't want to draw all eyes while in a crowd. It is better to dress up modestly and to avoid any flashy or blingy accessories. This way you can easily gel with the crowd and avoid being taken advantage of. The less attention you draw to yourself, the less likely are people to notice that you're on your own - while some locals may want to help, there will also be those who will see a lone traveller as an easy target. Most importantly, try to avoid to appear looking like a tourist, if you can.
7. Carry Yourself with Confidence and Follow Your Instincts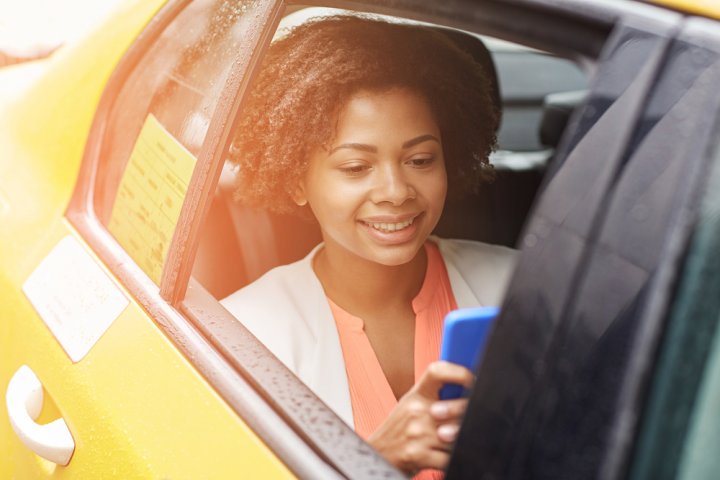 Whether it is a cab driver who takes you on a 'ride', charging extra for the unwanted twists and turns, or a salesperson who haggles indefinitely for an unfair price, it is you who has to take the upper hand here. Make sure to appear confident at all times and avoid unnecessary comments on personal details.
8. Do Not Take Silly Risks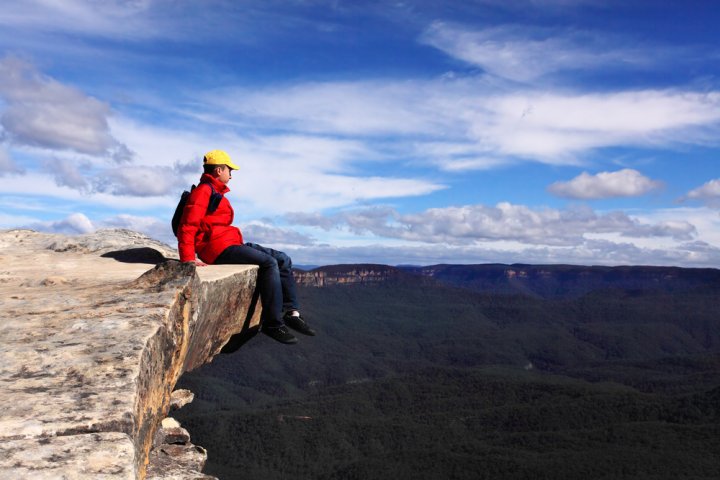 If you sense something wrong at any stage of the solo trip, make sure to take the fastest escape possible. Travelling solo isn't as dangerous as you may think, but it would be so only if you bother to stick to safe options. Wear helmets and safety jackets if you are on a sport or adventure.
Writer
Rubina Cheruvalath
Rubina is a free thinker and a dreamer. She believes that there is something to be learnt from everything. In spite of securing a technical education, Rubina chose to think beyond it and work in the management field. A proud mum of two boys, she aspires to explore the world with her family and create cherishable memories.
From our editorial team
Travelling solo requires mental commitment
Solo travel could be a life altering decision for you. You need to know to embrace the change and the uncertainty in life. And, solo travel assures you just that. Embrace the whole purpose and course of your solo trip. Make the most of the opportunity that comes to you.