Quick Guide to the Best Men's Face Skin Care Tips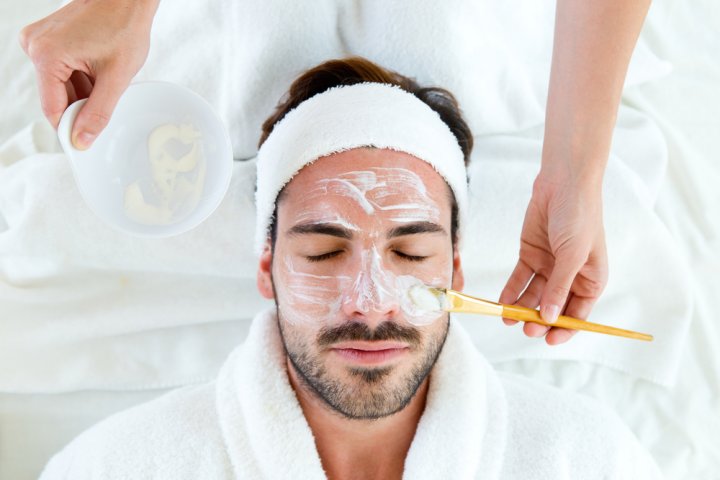 As a man, if you take your skin health lightly, it's time to re-think. No! We don't ask you to spend on many things to protect, repair, and pamper your skin. Every person faces skincare issues at least once, but not everyone does things required to fix them, especially men. However, you can easily refine your complexion through some easy steps. Men have been keeping their skincare regime quite simple since traditional times. Now, things are changing, and today's males are more interested in maintaining younger-looking and healthier skin. That's where this list of men's facial skincare tips helps you take care of the body's biggest organ.

Before proceeding, let's understand that there are differences between women's and men's skin. For instance, men's skin is thicker than women's, but that doesn't change the skincare plan's basic elements.
Face Skincare Tips for Men: The Best Routine to Follow Everyday!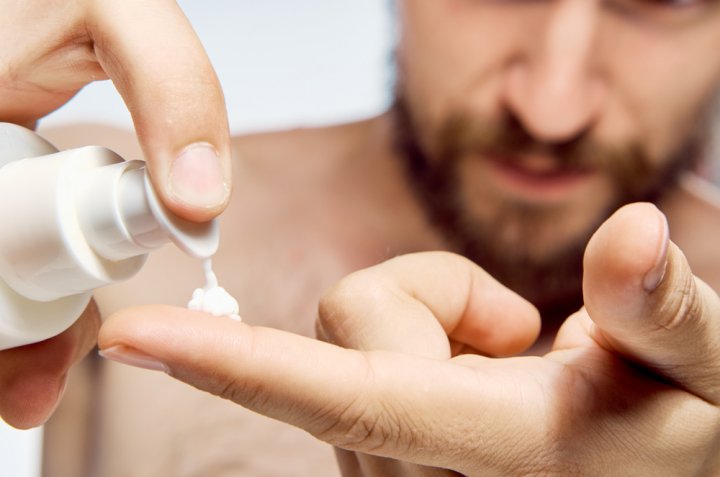 Here are the best skincare tips and products for men's face.
Cleanse
Cleaning your face or taking a shower with warm water helps open the pores for removal of the dirt in your skin. Don't apply soap because most of them contain chemicals that are very harsh for your face. You can use a face wash instead. Lather up for at least 30 seconds by gently rubbing on your face in a round motion. Afterward, rinse with cold water as it will shrink the pores and prevent the entry of new oil and dirt.

However, you should avoid washing your face more than two times a day as it can cause dryness. Garnier has a fantastic product that can help you with cleansing your face effectively. You can buy the Men AcnoFight Anti Pimple Face Wash from Amazon for Rs. 90.
Moisturize
Skin hydration is incredibly essential irrespective of your age and gender. The perfect method to hydrate your skin is to moisturize it daily. In case your skin feels ashy, dry, or reacts unpleasantly to shaving, it needs moisturization. Use a moisturizer suitable for your skin to avoid generating extra sebum or clog up the pores.

L'Oreal Paris Men Expert Hydra Energetic Turbo Booster is a great hydration tool for your skin. The moisturizer is available in a 50ml pack on Amazon with a price tag of Rs. 577.
Use Sunscreen
Sunscreen is another essential thing that most men ignore. You should use one with at least SPF 30. It's not the heat that causes tanning but the rays of the sun that spoil your skin's texture and color. The sun's ultraviolet rays can make skin tone leathery and rough and weaken the skin, making it prone to bruising. Sunscreen's daily application can decline the aging process and prevent skin problems like red facial veins and blotchiness. It is a vital skincare product if you want to avoid wrinkled, discolored, and dry skin.

To reduce tanning, you can use sunscreen on both hands and face. Ensure to apply 15 minutes prior to heading out to allow enough time for its absorption. You can add Lakme Sun Expert Spf 50 Pa+++ Ultra Matte Gel Sunscreen to your routine. Buy it from Flipkart at the cost of Rs. 285.
Exfoliate
Exfoliation is critical to reducing dead skin cells from causing and accumulating bacterial infections on the skin. If you don't scrub the skin, skin pores will generate dirt and also cause your skin to break out. It helps unclog skin pores, protects ingrown hair, and eliminates dead cells from the skin's surface to make your face healthy and radiant. If you use gentle and granulated face scrub one time a week, it smoothens your skin and removes dullness.

Moreover, exfoliating the face also softens your skin follicles that promote a smooth shaving experience and less irritation. Using Hipster Activated Charcoal Deep Cleansing & Exfoliating Scrub enhances skin hydration and improves moisture retention. You can purchase this face scrub from Flipkart for Rs. 221.
Clean Your Beard
It doesn't matter if you are clean shaven or fully bearded, you have to take care of your facial hair. With proper care following simple and basic hygiene methods, you can avoid razor burns and ingrown hair. The best approach is to clean your beard with shampoo and face wash. Make sure not to apply too much face wash or shampoo on your beard. Otherwise, it will eliminate natural oils that maintain your beard's moisturization as well as health. Besides, you can apply fragrant beard oil after the cleaning process.

Applying aftershave mist with the antiseptic and antioxidant properties can protect and soothe your skin. For this, Bombay Shaving Company Face & Beard Wash For Men can be your best pick. Get it from Amazon for Rs. 166.
Be Careful with Lips
Your lips need exfoliation too. If not exfoliated, they will become chapped and dry. However, doing that isn't a tough job. You can use a damp towel to exfoliate your lips. Use lukewarm water to wet a towel and gently massage your lips in a round motion to eliminate dead cells.

If that doesn't look promising, you can exfoliate lips using a lip scrub. Besides that, don't forget to moisturize your lips with a lip balm daily. For that, you can buy NIVEA MEN Men Active Care Lip Balm from Flipkart for Rs. 274.
Choose the Right Skincare Products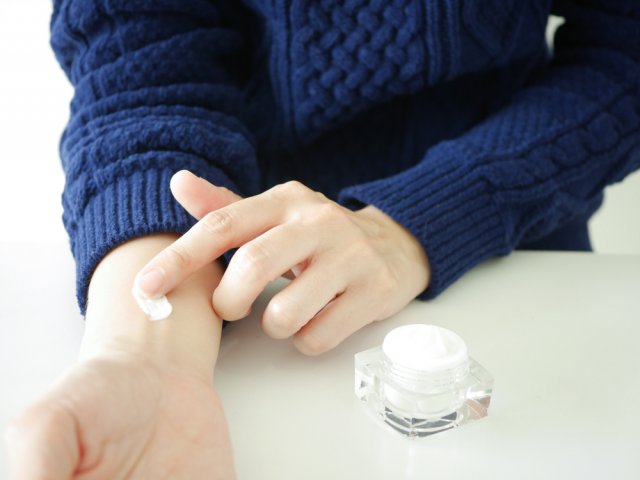 It is essential to select a skincare product that is suitable for your skin type. Thus, before purchasing one, you must verify the ingredients used. Some products might contain unsuitable ingredients for any specific skin condition or type and can be dangerous. If you aren't sure if the desired product has the right composition, you can do a dot test before going for regular use.
Bonus Tip
Wash Face before Bedtime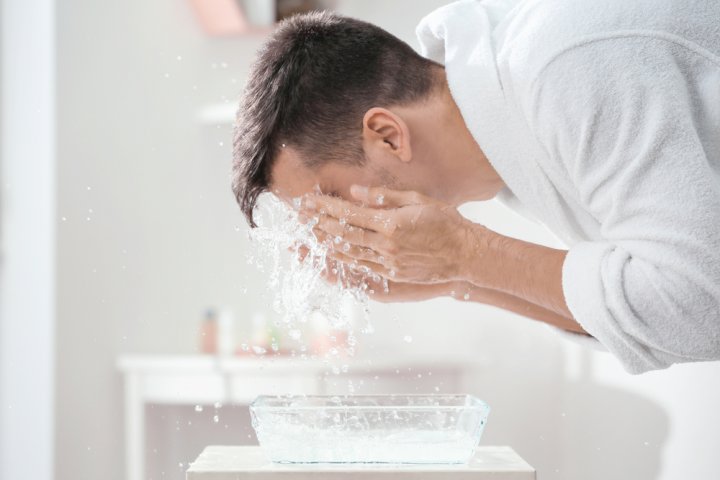 You might know to brush before bedtime as a healthy habit. Similarly, washing your face at night is good. If you don't wash grime and dirt from your face after a full day out, it will likely cause a breakout. For the best results, use a cleanser to wash your face and then apply moisturizer. It helps repair and replenish skin for a brighter and clearer complexion.
From our editorial team
Consider Product Labels and Ingredients
Every man's skin is different, and there is no "one size fits all" approach to skincare. That is why the skincare products you choose will depend on your skin type. If you have acne-prone skin, look for products that say "oil-free" or "non-comedogenic," as these won't clog your pores. If you have sensitive skin, use mild, "fragrance-free" products. However, beware of products labelled "unscented," as these may mask fragrances that can still irritate your skin.